A new review, published in Schizophrenia Bulletin, examines the effects of exercise on cognition in individuals diagnosed with 'schizophrenia.' The results of the meta-analysis provide evidence that physical activity is related to better cognitive functioning.
"Cognitive impairments contribute significantly to the poor functional outcomes and long-term disability often observed among patients. Antipsychotic medications have little impact on improving cognition, and other pharmacological approaches towards treating cognitive deficits have demonstrated limited efficacy thus far," write the researchers, led by Joseph Firth, a postgraduate researcher at the University of Manchester, and Brendon Stubbs, a physiotherapist at South London and Maudsley NHS Foundation Trust.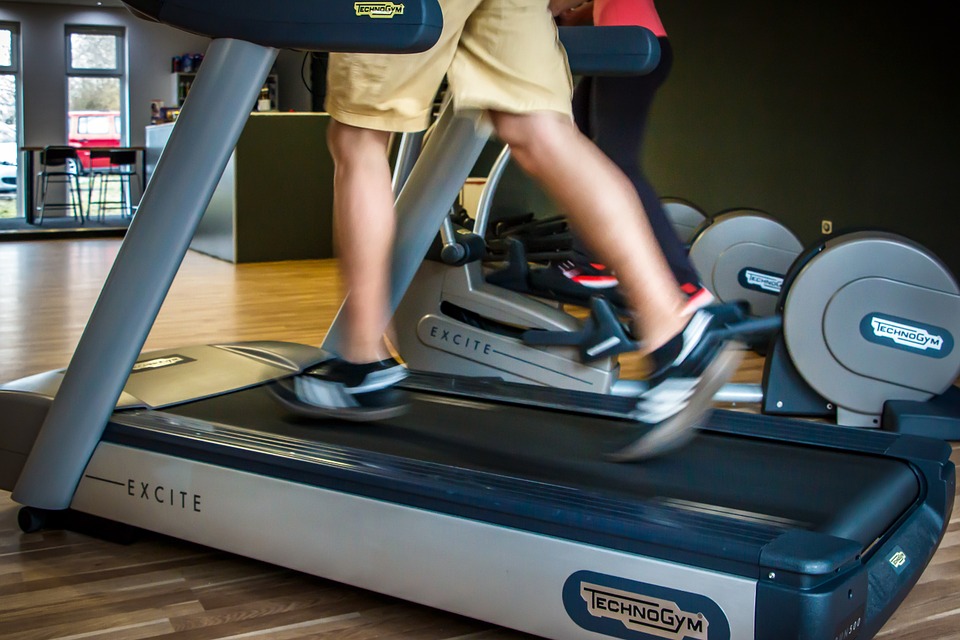 Researchers have become interested in the many benefits exercise may have for individuals with 'schizophrenia' and studies have shown that exercise increases cognition in the general public. The authors write, "by increasing cardiorespiratory fitness and metabolic health, exercise may also reduce the physical health problems associated with schizophrenia, such as obesity and diabetes, which contribute towards reduced life expectancy."
Although there have been a number of reviews on the effects of exercise for 'schizophrenia,' there has yet to be a meta-analysis showing benefit due to a previously low number of controlled trials. Recently, more studies have been conducted, providing the opportunity for a new meta-analysis.
In the current meta-analysis, Firth and colleagues aim to investigate the impact of exercise on cognition in individuals diagnosed with 'schizophrenia,' as well as identify which areas of cognition are most improved by exercise, and which types of intervention are most effective. The authors followed PRISMA guidelines to identify 10 relevant controlled trials, with a total of 385 eligible participants. Data on the primary outcome of global cognition, along with other cognitive domains and possible moderators, were then extracted. The authors used meta-regression analyses to interpret the data.
"Pooled effect sizes across all cognitive outcomes showed that exercise improves global cognition significantly more than control conditions," state the authors. The researchers also found that being supervised by an exercise professional during physical activity led to more significant gains in cognitive functioning. Results also showed that more exercise may be related to greater cognitive improvements, but this finding was not statistically significant.
This meta-analysis provides evidence that exercise can improve cognition in individuals diagnosed with 'schizophrenia,' although more research is needed to understand this phenomenon. Since the standard treatment for schizophrenia, antipsychotic medication, has not been found effective in improving cognition and involves a number of side effects, it is important to explore alternative interventions. The authors recommend, "Given the known benefits of exercise for psychiatric symptoms, social functioning, and physical health, feasible and accessible methods for delivering exercise in clinical practice should be explored and implemented."
****
Firth, J., Stubbs, B., Rosenbaum, S., Vancampfort, D., Malchow, B., Schuch, F., … & Yung, A. R. (2016). Aerobic exercise improves cognitive functioning in people with schizophrenia: A systematic review and meta-analysis. Schizophrenia Bulletin, sbw115. doi: 10.1093/schbul/sbw115 (Abstract)