A meta-analysis of 167 clinical trials, involving patients suffering an "acute exacerbation" of psychotic symptoms, found that only 23% had a "good response" to an antipsychotic.  Another 51% had at least a "minimal" response to the drugs.
This review, published in the American Journal of Psychiatry, is the latest instance of researchers scouring the research literature for evidence of the efficacy of antipsychotics, both over the short term and long-term, and in subsets of patients too. In their introduction of this study, the authors noted that critics of antipsychotics have questioned whether these drugs do more harm that good, and thus the reason for further assessment of their effectiveness in clinical studies.
"THE ESSENCE OF THE ARGUMENT IS THAT ANTIPSYCHOTIC DRUGS HAVE MULTIPLE SIDE EFFECTS, BUT ONLY LITTLE EFFICACY, AND THAT THEREFORE THEIR USE SHOULD BE RESTRICTED TO A MINIMUM," THE AUTHORS WRITE.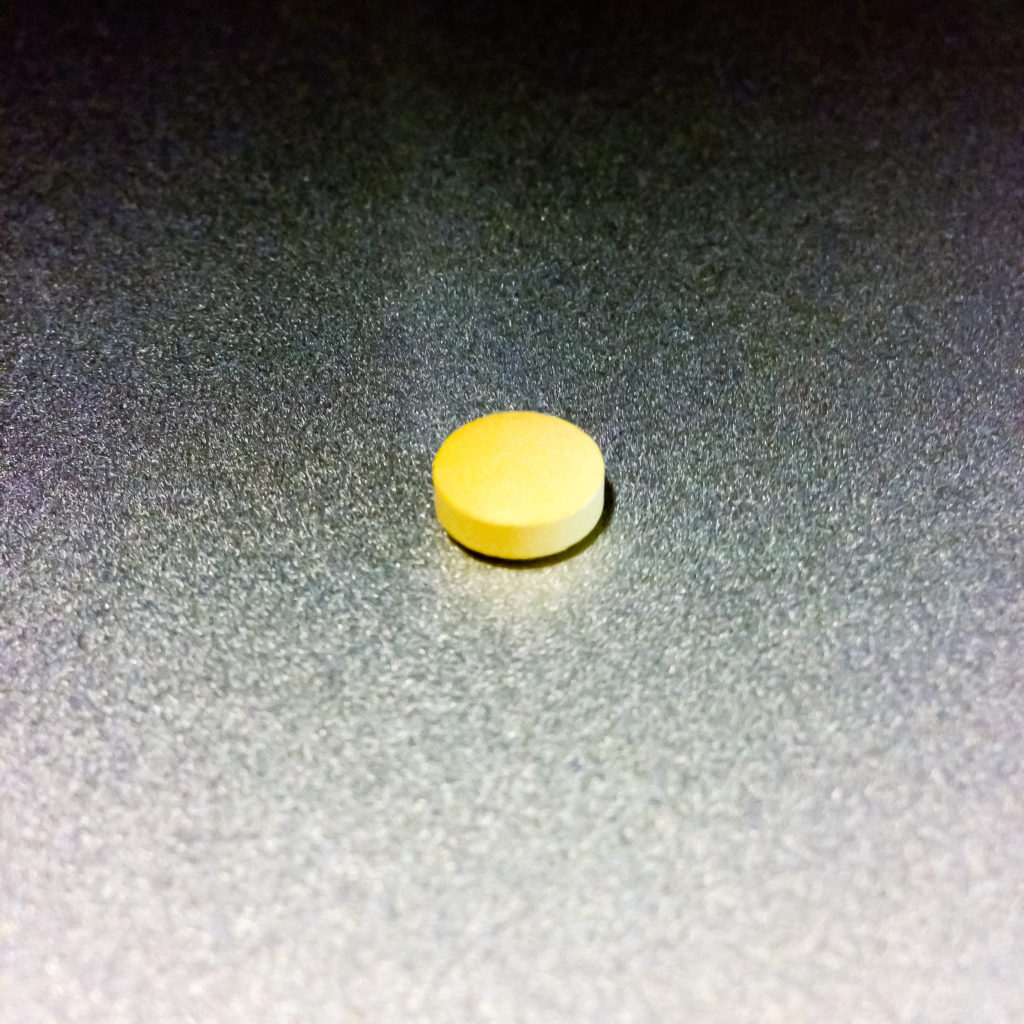 In this meta-analysis, the authors reviewed double-blind, placebo-controlled, randomized controlled trials of adults with acute exacerbations of schizophrenia or other psychotic disorders. The studies had at least a three-week duration. Studies of all antipsychotics were included, except clozapine, which the researchers explain was due to it being "a more efficacious drug, and so pooling it with other compounds would not have been appropriate."
The 167 studies, which were conducted from 1955 to 2016, involved 28,102 patients. The studies were mostly conducted in chronic patients, with a mean duration of illness of 13.4 years (and a mean age of 38.7 years.) Forty-two percent of the studies were sponsored by the manufacturers of an antipsychotic, 43% were not primarily industry sponsored, and in 15% the sponsor was unclear.
The primary outcome measure was a change in symptoms on the Positive and Negative Syndrome Scale (PANSS), or the Brief Psychiatric Rating Scale (BPRS).  A "good response" was defined as at least a 50% reduction in symptoms, while a "minimal response" was characterized by at least a 20% reduction. Information on discontinuation, quality of life, social functioning, and major side effects was gathered. Meta-regression analyses were conducted to explore changes in drug-placebo differences.
The drop-out rates in the studies were high (37%). Twenty-three percent of medicated patients  had a "good response"compared to 14% of patients on placebo. Fifty-one percent of patients on antipsychotics had at least a "minimal" response, while 30% on placebo did.
Overall effect size for the drugs was .47, generally considered a medium effect. Patients on antipsychotics were twice as likely to respond to treatment as those on placebo. The number needed to treat, which represents the number of patients that would need to be treated for one additional to benefit, was six.
Regarding discontinuation, 38% on antipsychotics vs 56% on placebo discontinued the studies. Thirteen percent of those on antipsychotics that discontinued did so due to inefficacy of treatment, compared to 26% of those on placebo.
In the small number of studies that measured quality of life (six studies) or social functioning (10 studies), patients on antipsychotics fared better. Conversely, those on antipsychotics had more movement disorders, were more sedated, and saw greater weight gain.
Study effect sizes were found to become smaller over the years. Factors related to a small effect size included: larger sample size, the number of drugs, using the PANSS instead of BPRS, having a minimum symptom level as entry criteria, having industry sponsorship, higher placebo response rates, and a lower dose. From their multivariable analysis, pharmaceutical sponsorship and degree of placebo response were found to be the most important moderators.
Two of the authors of this new study, Stefan Leucht and Maximillian Kuhn, were co-authors of a recent study of response rates of first episode patients to antipsychotics. That study failed to find any placebo controlled trials in that subset of patients. The researchers reported that 52% of the first-episode patients who stayed in the studies  –drop-out rates were high– had a "good response" to an antipsychotic, meaning a 50% reduction in symptoms.
This latest study provides an extensive review of all acute-phase, placebo-controlled trials of antipsychotics.  The authors highlight that the results must be understood within the context of a "chronically ill" sample that included patients who previously had not responded well to antipsychotics. Interestingly, having industry sponsorship was associated with a smaller effect size.
****
Leucht, S., Leucht, C., Huhn, M., Chaimani, A., Mavridis, D., Helfer, B., … & Geddes, J. R. (2017). Sixty Years of Placebo-Controlled Antipsychotic Drug Trials in Acute Schizophrenia: Systematic Review, Bayesian Meta-Analysis, and Meta-Regression of Efficacy Predictors. American journal of psychiatry, appi-ajp. (LINK)