A systematic review of the literature and meta-analysis published in European Neuropsychopharmacology examines the efficacy of antipsychotics for individuals experiencing a first episode of schizophrenia (FEP). Despite their efforts to collect rigorous randomized controlled trials (RCTs) on antipsychotics, this study did not identify a single placebo-controlled trial in individuals with FEP. The investigators relied on studies that reported response rates for patients randomized to different antipsychotic drugs.
"As studies in chronic patients revealed substantial placebo effects in recent trials, it would be useful to know how much such effects accounted for the high response rates in our trials," the authors write.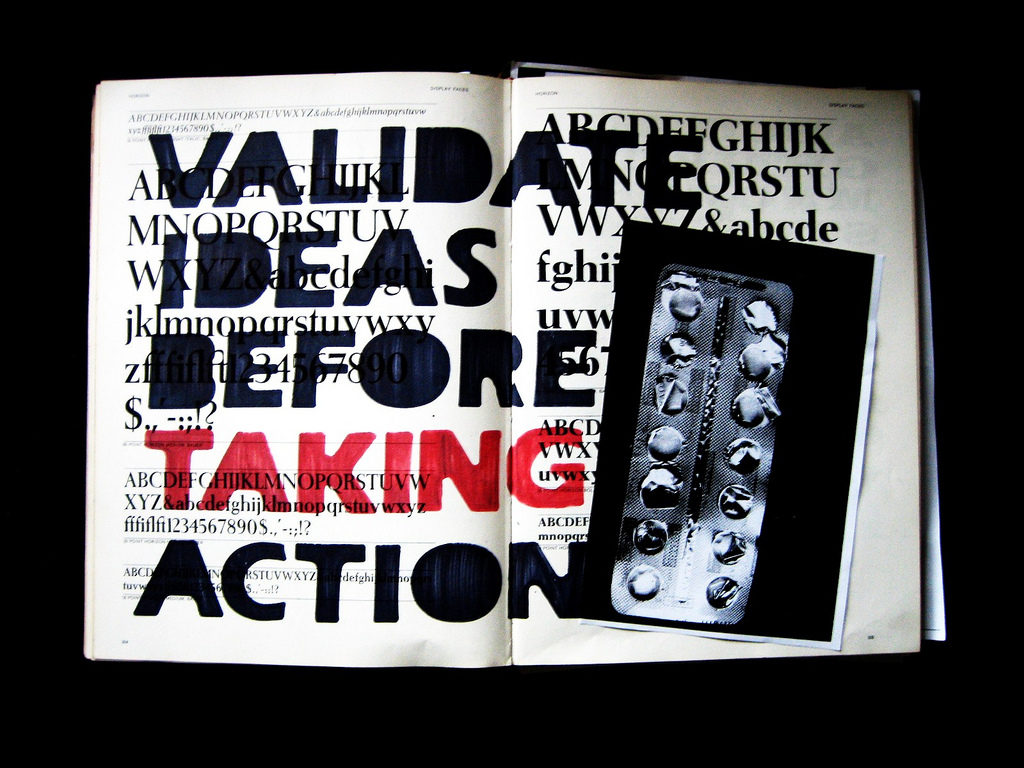 Researchers conducted this meta-analysis in the hopes of determining how well patients identified as FEP respond to antipsychotics and what factors led to a response.
In schizophrenia research, response to treatment is defined as meeting a minimum percent reduction on Positive and Negative Syndrome Scale (PANSS) and Brief Psychiatric Rating Scale (BPRS) scores. Both of the measures capture symptoms of psychosis experienced by the presenting individual. While varying cutoffs for minimum response have been used, authors of this meta-analysis characterized a 50% drop as "high response" and their primary cut-off of interest.
Researchers looked at data from randomized controlled trials that compared antipsychotic drugs with each other or with placebo among patients with FEP. Only 17 studies met inclusion criteria and provide usable data.
The seventeen studies included represented 3156 participants. None of the 17 were placebo-controlled, and only 12 were blinded. Drop-out rates were high (39%). Only five studies explicitly provided the response rates—of either a 50% or 20% drop in symptom scores—the authors were seeking to assess.
In the five studies that remained, 52% saw a drop of at least 50% in their symptom scores, which was considered "much improved." Another 19% experienced a 20% drop in symptoms. The authors compare these results to the much lower response rate in individuals diagnosed with chronic schizophrenia (23% reported to have a 50% reduction in symptoms and 53% saw a 20% drop).
Further analyses demonstrated:
The difference in response rates between blinded studies and open-label studies was not significant
There was a significantly higher response rate in studies in drug naive patients compared to studies where participants had previous exposure to antipsychotics
Female patients may have a higher clinical response rates than males
Severe patients at baseline have a higher response rate than mild patients
Patients with shorter illness duration had a higher response rate than those with longer illness duration
Older patients had a higher response rate than younger patients
Response rates were not found to be associated with study duration
Response rates were not found to be associated with antipsychotic dosage
In this effort to assess response rates to antipsychotics in first-episode patients, investigators failed to identify any useful placebo-controlled trials in the research literature. This highlights a gap in the evidence base for the short-term use of these drugs in the first episode population. Future research should compare antipsychotic use to a placebo group in order to develop a comprehensive understanding of the efficacy of antipsychotic use amongst first episode patients.
The high drop-out rate in the 17 randomized studies that were analyzed leaves an uncertain picture of the response rate among first-episode patients. Of those who did not drop-out, slightly more than half experienced at least a 50% drop in symptoms and thus were seen as "much improved."
****
Zhu, Y., Li, C., Huhn, M., Rothe, P., Krause, M., Bighelli, I., … & Leucht, S. (2017). How well do patients with a first episode of schizophrenia respond to antipsychotics: A systematic review and meta-analysis. European Neuropsychopharmacology. (LINK)