A new study, published in the journal of Personality and Individual Differences, explores the relationship between perfectionism and treatment-seeking behaviors. Results of the study suggest that perfectionistic self-presentation, a form of perfectionism characterized by the need to appear perfect, is associated with mental health stigma and may lead to a tendency to hide aspects of the self that are perceived to be negative. This behavior is linked to low treatment-seeking behaviors and barriers to recovery when individuals do seek treatment. Researchers highlight the role stigma plays in treatment-seeking behavior, which places though with perfectionistic behaviors at increased risk.
"Individuals who score highly on measures of perfectionism are more likely to experience psychological distress and are also more likely to feel stigmatized when seeking help for psychological issues," the researchers, led by Amy Shannon from York University in Toronto, write. "This feeling of stigmatization then makes these individuals less likely to seek psychological assistance, ultimately, the result of this dynamic is significant psychological distress that is undisclosed and untreated that, in turn, leads to increased incidences of suicides in which others report an absence of warning signs."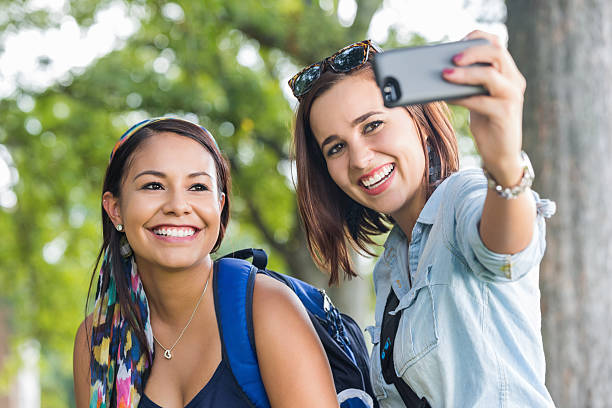 The stigma surrounding mental health is a common roadblock to seeking and obtaining psychological treatment, even among those that do not identify as, or struggle with, perfectionism. Stigma is often understood as the degree to which a person expresses a desire to avoid associating with or being defined as someone with a mental health disorder. However, research suggests that those who resist stigma have far better outcomes when seeking treatment for psychological distress across all diagnostic groups.
"There are many reasons why individuals may elect not to seek help for their psychological distress," the researchers write. "However, the stigma surrounding mental illness and accessing mental health services appears to be a key factor that leads some individuals to neglect treatment."
Perfectionism and perfectionistic tendencies have been linked to a higher degree of stigma toward physical and mental illness. Authors of the current study suggest this perfectionism is related to an increased tendency toward negative emotions, resulting in social distancing tendencies. Social distancing may serve a desire to avoid appearing imperfect to others.
"Furthermore, perfectionism has also been associated with lower likelihood of seeking help for psychological distress. Thus, perfectionism is associated with increased psychological distress yet is also linked to a reluctance to seek professional help for said distress."
The purpose of the current study was to determine if individuals that differ among types of perfectionism also differ concerning their attitudes toward mental help treatment-seeking behaviors and mental health stigma. Researchers distinguish between trait perfectionism (wanting or needing to be perfect) and perfectionist self-presentation (wanting or needing to appear perfect to others).
One hundred and forty English speaking university students were recruited in the current study, consisting of 77.9% female participants with an overall average age of 19.7. Six measures were administered to participants of the survey to examine perfectionism, beliefs toward mental health, and stigma.
Results of the Canadian study suggest a link between perfectionist self-personation, masking personal symptoms of distress, and a tendency to support negative stereotypes about mental illness.
"Our results raise the possibility that negative assumptions about mental illness and how people react to mental illness may be contributing to this tendency to try to seem perfect (or avoid seeming imperfect) when in public," the authors write.
Further, perfectionistic self-presentation was found to be associated with negative attitudes toward help-seeking than trait perfectionism and was connected to a higher level of self-stigma about seeking help. These results suggest those who feel the need to be seen as perfect may especially struggle with seeking help due to stigma, leading to a higher at-risk population that may rarely show signs of needing help.
"Taken together these findings point to a subset of the population that is at greater risk for psychological distress but also feels more stigma regarding seeking mental health treatment that, in turn, may explain why these individuals are also less likely to seek treatment. This hypothesis is plausible as stigma has been found to be a strong impediment to seeking treatment for mental health difficulties."
In closing, the researchers call for further research in this area. The current study is limited in its reliance on a sample of undergraduate students which limits the generalizability of the findings. The authors caution that there is some evidence that the pattern of relationships may not hold for male participants and that future research should investigate whether these findings hold for more diverse populations.
****
Shannon, A., Goldberg, J. O., Flett, G. L., & Hewitt, P. L. (2018). The relationship between perfectionism and mental illness stigma. Personality and Individual Differences, 126, 66-70. (Link)