A new article, published in World Social Psychiatry, calls for a shift in perspective from a form of psychiatry founded in brain disorders towards one established on considering the effects of culture and social systems. The author, Laurence Kirmayer from McGill University, highlights how racism, discrimination, and economic inequality are among the "most powerful determinants of global mental health," and encourages advancement in the field of social psychiatry to better understand the mechanisms of mental health.
"To advance the field, we need integrative theory and practical tools to better understand, assess, and intervene in the social-ecological cultural systems that constitute ourselves and personhood," Kirmayer writes. "This opens the door to creative engagement with human diversity in all its forms."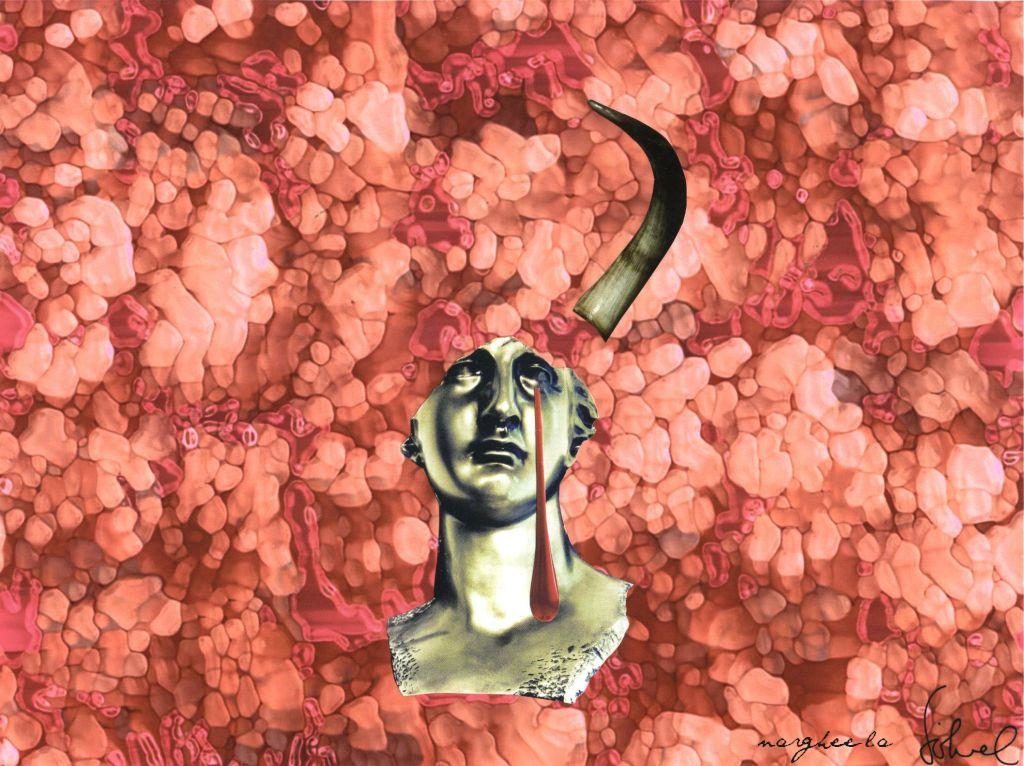 Kirmayer illustrates the role of culture in social psychiatry through exploring the interchange of social psychiatry, culture, and the human mind. Social psychiatry is "grounded in the recognition that we are fundamentally cultural beings." Cognitive science supports a perspective that mainly considers culture, as it views circuits of the mind extending "out into the world, through our tools, discourse, practices, and institutions that enable cooperation."
Culture can be understood as the "many ways in which the social world is configured by meaning and tradition." It is identified as being both in the brain and in the world, e.g. "in embodied skills and dispositions to respond and in social institutions and practices." Culture locates how we feel, understand, and respond to distress. The relationship between the brain and culture is central to reforming psychiatry, Kirmayer argues:
"Crucial for psychiatry is the aspects of culture that constitute mind and brain across development and are therefore central to processes of psychopathology and healing, that contribute to discrimination, marginalization, and social disadvantage (and rationalize inequity), and that leads us to fail to recognize the other in the context of their life-world."
The mechanisms of the mind integrate biochemical and narrative functions, shaping stories over time by "weaving webs of meaning through language, imagery, and performance." Kirmayer explains that "memory, identity, and action are organized in terms of narratives that locate us in space and time." The "many-storied mind" is pertinent to consider in psychiatric theory and practice as it constitutes our personhood. Kirmayer elaborates:
"In particular, narrative capacities, skills, practices, and specific content all can contribute to the causes, course, and outcomes of psychopathology as well as to processes of coping, resilience, healing, and recovery."
The article concludes with implications for research, clinical practice, public health, and policy emphasizing how striving to incorporate an ecosocial perspective allows for person-centered psychiatry by considering the effects of social context and individual experience.
"We need innovative psychiatric theory, research, and modes of practice, as well as vigorous advocacy to work toward a world of greater equity and humanity. Social psychiatry has a crucial role to play in this- especially when it engages with diversity and recognizes the central place of culture in our being and becoming."
****
Kirmayer, L. J. (2019). Toward an ecosocial psychiatry. World Social Psychiatry 1(1), 30-32. DOI: 10.4103/WSP.WSP_9_19 (Link)