In a new article, researchers directly state that antidepressants should not be used since there is insufficient evidence of benefit and evidence for the risk of potential harms. They base this conclusion on a thorough review of the existing studies.
"The benefits of antidepressants seem to be minimal and possibly without any importance to the average patient with major depressive disorder," they write. "Antidepressants should not be used for adults with major depressive disorder before valid evidence has shown that the potential beneficial effects outweigh the harmful effects."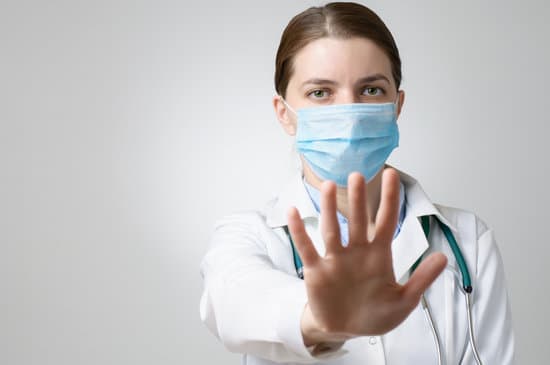 The article, published online in BMJ Evidence-Based Medicine, was written by prominent researchers in the field, including Irving Kirsch (Harvard University, an expert on antidepressants and the placebo effect) and Janus Jakobsen and Christian Gluud (Centre for Clinical Intervention Research, Denmark).
The researchers write that analyses of the clinical trials consistently find that antidepressants have a slight statistical advantage over placebo. However, this effect is minimal and is likely not even noticeably different from placebo for clinicians or patients. Although there is a slight statistical difference, it's associated with a judgment of "no change." The difference is estimated to be equivalent to less than a 2-point difference on a 52-point scale—and other research has found that at least a 7-point difference is necessary to be clinically relevant.
Despite these results, antidepressant use is widespread and growing. The researchers note that one in eight adults in the US reported taking an antidepressant in the past month, and more than 60% of those have been taking the drug for more than two years.
One common perception is that antidepressants are needed in the most severe cases of depression, even if they are ineffective for mild-to-moderate depression. However, current research has failed to support this hypothesis. The researchers write that "there is no clear evidence to support the notion that antidepressants would be of more benefit in severe depression compared with mild or moderate depression."
Another key point is that antidepressants are often prescribed for long-term treatment, despite a lack of rigorous long-term studies–and evidence that depressive symptoms may be worsened by long-term antidepressant use. The researchers write that there is "no supporting evidence for long-term treatment with antidepressants."
The researchers also criticized the high levels of bias in existing clinical trials, which results in an overestimation of benefits and minimization of harms. The researchers write that independent trials not linked to the pharmaceutical industry found "no significant effect of SSRIs," but trials with a "for-profit bias" were likely to find a statistically significant effect for antidepressants. Studies, where an author was an employee of the pharmaceutical company, "were 22-fold less likely to have negative statements about the drug," than studies conducted without industry insiders.
The researchers also note that the diagnosis of depression is a subjective judgment based on a clinician's interpretation of a number of criteria. It is not based on any causal or biological framework, and "there are no objective tests and no laboratory test (e.g., blood tests, MRI scans) for depression or for validating the diagnosis."
The study also reviews research on the adverse effects of antidepressants. They highlight the risk of gastrointestinal problems, sleep dysfunction, and sexual dysfunction, which can continue even after discontinuing the drug. They also note that much of the data on harms come from short-term studies only, and that long-term effects are probably more severe. They also write that withdrawal effects can be severe and last several months, if not longer.
The researchers conclude that any recommendation to prescribe antidepressants should assess the benefits and harms of the drug. Their review suggests that the potential benefits are minimal at best, while the risk of harm is greater.
They suggest structural reform, such as addressing issues like unemployment and poverty, which are substantially correlated with the experience of depression. They also cite international guidelines for depression treatment, which focus on exercise, sleep hygiene, and healthy eating as first-line interventions.
****
Jakobsen, J. C., Gluud, C., Kirsch, I. Should antidepressants be used for major depressive disorder? BMJ Evidence-Based Medicine. Epub ahead of print: September 26, 2019. DOI:10.1136/ bmjebm-2019-111238 (Link)