A new study published in BMC Psychiatry described the process of personal recovery for Norwegian people who experienced psychosis and were given the option to pursue under medication-free treatment. The study was led by Christine H. Ødegaard from the Haukeland University Hospital in Bergen, Norway, Larry Davidson from Yale University, and a team of researchers.
Their study found that recovery was facilitated when patients were given options of different therapies and provided education about the benefits, drawbacks, and evidence for the available treatments. The authors suggest that medication-free treatment can facilitate recovery beyond symptom relief, adding:
"Health care in Norway is perhaps one step closer to optimizing care for people with psychosis, allowing for more patient choice and improving the dialogue and hence the interpersonal relationship between the patient and the carer."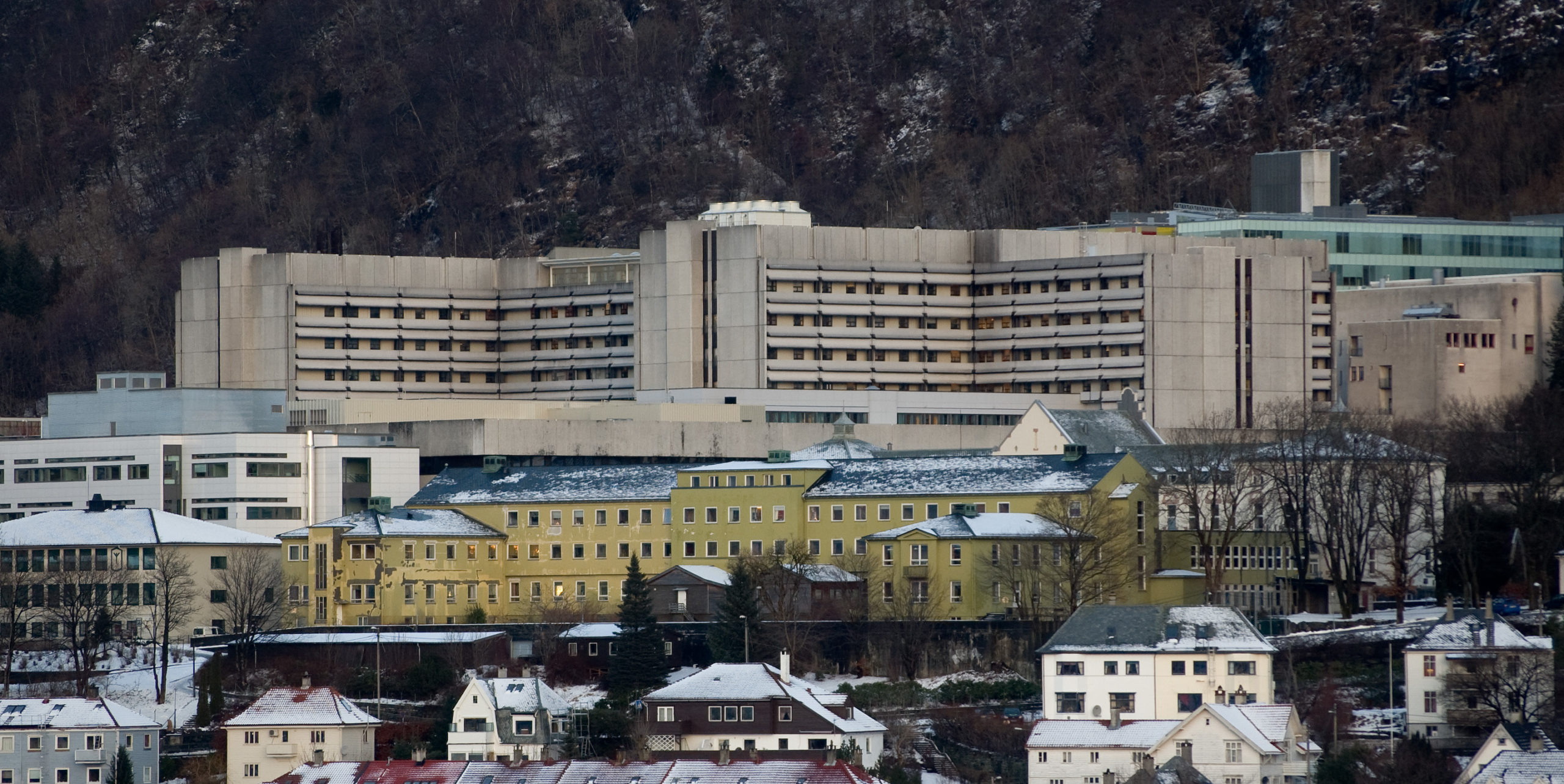 Drug-free psychological treatments for psychosis were made available in Norway after organizations demanded change to the medication heavy and forced treatment status quo. In response, the Norwegian Health Ministry ordered the creation of psychiatric units where antipsychotic medications were made optional for people experiencing psychosis.
Ødegaard and colleagues explain that:
"The provision of increased psychosocial intervention options within mental health care was intended to enable patients wishing to discontinue medication to do so in a supportive setting. This change in mental health care emerged from the debate on the use of antipsychotic medication as a part of the treatment for severe psychiatric illness."
Researchers looking at the reception of this new policy found that some psychiatrists believed that this form of treatment was unscientific and did not represent the desires of the majority of psychiatric service-users. Further, many commented that people who chose this form of treatment "lacked insight" and that medication-free treatment would further stigmatize psychopharmaceutical treatment. However, patient advocates have contested these assertions, often pointing to studies that question the long-term effectiveness of antipsychotics and the severe side effects associated with treatment.
Antipsychotic medication is typically recommended to address short-term psychotic symptoms and reduce the long-term risk of relapse. Yet recent studies have found that lowering the dose of antipsychotics or discontinuing their use can increase the likelihood of long-term recovery. Given the possible benefits and risks of both approaches, some have argued for a rights-based approach that respects patient autonomy, provides information and treatment options, and allows service-users to choose their own treatment plan.
Research shows that people who have been diagnosed with psychotic disorders are more likely to be involuntarily hospitalized. While some may find this decision to be lifesaving, others find it traumatizing and that it leads to a decreased use of mental health services. In addition, involuntary hospitalizations come with their own risk as they have been found to increase suicidality.
While increased hopelessness during a forced hospitalization due to a psychotic experience predicts increased suicidality, new programs are finding that nonpharmacological psychosocial interventions that address psychological, social, and systemic issues can significantly reduce suicidality in this population.
The study authors add that qualitative research also provides evidence that nonpharmacological or medicine-free treatment can address issues beyond symptom reduction:
"Such aspects include interpersonal processes, increased understanding of one's own pattern of suffering, and increased hope and motivation, which lead to self-agency in the treatment process."
The purpose of the study was to explore and describe the recovery experience of these new treatment options and choices. The researchers used semi-structured, in-depth interviews with people who registered for medicine-free treatment and were diagnosed with psychotic disorders (including Schizophrenia, Paranoid Psychosis, Schizoaffective Disorder, among others).
After analyzing the interviews, they identified a global theme: the personal recovery process was facilitated by more psychosocial treatment options within the mental health care medication-free program.
This central theme was organized through three other subthemes.
Interpersonal Relationships Between Therapists and Patients
Patients shared positive experiences with their therapists but also felt as though their choices were limited by a variety of factors, including a lack of adequate information, information being withheld, and the need for information to be repeated. The patients also mentioned that not all of the services were available and that their therapists would not suggest all of the options to them.
The patient-therapist relationship was complicated, with some feeling as they could trust their therapists with their treatment options and others finding power differentials to be a continued barrier. While trust came more quickly in some relationships, it took longer for others to develop. For example, a participant said:
"Yes, well, he has been there quite long, through the worst of times, I mean … the psychiatrist. It's quite special. Now, I think he is nice, but in the beginning, I didn't think he was nice at all ( …) I didn't like him."
The changes in patients' symptoms, and their severity also altered the patient-therapist relationships. Finally, patients also felt that changes in treatment were conditional since, for example, some who wished to discontinue pharmacological treatment had been asked to continue other forms of treatment.
Choices and Personal Patterns of Suffering
The participants found it essential to choose their own therapy. The options were cognitive therapy, illness management, and recovery (IMR) skills training, individual job placement, and support (IPS), music therapy, exercise, and family group therapy. Yet, making such a choice was difficult, as many were unfamiliar with these services. They also found it difficult to discontinue their pharmacological treatment, as it was a complex process.
Concerns about withdrawal effects complicated the choice to discontinue antipsychotics. Some considered reducing their dose or maintaining one medication while coming off another. For others, psychotic symptoms were not something they wanted to get rid of as their voices provided support and company. For instance, one participant is quoted as saying:
"Perphenazine works too well. It removes too much of the psychosis. When I'm psychotic, I'm more friendly. I get more … naïve? I become … they called it pronoid. I sort of haven't completely said goodbye to the psychosis yet."
Motivation and Personal Agency
Patients perceived increased personal agency in controlling their symptoms through coping strategies, such as avoiding unnecessary stress, maintaining routines, and eating well, among others. At times, however, worsening symptoms would prevent patients from using their coping strategies.
The participants wanted to live independently, and medication-free treatment often focused on learning how to live with their symptoms. As psychotic symptoms can be debilitating, some patients found it helpful to work toward increased functioning rather than full independence to live on their own. Many patients ultimately experienced a balancing act between living with hope for the future and fearing a worsening of psychotic symptoms.
The results of this study highlight the importance of trust in the therapeutic relationship. It also provides helpful information on how to improve decision-making for patients by providing more accessible information about treatments, reviewing the differences between therapeutic modalities, and discussing the limitations and benefits of each.
This study contributes to the growing body of evidence suggesting that psychosocial interventions can be helpful to people who experience psychosis in the absence of medication. Through these treatments, people report improved awareness of their symptoms, increased agency and motivation, greater trust in providers, and reduced anxiety about their decisions.
****
Oedegaard, C.H., Davidson, L., Stige, B. et al. "It means so much for me to have a choice": a qualitative study providing first-person perspectives on medication-free treatment in mental health care. BMC Psychiatry 20, 399 (2020). (Link)