A recent editorial in The Lancet critically examines the current and historical role of psychiatrists in involuntary hospitalization. The morality of compulsory admission, or involuntary hospitalization, is called into question alongside mention of the different committees and organizations opposing it.
"… it is also important to remember how serious—and open to abuse—the power to detain individuals in inpatient psychiatric care can be. Deprivation of liberty is never trivial."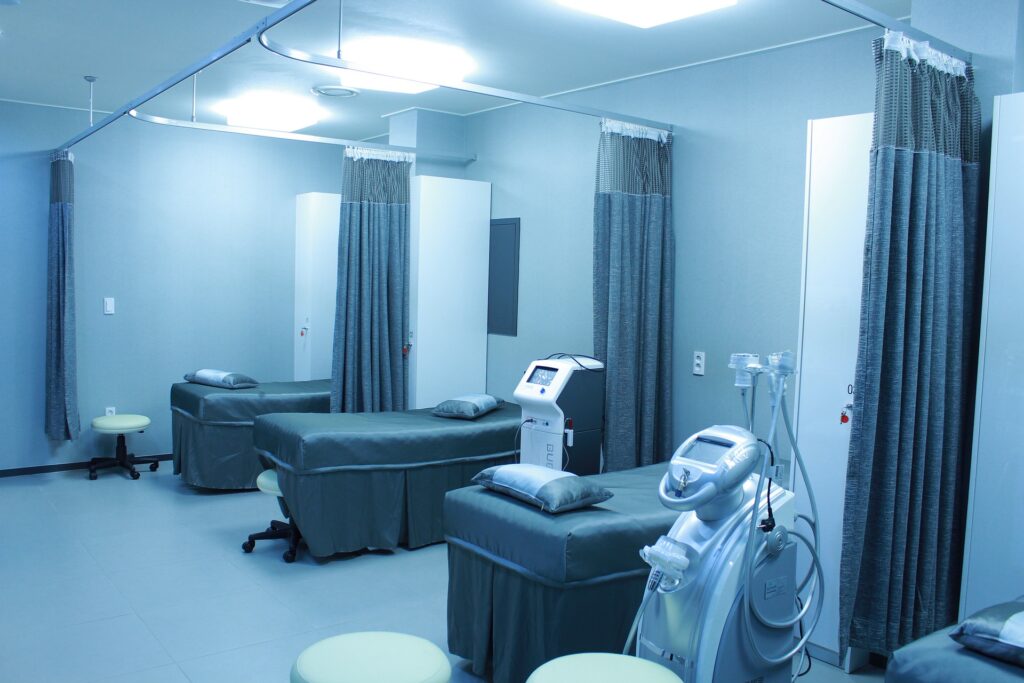 The author opens by citing historian Ben Shephard's commentary on the historical role of psychiatrists as "medical gaolers" in his book A War of Nerves: Soldiers and Psychiatrists, 1914-1994. Despite the various changes in the field that have since shifted from asylums toward alternative psychological and pharmacological therapies and community care, Shephard's sentiment continues to be considered: "does the use of compulsory admission and treatment mean that psychiatrists are still, at heart, 'medical gaolers?'"
Compulsory admission is deemed to be a measure judiciously taken to protect patients from making decisions resulting in damaging or persecutory consequences. This option is reasoned to prevent immediate danger, but also to protect the patient's current self and future self from irreparable choices. This is, the author writes, the perspective portrayed by media outlets that report critical incidents and portray hospitalization as a primary responsibility held by psychiatrists. Yet, the history of human rights abuses committed at the hands of the mental health system cannot be disentangled from past and current policies that defer power over individual liberties to psychiatrists, even if such policies are purported to be protective.
"The mental health system does not sit outside of the society in which it exists. History has shown that society's evils often become, sooner or later, psychiatry's evils. Thus the gravity of a decision to use compulsory admission and treatment must constantly be recognised afresh."
A growing movement argues that compulsory admission is a direct violation of the fundamental principles of human rights. The UN Convention on the Rights of Persons with Disabilities (CRPD) takes this stance and supports the notion that compulsory treatment should be abolished in the protection of human rights including "the enjoyment of the highest attainable standard of health, access to justice, the right to liberty, and even the right to life."
The World Psychiatric Association (WPA) recently weighed in by crafting a Bill of Rights for Persons with Mental Illness, which, despite addressing rights of individuals experiencing mental health problems, the author notes, "skillfully bypasses ongoing debates about the validity of psychiatric diagnosis." The issue of compulsory treatment and admission, they continue, goes unresolved.
Committees supporting the stance against involuntary hospitalization ambitiously strive toward a different form of medical practice, a decision that must be built upon a compromise between these two forms of protection, writes the author.
"But in the case of compulsory admission, when the psychiatrist must consider both the primacy of human rights and the possibility of serious harm to the patient, that compromise will always seem elusive and, when attained, tentative at best."
****
The Lancet Psychiatry. "Psychiatry unlocked." The Lancet. Psychiatry 4.4 (2017): 261. (Full Text)