In a commentary for Lancet Psychiatry, well-known Harvard professor Vikram Patel reviews the global landscape of mental health research funding from 2015 to 2019. He recommends that funding bodies and health researchers soberly assess the existing funding patterns, which prioritize etiological and biological research, and white or European populations, over studies that improve treatments and reach diverse populations.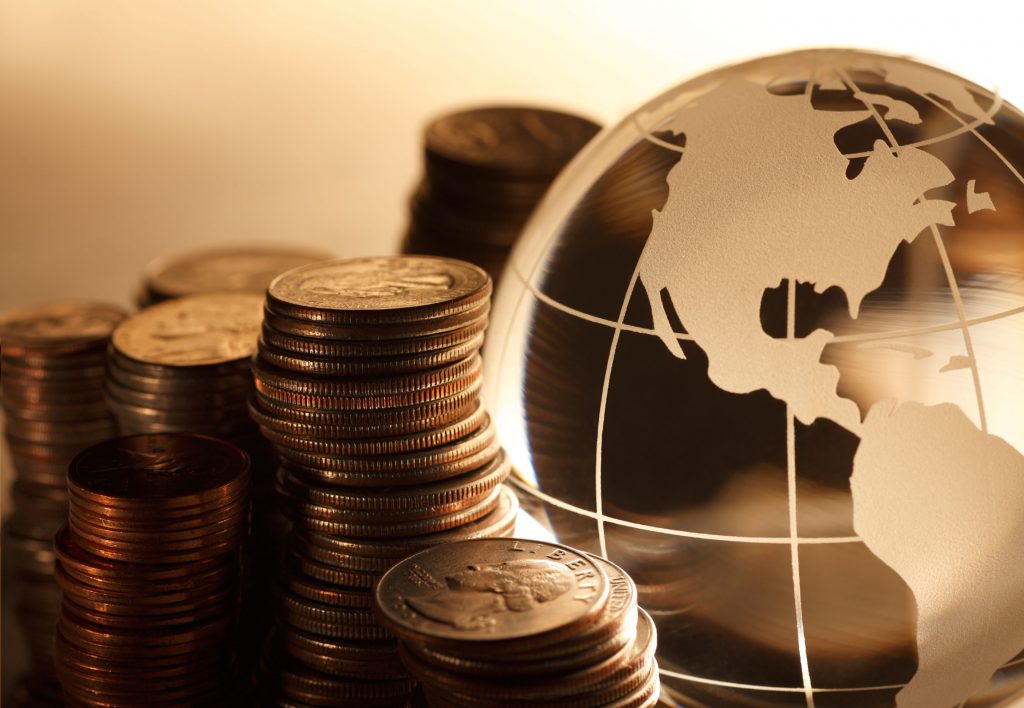 Critics have previously documented how Western psychiatric and psychological research has neglected the experiences of non-white, non-college-educated, and poor individuals. In addition, most of the research funding goes toward neurological, genetic, and other biological studies that have limited clinical applications.
In his commentary, Patel points out that a relatively small proportion of research funding goes toward mental health, compared to other health research. He also argues that mental health research is inequitably distributed across the globe.
The proportion of global health research dedicated to mental health has not changed much over time, despite the increased attention given to mental health disorders and increasing rates of people seeking mental health treatment. Patel adds that "an annual investment of USD$3·7 billion, about 50 cents per capita of the global population and just 4% of total health research funding, is simply pathetic."
Patel acknowledges that this figure is only likely to increase if mental health research can achieve the degree of impact witnessed in other branches of medicine on a key metric: reducing suffering due to mental health disorders.
From a global perspective, less than 10% of mental health research funds are spent in countries in Central Asia, the Middle East, and Africa, which have 90% of the world's health problems.
"To have invested an overwhelming share of funding to research a fairly homogeneous population with a common ancestry (i.e., white or European) and very similar social and cultural contexts is akin to trying to map a vast and diverse ecosystem by simply focusing our gaze on a thicket of trees," Patel writes.
Additionally, only a small proportion of the existing funds are allocated to understanding developmental and childhood mental health disorders. This is the case despite scientific consensus that much suffering owing to mental health disorders has its onset in the first two decades of life.
The allocation of research funding diverges sharply from the recommendations of the Grand Challenges in Global Mental Health initiative, a report that Patel lauds as a systematic and inclusive effort to identify the research priorities that would most effectively reduce the global burden of mental health issues. The initiative identified implementation science as being of the highest priority globally, which refers to research on how to best utilize existing knowledge. Yet only 7% of mental health research funds are allocated to health services, clinical, and prevention research combined, compared to the more than 50% of funds that go to biological and etiological research.
Patel argues for increased investments in mental health research. However, these funds should be redirected to studies that apply existing knowledge to improve service-users' lives internationally. The share of research devoted to global contexts should be increased substantially toward the overarching goal of reducing the global burden of mental health disorders.
****
Patel, V. (2020). Mental health research funding: Too little, too inequitable, too skewed. The Lancet Psychiatry, S2215036620304715. https://doi.org/10.1016/S2215-0366(20)30471-5