A variety of mental health disorders are increasing in prevalence despite parallel growth in behavioral and pharmacological intervention initiatives. In a recent piece published in Child and Adolescent Mental Health, psychiatric epidemiologists Jonathan Ormel and Michael VonKorff outline a case supporting prevention as an alternative to the current orientation to mental health support. They outline multiple barriers and opportunities in the movement towards widespread adoption of preventative programming to reduce the occurrence of mental distress.
"Although expenditures on mental health care and drug therapy have increased dramatically in recent decades, expanding treatment rates for [Common Mental Disorder]s, the point-prevalence of [Common Mental Disorder]s has not decreased," they write. "It has been rather stable since the 1980s and even on the rise in youth since roughly 2010."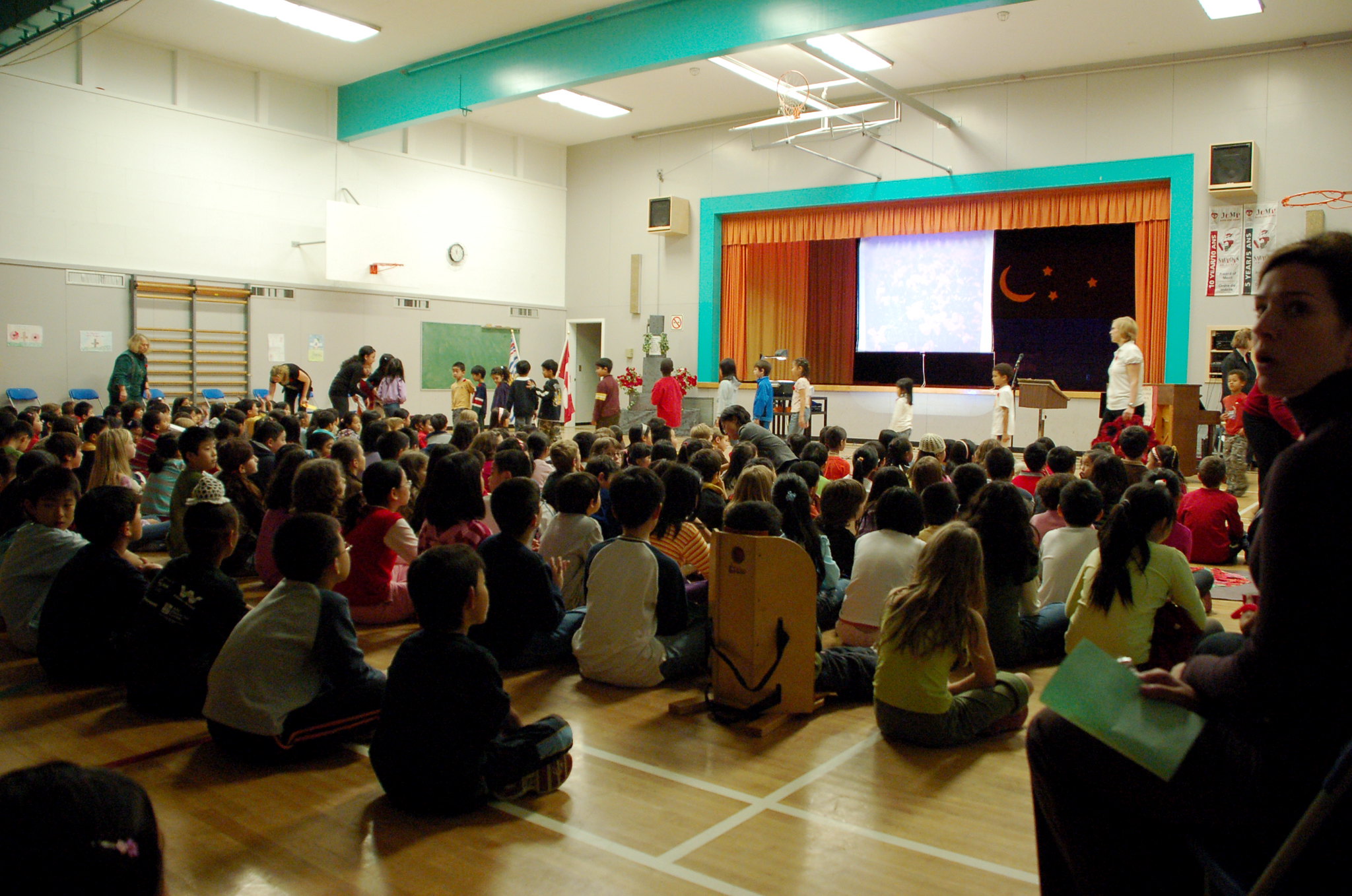 Ormel and VonKorff use Common Mental Disorders (CMDs) in reference to depression and anxiety disorders – also sometimes categorized as mood disorders or internalizing disorders. Often CMDs have roots in youth and extend well into adulthood with potential diverse, detrimental effects on wellbeing (e.g., compromised productivity, family instability, and substance abuse).
Specific findings vary across studies and frameworks of inquiry, but according to one recent study, depression, serious psychological distress, and suicide attempts have risen substantially since the turn of the century.
The authors emphasize that many intervention techniques currently available to relieve CMDs miss the mark. Tension exists between some orientations to intervention harbored by mental health professionals, and issues of access and effectiveness continue to compromise the impact of existing supports. An increasing appreciation for social determinants of distress combined with a lack of evidence for some individualized interventions has created momentum towards a broad shift in perspective favoring prevention over intervention. But we're not there yet.
According to Ormel and VonKorff, the effects of prevention-aimed CMD initiatives documented to-date are limited by the populations with whom they've been sampled (not necessarily those at highest risk nor in greatest need of access to supports), and an absence of evidence for long-term effects. It may not be possible to demonstrate substantial and long-term effects without changes to major social institutions. Limited existing evidence does not minimize the potential preventative programming to propel substantive outcomes, however. According to the authors:
"[…] giving prevention a chance to prove its promise will require: (a) full embedment in social institutions; (b) long-term structural funding; (c) targeting major CMD determinants early in life combining population-level and individual-level strategies; and, (d) integrated evaluation of short-term and long-term effects to guide implementation."
A major obstruction to quality implementation and preventative programming assessment is that considerable resources may be required to support high-quality programming. Organizations capable of large investments may not be compelled to contribute in the absence of high-quality evidence. The authors suggest that major changes would thus have to be prompted by major philosophical changes in political and social-psychological systems.
"There is growing societal consensus that increased investments in child development are needed to ensure the success of future generations in adolescence and adulthood and to reduce the growing burden of common mental disorders over the life span. But the costs of such investments and the uncertainties of where and how to make these investments in children, families, schools, and communities holds back concerted action. While promising, the challenge to achieve institutional change is formidable."
The sheer upscaling of program development and evaluation procedures needed to provide impactful CMD preventative supports may be daunting and challenging to initiate without a boost in policymaker buy-in. Ormel and VonKorff note that although there seems to be a growing consensus that there are measurable, lifelong benefits to early education and attention to child development, the case for embracing preventative efforts for youth and families may be more complex.
Faith in the potential for prevention and adjustment in philosophy will be critical to change before robust data can fully support such change. Although unknowns remain concerning the possible influence of widespread prevention initiatives, change is indicated based on the reality that "[w]e currently invest 10%–18% of the gross domestic product in health care services that are not achieving hoped-for benefits."
****
Ormel, J., & Vonkorff, M. (2021). Debate: Giving prevention a chance to prove its worth in lowering common mental disorder prevalence: how long will it take? Child and Adolescent Mental Health. https://doi.org/10.1111/camh.12445 (Link)