New research scrutinizes a recent study on the harms associated with mindfulness-based stress reduction (MBSR) programs. The researchers argue that studies on mindfulness present insufficient evidence to support the conclusion that 'MBSR is no more harmful than no treatment.'
"Overall, the claims made by the [original study] authors provide a much sought-after reassurance that is as yet unfounded in our view. A series of recent studies have suggested that adverse events can and do happen in meditation-based interventions, including those with a focus on mindfulness," the authors write.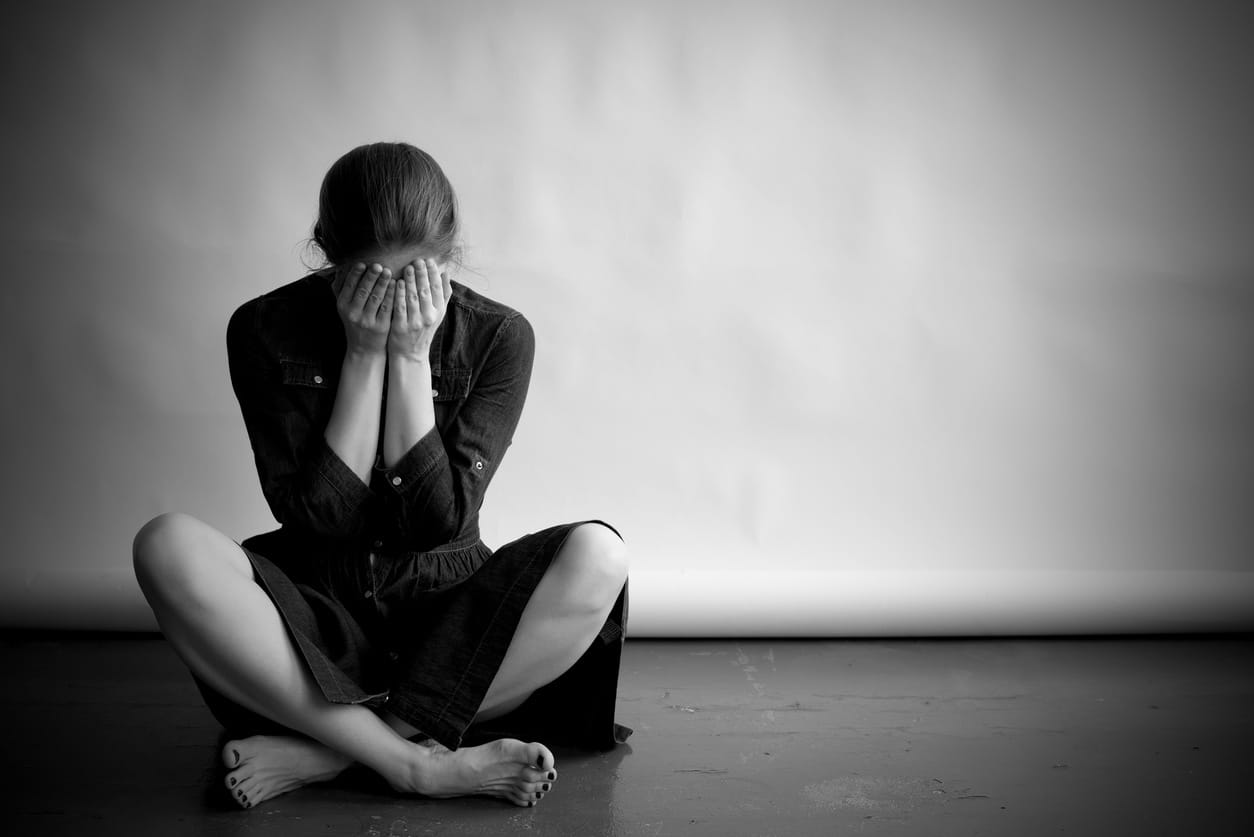 Mindfulness-based practices have only grown in popularity since their introduction into therapeutic and wellness programs around the turn of the 21st century. A body of research attesting to their effectiveness has grown since then, too, with psychologists exploring their mechanisms of positive change and their promise in preventing relapses of depression symptoms.
Despite the enthusiasm, meta-analyses have found that mindfulness-based interventions are seldom studied with randomized control or comparison conditions (in research with adolescents, for example).
To address this gap, researchers at the University of Melbourne and the University of Cambridge critique a recent study of harm following the completion of mindfulness-based stress reduction (MSBR) programs, pointing out methodological limitations that undermine confidence in the authors' conclusions.
The first methodological limitation found is data attrition, at levels as high as ~23% in their largest sample. This large percentage of missing data is concerning because it could mask harm. Although gender and participation year were predictive of missingness and the original research team adjusted accordingly, they still considered the data to be "missing at random," which affects the statistical analysis. Such variables are not sufficient to address the potential causes for missingness when investigating harm. In their model, harm outcomes are expected to be low-prevalence events, making data imputation all the more problematic.
The authors also take issue with the focus of analysis in the study: deterioration of illness and the emergence of new symptoms as endorsed on a medical symptom checklist. Generally, simple checklists are poor tools for detecting adverse events. Moreover, MBSR guidelines tend to encourage continued practice outside of formal, studied course activities. This makes the post-intervention period difficult to monitor.
People cannot report harm if they are not asked about them, and it is possible that more serious harms only emerge when the practice is implemented without the support of MBSR instructors.
Sample bias was also detected. The overall level of impairment, as measured by the Global Severity Index (GSI) is significantly higher in the community sample than either of the two groups in the randomized controlled trials (RCTs; v. MBSR, Cohen's d = −0.99, t(2309) = −10.03, p < 0.001; v. WLC, Cohen's d = −1.17, t(2271) = −9.86, p < 0.001), and is above the T value (i.e. 60) commonly used to detect psychological distress (M = 61.78, s.d. = 42.67).
The community sample represents a large selection of individuals who sought out and paid to receive MBSR to help address their psychological distress, causing self-selection bias that makes favorable ratings at discharge more likely. As this represents a non-blinded intervention, it likely suffers from inflated effect size estimates and attrition rates. Those who were dissatisfied with the program are more likely to have discontinued the treatment early on.
There was a general lack of information about the collation of data across three trials whose procedures may have differed, all of which were analyzed together in the study. Only one of these was registered as a controlled trial under P01AT004952. It measured but did not report on GSI. They also did not publish a prospective protocol used for the analysis, increasing the chances of bias.
MBSR programs offer an effective and much-needed alternative to more invasive and stigmatizing mental health interventions. However, this review suggests that methodological and reporting quality needs to improve before strong claims about their potential adverse effects are made.
****
Van Dam, N., & Galante, J. (2020). Underestimating harm in mindfulness-based stress reduction. Psychological Medicine, 1-3. doi:10.1017/S003329172000447X (Link)