New work by Sabrina Coninx and Peter Stilwell explores existing conceptual and methodological approaches to understanding acute and chronic pain, offering an enactive and phenomenological alternative to theorizing individual experiences of pain.
Whereas dominant approaches to pain have attempted to specify objective criteria such as brain states or functional roles, such approaches have universally failed to capture what is essentially a subjective, personal experience. As the authors observe, pain cannot be considered outside of an individual's embodied perspective.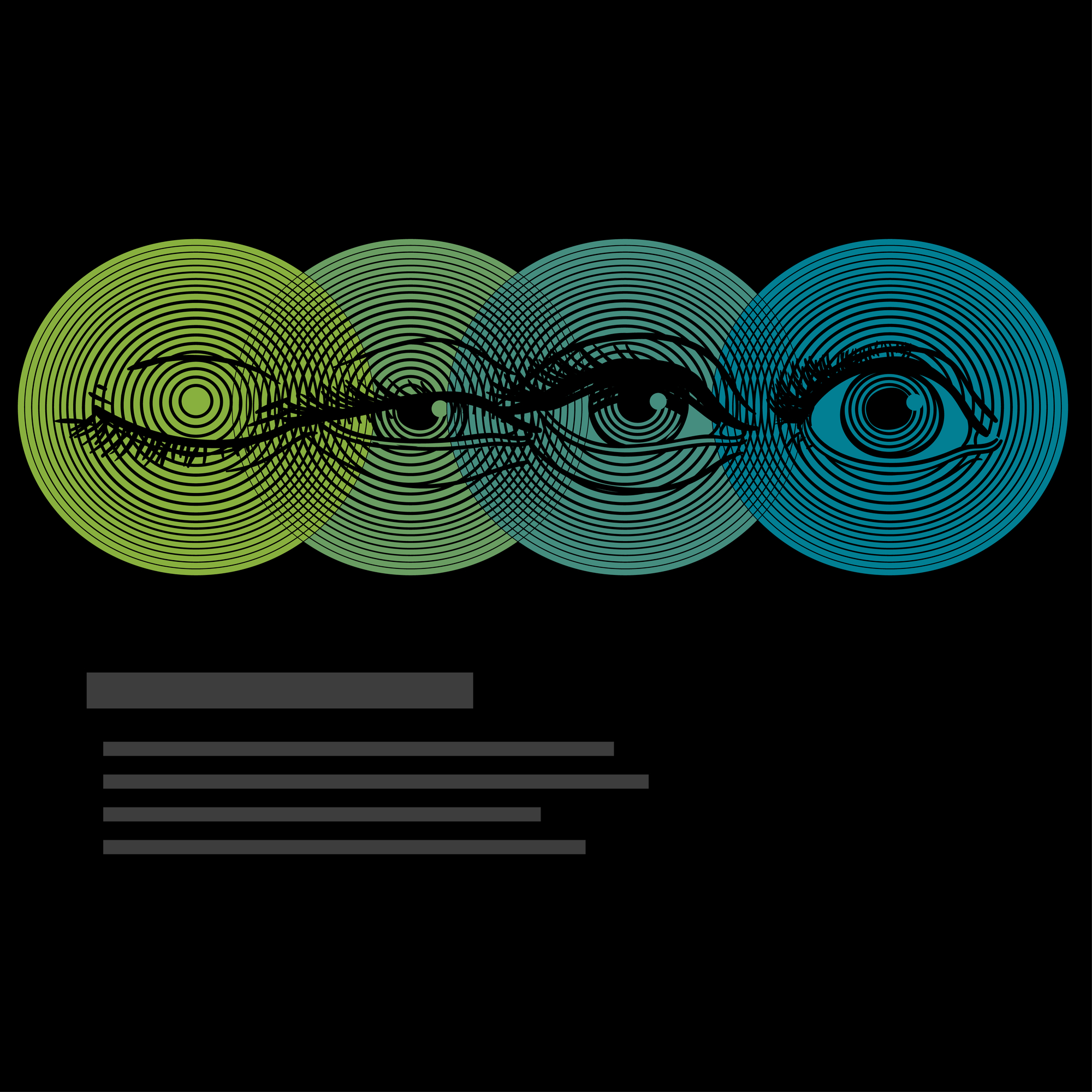 More than 100 million people in the United States suffer from chronic pain. The World Health Organization has found that persistent pain is associated with psychological illness. Individuals who suffer from chronic pain are more likely to be low-income and prescribed differential treatment based on their socioeconomic status. Some scholars have pointed out that a biomedical focus on treating rather than healing pain fails to comprehend pain's phenomenological nature and has contributed to the opioid epidemic.
By contrast with reductive and fragmented approaches to understanding pain objectively, the authors advocate an "enactive" approach to understanding acute and chronic pain experiences.
This approach conceptualizes the differences between chronic and acute pain in terms of differences within the subject's "field of affordances." That is, alterations in the dynamic, interactive, and embodied relation between subjects and their environment. Here "affordances" refers to the opportunities for behavior that the environment offers.
On this view, pain is expressed as a change in the possibilities of action perceived by a situated individual within her environment. Attending to affordances provides insights into particular individuals and their experiences in changing contexts, producing an approach to pain that blends enactive, ecological, and phenomenal-existential theory.
Enactive theories of subjective experience focus on the perspective of subjects acting upon the world. On the other hand, ecological approaches to experience describe how the structure of the world shapes the subject's possibilities for acting. The phenomenal-existential tradition highlights the "lived body" with its skills, habits, and dispositions. By blending these three theoretical approaches in thinking about pain, the authors consider three complementary aspects as central to an enactive approach to understanding pain:
a subject's active engagement with the world and their perceived possibilities to act,
the dynamic bi-directional relation between subjects and their environment mediated by the body, and
the lived experience of subjects and their transformative potential.
While enactive approaches have been recently utilized to understand emotions, memory, and psychopathology, the authors note that this approach has yet to be applied to the study of pain. But the phenomenon of pain reveals a particularly close link to action within the field of affordances. As the authors observe,
"Pain disrupts the normally fluid interactive relation between subject and world influencing the experience of one's own body as well as the environment."
An enactive approach to pain thus redresses the often fragmented, disintegrated, "objective" approaches. On this view, acute pain alters the interactive relation between subject and world, while chronic pain can be conceptualized as a permeating stance of engagement with the environment.
This has important consequences for approaching pain management, lending itself to a holistic, team-based approach to treatment. This is because the clinician who uses an enactive framework is prompted to consider the patient, their physical and socio-cultural environment, and the interaction between the two mediated by the acting body.
Through this shift in the approach to pain treatment,
"patients learn to (re)experience their regular invitation to act within the field of affordances, now and in the future, while the body becomes (more) transparent and the subject gains control and confidence."
As the authors suggest, this ecological, enactive, and phenomenological framework for understanding and treating pain could also prove useful as an alternative to objective understandings of other complex health conditions that are subjectively experienced.
****
Coninx, S., and Stilwell, P. (2021). "Pain and the field of affordances: an enactive approach to acute and chronic pain." Synthese. (Link)