A new article published in the journal Patient Preference and Adherence documents the many reasons why individuals in Oslo, Norway choose to seek mental healthcare without any pharmaceutical intervention, as is their right according to the Norwegian Ministry of Health and Care.
The data suggests that Medication Free Treatment (MFT) is broadly desired. And, perhaps more importantly, it reveals that the current drug-based paradigm found in the United States, Canada, and Europe harms their service users by making medication and pharmaceutical intervention ubiquitous with treatment.
"Taken together, our findings support that although experiences are varied, a large proportion of service users had previous experience being disrespected for not wanting medication, and more than half of the service users report experiencing pressure to take medication or lack of alternatives to medication," the researchers write.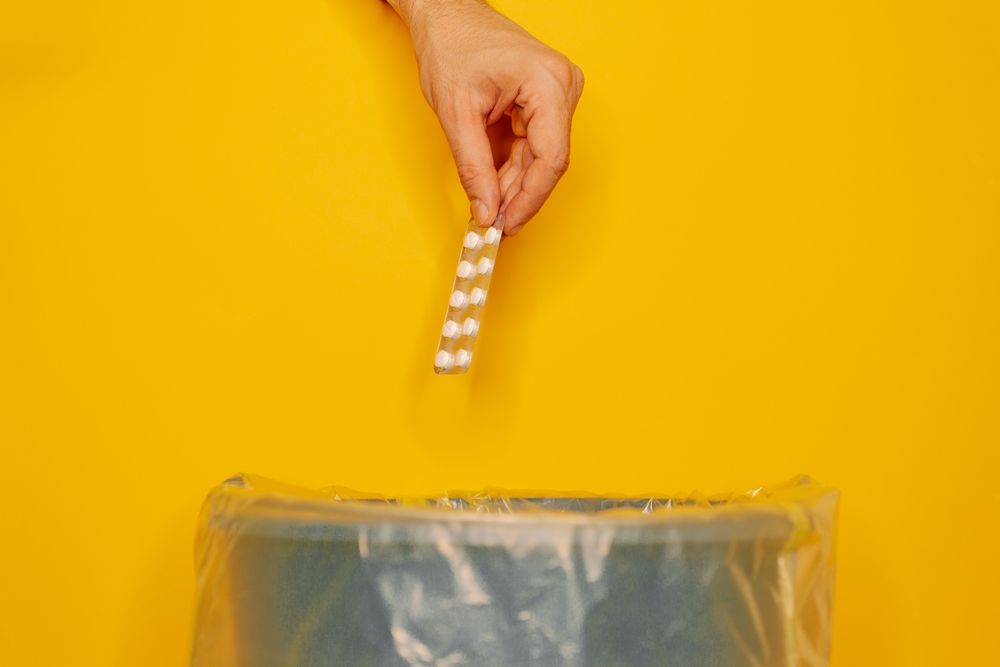 The researchers add, "This sheds important light on why the need for MFT units has arisen. It also highlights gaps in perception of reality among service users and health care professionals regarding the availability of options… health care professionals might not be sufficiently aware of the impact of power imbalance in communication about these issues."
The efficacy and safety of pharmaceutical interventions for psychiatric disorder and mental illness are frequently called into question; not only do they increase suicide risk, they also are clouded with financial conflicts of interest, and it remains unclear how to safely taper and stop taking the medication.
The previous United Nations Special Rapporteur on the right of everyone to the enjoyment of the highest attainable standard of health, Dainius Pūras, understood these drawbacks of medication and throughout his tenure urged researchers and policymakers to seek out alternatives to medication-based treatment.
In the new study, researchers at the University of Oslo led by Kari Standal sought not only to document an alternative to the expected medication-based model of mental health treatment, but also the reasons why users desired medication-free treatment.
From May 2018 to April 2020, they surveyed 46 participants with questionnaires. Five of the participants were also interviewed, in a mixed-method exploratory design. Each participant was previously or currently in treatment at the MFT unit at a general hospital in Oslo. Service users with active addictions, suicidal behavior, and/or aggressive behavior were excluded. Questionnaires were completed during participants' treatment stay and interviews were conducted toward the end of their stay.
There were a few key reasons users cited for wanting MFT:
They were aware of the negative and deleterious side effects of psychotropic medication.
They had previously experienced pressure to use medication.
MFT was the only alternative to medication.
Medication conflicted with their understanding of their experience.
According to the researchers, "A majority of participants reported that MFT was their own desire and stated reasons that were related to the intended purpose of MFT… MFT was [also] associated with more dialogical and containing relationships in contrast to being assessed and medicated or 'laid flat.' Belief in a better therapeutic process without medication, wanting to cope without medication, and associations between strength, acceptance, and being medication free were also themes in the qualitative material."
Altogether, the authors speculate that these issues may fit into a larger theme, which is that service users and patients want to be treated as equals. That is, service users want to have a choice in their treatment, or at the very least, participate in shared decision-making with their practitioner.
****
Standal, K., Solbakken, O. A., Rugkåsa, J., Martinsen, A. R., Halvorsen, M. S., Abbass, A., & Heiervang, K. S. (2021). Why service users choose medication-free psychiatric treatment: A mixed-method study of user accounts. Patient Preference and Adherence, 15, 1647. (Link)