While deficits in social cognition are often associated with and used to diagnose psychiatric disorders, new research suggests that the medications used to treat psychiatric disorders may also negatively affect social cognition.
Led by Zoe Haime at University College London, the researchers who conducted the study hypothesized that psychiatric medications that produce sedative effects might affect social cognition. They hoped their review would help clarify the nature of underlying deficits in social cognition in people diagnosed with psychiatric disorders to "help in the development of targeted treatments for social cognition, which may also improve social functioning and general outcomes."
"There is good reason to believe that psychiatric medications may influence social cognition, especially those with sedative actions that are known to impair neurocognitive functioning in volunteers," the authors write. "Clarifying these effects is important in order to understand the nature of social cognitive deficits in psychiatric disorders, and to evaluate the effects of treatment on social cognition and associated outcomes, such as social functioning."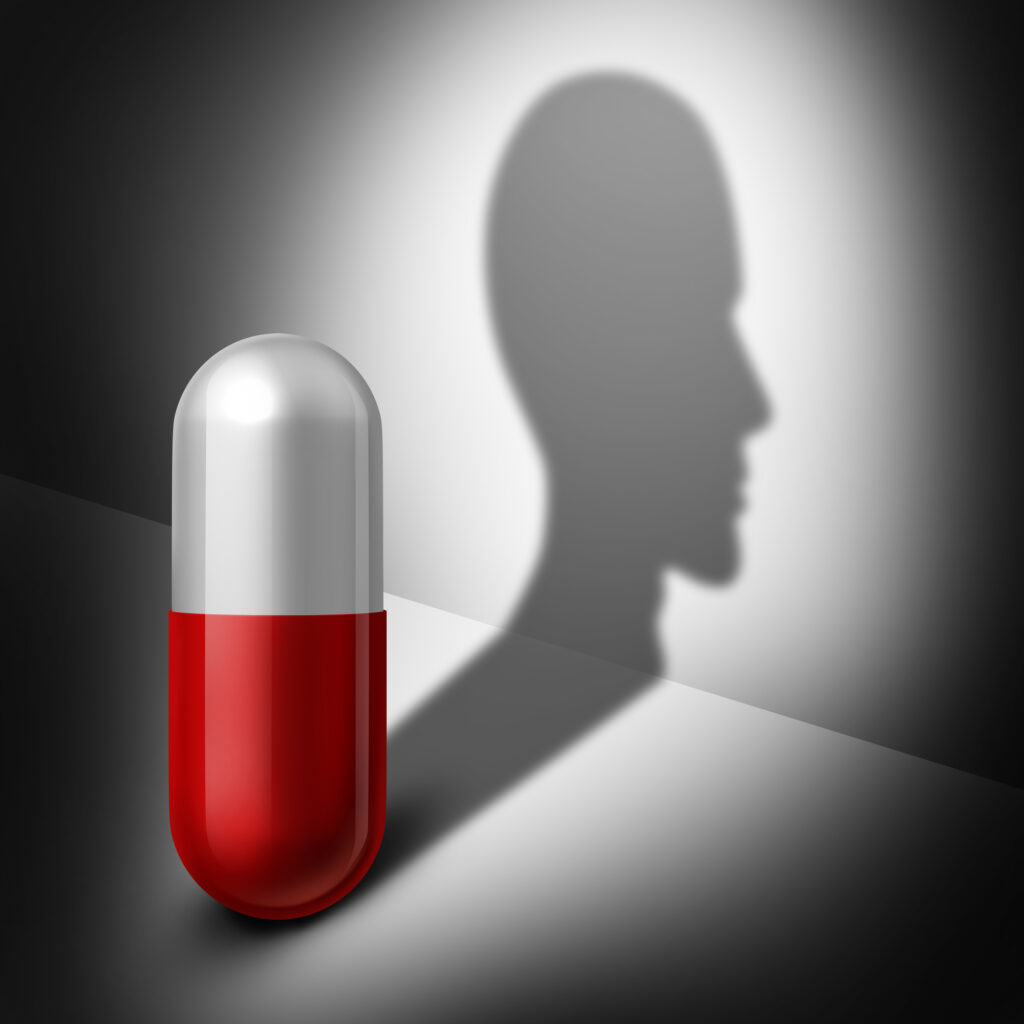 Social cognition is defined as the "mental processes which underlie the ability to understand and act on the thought, intentions, and behaviors of others." Psychiatric drugs, which work by altering specific neurotransmitter systems, have strong sedative effects and can cause permanent changes to the brain. Along with their sedative effects, psychiatric medications affect emotion and motivation and cause emotional blunting and loss of touch with oneself and others.
As the authors note, the research on drug interactions with social cognition is largely limited to studies of benzodiazepines in healthy volunteers and studies of antipsychotics on patients with schizophrenia. After performing a systematic review of 2931 eligible papers, the researchers found that benzodiazepines administered to healthy volunteers cause significant impairments in emotion recognition social cognition tasks, suggesting that therapeutic doses impair emotion processing. In addition, some studies used neuroimaging to compare social cognition before and immediately after taking benzodiazepines and found that a single dose of diazepam resulted in attenuated responses to others' emotions.
With respect to antipsychotic medications, one study found that higher doses of antipsychotics related to higher levels of social cognitive impairment in patients with schizophrenia. The authors note:
"Research on neurocognitive function suggests that antipsychotics, in particular, may have specifically detrimental effects in people with psychiatric disorders."
Although further research on the effects of sedative medications on social cognition is needed to assess their effects on social cognition, the available research suggests a correlation between certain medications and impaired social cognition, with important implications for both diagnosis and treatment of psychiatric impairments. As the authors conclude:
"While deficits in social cognition have been identified in people with psychiatric diagnoses and are associated with impaired social functioning, we remain uncertain to what extent these are attributable to the effects of the disorder or the effects of its treatment."
****
Haime, Z., Watson, A., Crellin, N., Marston, L., Joyce, E., Moncrieff, J. (2021). "A Systematic Review of the Effects of Psychiatric Medications on Social Cognition." (Preprint). 10.21203/rs.3.rs-651572/v1(Link)