A new article, published in the Australian Journal of General Practice, examines antidepressant prescribing practices by primary care physicians. The authors highlight the adverse effects and ineffectiveness of antidepressants and call for changes in how these drugs are prescribed in Australian general practice.
The authors, led by Katharine Wallis, General Practitioner and Associate Professor at the University of Queensland, write:
"There is general agreement that antidepressants are no more effective than medication placebo in less severe depressive disorders, and there remain questions regarding whether antidepressants have any useful effects against more severe depression over and above the placebo effect. It has never been substantiated that antidepressants reverse an underlying chemical (serotonin) deficiency or other brain abnormality, yet they modify the brain in ways that are not fully understood, with potentially harmful consequences."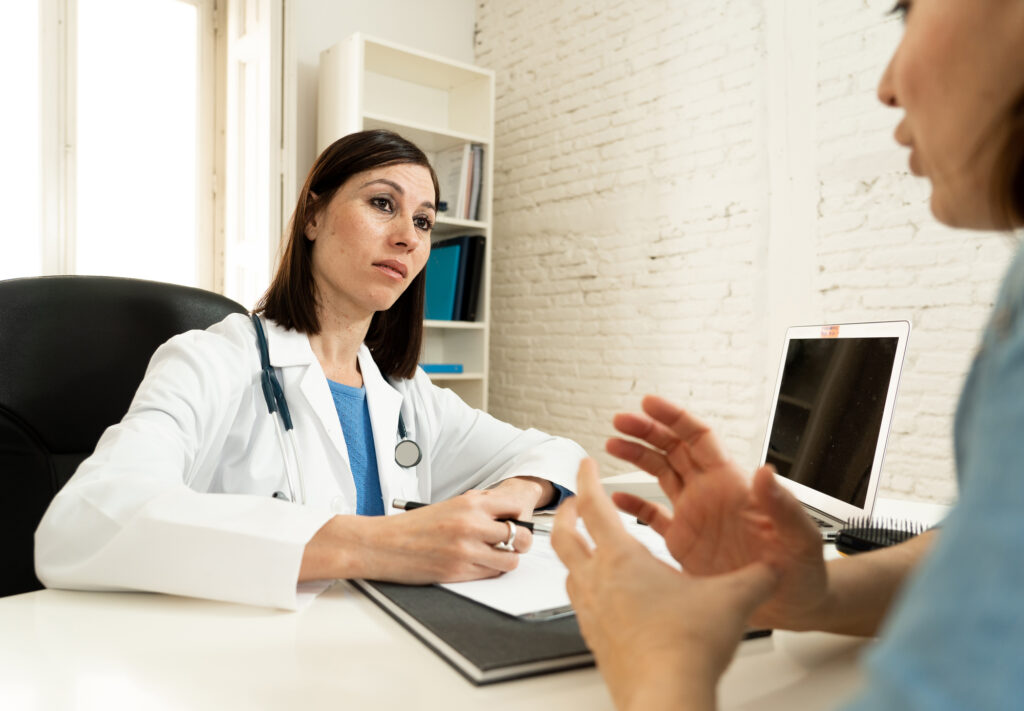 Antidepressants continue to dominate treatment for depression, despite research demonstrating that antidepressants are not effective for those struggling with mild or moderate depression, which raises questions as to whether they are effective for persons experiencing severe depression. Moreover, research elsewhere has demonstrated that not only are antidepressants largely ineffective, they also worsen long-term outcomes.
In Australia, antidepressants are most often prescribed by general practitioners. Unfortunately, however, the ways that antidepressants are prescribed often are not supported by clinical guidance.
"Clinical guidelines recommend psychological therapies for mild depression and anxiety, and 6–12 months of antidepressant therapy for a single episode of moderate-to-severe depression," Wallis and colleagues write. "Yet in Australia, the average duration of therapy is now approximately four years, and half of the users are long-term users."
Additionally, the authors call attention to the differences in who is prescribed antidepressants. For example, individuals from lower-income areas are prescribed the drugs at higher rates than those from wealthier areas, and elderly adults are prescribed antidepressants at nearly double the rates of younger persons.
Further, prescribing antidepressants does not address possible underlying social issues, such as grief, loneliness, or poverty. They can also cause adverse side effects such as emotional numbing, lethargy, sexual dysfunction, weight gain and are associated with higher rates of severe COVID-19. Also, long-term antidepressant use can lead individuals to feel as if they are dependent on it and can increase reliance on mental health services which can inhibit individuals' resilience.
Withdrawal symptoms like anxiety, irritability, dizziness, headache, low mood, among others, can prevent individuals from stopping long-term antidepressant use, as the symptoms are often misunderstood as a depressive relapse, which in turn causes fear and results in the practitioner continuing to prescribe the medication.
Available research suggests that about half of people attempting to stop their antidepressants may experience withdrawal symptoms. These withdrawal symptoms can last weeks or even months, with the severity and time period of symptoms likely correlating with how long the person was on antidepressants.
Despite antidepressant withdrawal symptoms affecting half of those who take them, the occurrence, severity, and length of withdrawal symptoms have only recently been given more attention, prompting changes in clinical guidelines to recommend individuals to slowly taper antidepressants to reduce withdrawal symptoms. In addition, psychotherapy is crucial to preventing depressive relapses when stopping antidepressants.
The authors offer several recommendations to reduce unnecessary and long-term antidepressant use. They suggest that general practitioners be supported to prescribe antidepressants less frequently and stop antidepressant use more frequently. Support with stopping medication should also be extended to patients, given the complexity of the withdrawal process and the clinical recommendation for slow tapering. Additionally, providing access to social, financial, and psychological supports is key to assisting individuals with stopping and staying off of their medication.
****
Wallis, K. A., Donald, M., Moncrieff, J. (2021). Antidepressant prescribing in general practice: A call to action. Australian Journal of General Practice, 50(12), 954-956. (Link)