When is it safe to discontinue antidepressant medications? If the drugs prevent relapse, then stopping them could lead to a return of the experiences (such as anxiety or depression) that made the person seek them out in the first place. But a new study—published in the top-tier journal JAMA Psychiatry—has found that psychotherapy is just as good at preventing relapse as continuing antidepressants.
A press release about the study summarizes their results: "Short and simple psychological programs can prevent people from relapsing when they stop their antidepressants."
The study was led by Josefien Breedvelt and Claudi Bockting at the University of Amsterdam.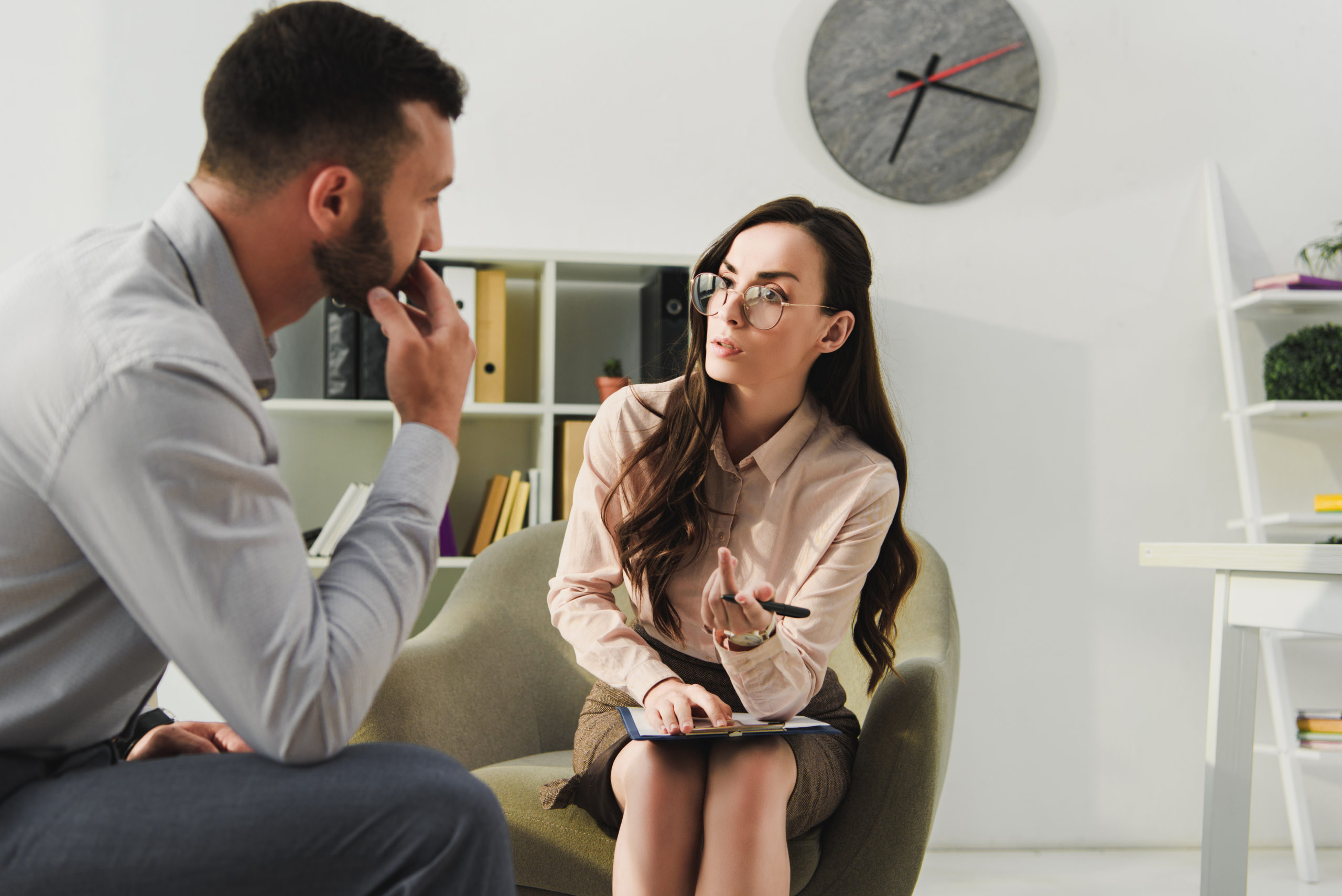 The researchers found four pre-existing studies which compared psychotherapy (and antidepressant tapering/discontinuation) with continued antidepressant use. The studies included 714 total participants and followed patients for 15 months after they stopped using antidepressants. The therapies provided were cognitive therapy or mindfulness-based cognitive therapy.
"This individual participant data meta-analysis suggests that delivering a psychological intervention while a patient undergoes antidepressant tapering may be an alternative to long-term use of antidepressants in the treatment of recurrent depression," the researchers write in the JAMA Psychiatry article.
In the press release, Breedvelt writes that "We found that regardless of clinical risks, such as a high number of previous episodes or residual symptoms, patients can consider stopping antidepressants as long as they can receive a simple psychotherapy."
According to Breedvelt and Bockting, clinical practice guidelines urge clinicians to continue antidepressant therapy long-term, even in people who no longer meet the criteria for depression or anxiety, as a "maintenance treatment." However, they note that antidepressants have many adverse effects which can grow worse with long-term use, such as weight gain and sexual dysfunction, and people may not want to continue taking them long-term.
Contrary to those guidelines, their study found that discontinuing antidepressant treatment is possible without causing more relapse if simple psychotherapy is provided during discontinuation.
In the press release, Bockting writes:
"While clinical guidelines currently recommend long-term antidepressant use in high-risk patients, it is time to discuss alternatives."
According to the researchers, there was no particular group of people for whom this worked better or worse than any others (even those who had previously experienced numerous recurring episodes of depression or anxiety), meaning this could be attempted with anyone.
Breedvelt and Bockting conclude that psychotherapy—along with medication discontinuation—is a viable alternative to continued antidepressant treatment once a person has experienced improvement.
****
Breedvelt, J. J. F., Warren, F. C., Segal, Z., Kuyken, W., & Bockting, C. L. (2021). Continuation of antidepressants vs. sequential psychological interventions to prevent relapse in depression: An individual participant data meta-analysis. JAMA Psychiatry. Published online May 19, 2021. doi:10.1001/jamapsychiatry.2021.0823 (Link)