In a new article in Frontiers in Psychiatry, the theoretical psychologist Stephan Schleim shares his perspective on the ongoing search for the biological bases of mental health disorders. Using ADHD as an example, he suggests that one-to-one biological causes for psychopathological symptoms are unlikely ever to be found due to the variety in how symptoms manifest and the inherent complexity of their causes.
This viewpoint, part of an ongoing academic debate, has implications for the accuracy and usefulness of diagnostic taxonomy systems like the Diagnostic Statistical Manual (DSM) and Research Domain Criteria (RDoC).
Schleim writes that "mental disorder categories are such complex and heterogeneous entities that the discovery of reliable diagnostic biomarkers is unlikely, which is also supported by some 180 years of psychiatric history." He adds that "diseases like epilepsy or Parkinson's, which were originally understood as psychiatric disorders moved to neurology after the discovery of strong neural markers."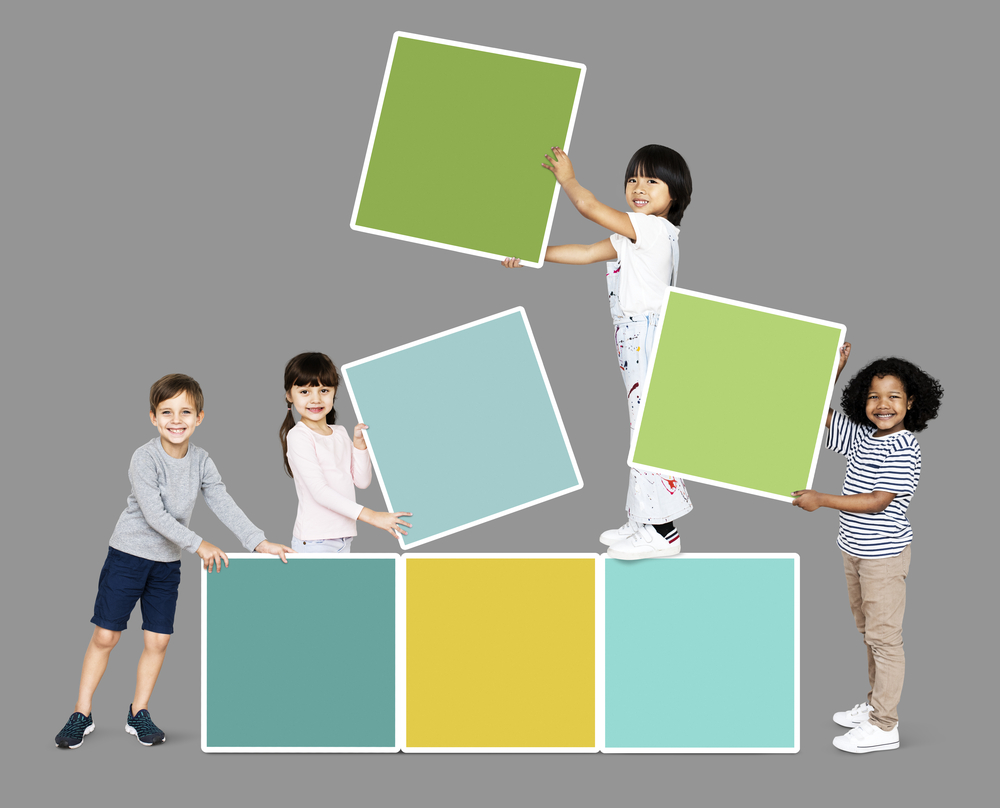 Schleim describes the history and progression of research seeking to find biomarkers that would allow consistent identification and treatment of mental disorders. He argues:
1) specific mental disorders have too vast, varied, and individually manifesting symptoms to make it possible to find a singular biological mechanism per disorder, and
2) research has failed to find biological markers of common cognitive or emotional processes.
The desire to show strong biological explanations for mental health difficulties goes back at least as far as 1845. Scholars suggested that the first step in the knowledge of mental health-related symptoms is understanding "to which organ do the indications of the disease belong." While the search for disordered organs is somewhat reminiscent of phrenology (a now rejected practice of assigning psychological characteristics to the shape and size of the head), the scientific quest for biomarkers has shifted mainly to genes and neurological activation.
Schleim explains that the development of fMRI gave researchers hope that tying cognitive and emotional phenomena to specific brain structures or processes would be possible. However, this has presented, if anything, an even more complicated picture of how emotions and cognition relate to the brain. Secondly, correlations between genes and mental disorders have frequently been found but are too weak to serve as the primary explanation for mental disorders.
Providing Attention Deficit/Hyperactivity Disorder (ADHD) as an example, Schleim explains the history of the disorder's classification and the unlikelihood for mental health disorders to demonstrate "strong biologism."
"Examples for strong biologism would be a certain genotype, a certain brain function or structure strongly correlated with a particular psychological process or behavior."
Disorders with strong biologism may involve a one-to-one biological explanation for their development and treatment mechanisms (e.g., a specific injured or underdeveloped brain structure, a consistently explanatory gene, etc.). Conversely, Schleim argues that psychological disorders have "weak biologism" or multiple biomarkers that are loosely associated with or not fully explaining occurrences of the disorder.
ADHD was previously considered moral misbehavior by children, followed by a combination of categories like Hyperkinetic Disorder, Minimal Brain Dysfunction, and Minimal Brain Damage. This categorization was replaced by Attention Deficit/Hyperactivity Disorder in the DSM-III, to be succeeded by consideration as a neurodevelopmental disorder in the DSM-5-TR. Currently, there is some debate about the validity of biomarkers for ADHD, including dubious claims that people with ADHD have smaller brains.
The three types of ADHD identified in the DSM-5 are 1) inattentive, 2) hyperactive/impulsive, and 3) and combined. As an example of the variety of presentations of single disorders, Schleim writes:
"Similar to Major Depressive Disorder, of which there are 227 variants, we can distinguish 130 pure forms of ADHD for each major type. Combining each pure type of 1) with each pure type of 2) already adds 16,900 additional mixed types; including the remaining symptom combinations yields a total of 116,2202… they make it unlikely to reduce the heterogeneity of a category like ADHD to one or a few reliable biomarkers."
Schleim puts forward three categories of approaches by which therapists and researchers engage in the classification of mental disorders as follows:
Essentialism: the idea that there are reliable biomarkers for mental disorders that facilitate equally reliable classification and treatment of disorders
Social constructionism: that definitions and societal understandings of mental disorders are constructed by institutions (e.g., when homosexuality was considered pathological by psychological organizations)
Pragmatism: a focus on what is most useful for clinicians and clients
However, these categories are far from exhaustive and are presented as unnecessarily exclusive of each other. Schleim suggests that it is difficult to find clear links between biology and psychological phenomena partially due to challenges in operationalizing phenomena like "attention" that are not physical.
Further, he says that biologically-based taxonomy mistakenly treats psychological disorders as "things" when they are primarily pragmatic constructs to assist the task of treating clients. However, the fact that they do not have one-to-one biological markers does not make them less real nor solely pragmatic. This supposed conundrum relies on the idea that if psychological phenomena are not physical, they are vague, diffuse, or unprovable, an issue that has been well-addressed by several decades of psychological research method development.
Although Schleim acknowledges that mental disorders are not "only constructs," he critiques over-attachment to that which is concrete and tangible while also committing the same logical fallacy himself.
This may reflect a deeper issue within the field of psychotherapy research – we disbelieve the very real existence of psychological phenomena if we cannot pin them to something physical, biological, or visible. But, on the other hand, if open to the possibility that psychological phenomena have psychological or social causes that present consistent etiologies and mechanisms for treatment, we may be able to give up the so far fruitless fight to reduce their causes to biology.
Schleim critiques the biological approaches to the classification used in both the DSM and RDoC, concluding:
"A continuation of the quest for biomarkers or "broken brain circuits" carries the risk of neglecting the patients' perspective and delaying clinical translation into an uncertain and far future. The biologization/medicalization of mental disorders has furthermore not solved the problem of stigmatization and can instead increase the social distance between patients and non-patients."
This work is a valuable continuation of debates about the utility and relevance of biological categorization for psychological phenomena. It highlights that iterations of the DSM and RDoC differ very little from each other in their tendency to hyper-medicalize and over-concretize psychological and abstract (though conceptually discrete) phenomena. The conversation would be deepened by an acknowledgment that things do not need to be biological to matter.
****
Schleim, S. (2022). Why mental disorders are brain disorders. And why they are not: ADHD and the challenges of heterogeneity and reification. Frontiers in Psychiatry, 13. https://doi.org/10.3389/fpsyt.2022.943049 (Link)