In December, MIA  reported on a systematic Cochrane review on the research for the safety and effectiveness of Ritalin (methylphenidate) that found substantial bias in previous studies and a lack of quality evidence. Major medical associations, however, recommend this drug as a treatment for children and teens diagnosed with 'ADHD.' In a major step,  the Journal of the American Medical Association (JAMA) has issued a "Clinical Evidence Synopsis" that reiterates the Cochrane findings and calls for guidelines to be reevaluated.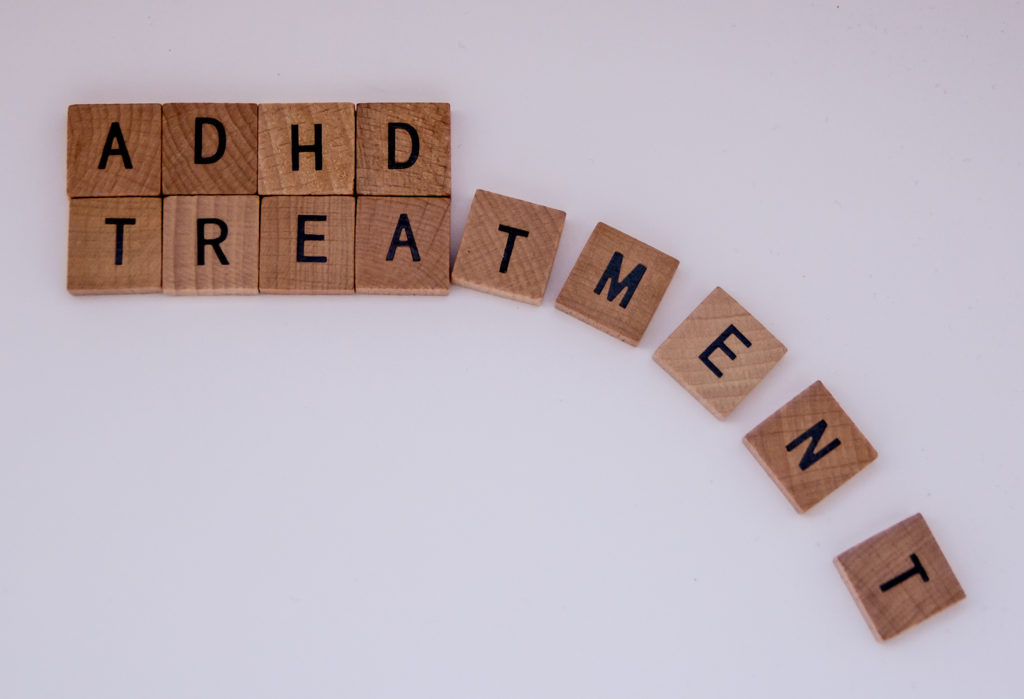 Ritalin is the drug that is commonly prescribed as a treatment for a child or adolescent who is diagnosed with Attention Deficit Disorder or ADHD. In the US, we have seen a 43% increase in school-aged children diagnosed with ADHD since 2003, with a 5.8 million youths receiving such a diagnosis.
Both the American Academy of Pediatrics and the National Institute for Health Care and Excellence currently issue guidelines that recommend this drug for children presenting with these symptoms, but researchers are now raising questions about whether these recommendations are based on good evidence.
The Cochrane analysis rated existing studies on their risk for bias and found that the body of research on which these recommendations are based was of such low quality and at such a high risk for bias that it was impossible to make any conclusions about the drug's effectiveness.
The researchers also evaluated the study data for the risk of potential adverse effects. They found that the risk for several non-severe side effects, including loss of appetite, sleep problems, and growth suppression, was 29% higher in those treated with the drug.
While the new review was unable to investigate the risk for serious adverse side-effects, due to the limited and biased nature of the existing research, other studies have linked stimulant medications to the emergence of hallucinations and symptoms associated with psychosis. In January, a study in the journal Pediatrics found that a shocking 62.5% of youth on stimulants had psychotic symptoms compared to only 27.4% of those who had never taken stimulants.
It remains to be seen whether this review of the evidence will alter the clinical practice guidelines issued by medical organizations or spur new, and potentially less biased, attempts at research on this topic. Unfortunately, recent studies have revealed that the organizations that issues these guidelines may also be at a risk of bias due to undisclosed financial conflicts of interest.
****
Storebø, O.J., Krogh, H., Ramstad, E., Moreira-Maia, C.R., Holmskov, M., Skoog, M., Nilausen, T.D., Magnusson, F.L., Zwi, M., Gillies, D. and Rosendal, S., 2015. Methylphenidate for attention-deficit/hyperactivity disorder in children and adolescents. BMJ (online). (Abstract)