A review article published in the International Journal of Neuropsychopharmacology summarizes the latest research on the role that microbiota in the gut play in brain function and behavior. While the research on this topic is new, and many open questions remain, experts are hopeful that bacteria-based interventions may be developed in the future that have a positive impact on mental health.
"The past five years have seen an amazing increase in our knowledge of how bacteria signal to the brain and the implications this has for psychiatry," the researchers, led by Jane Foster of the McMaster University Brain-Body Institute, write in their overview of the topic.
"The communication of gut microbiota with the brain, through what is referred to as the microbiota-gut-brain axis, represents a new biological axis by which novel diet-based therapies can be designed to influence brain function and behavior."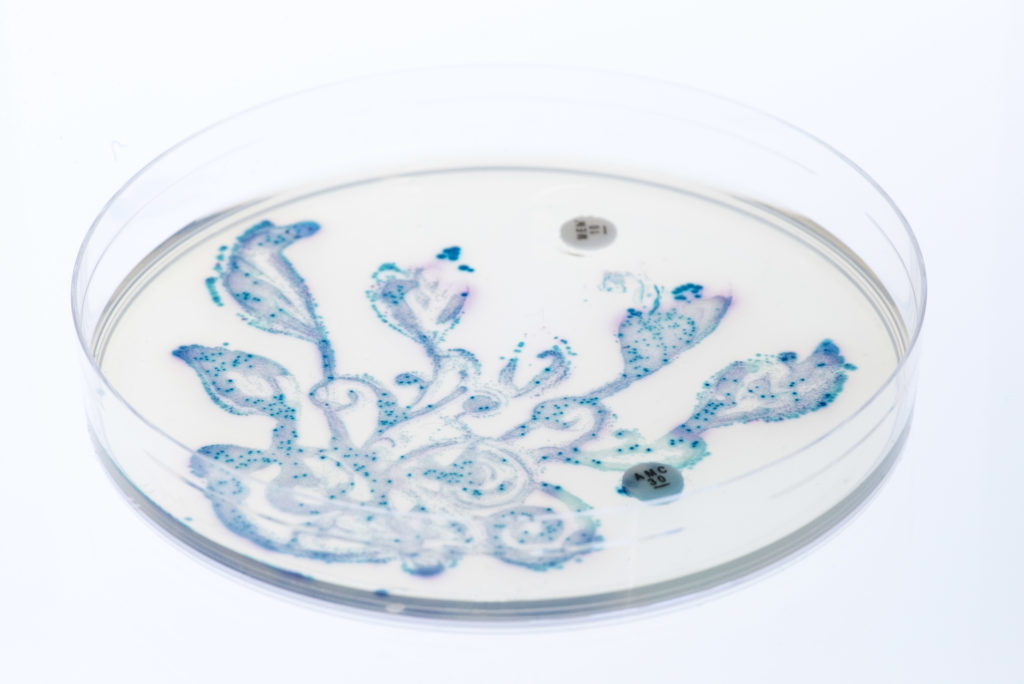 The role of the gut microbiome, the genetic material in the trillions of bacteria that live in the gastrointestinal tract, in thought and behavior began to be recognized in the early 2000s when animal studies revealed that the introduction of a single gut bacterium into mice led to anxiety-like behavior. These early studies also showed that some areas of the brain were activated by information that was transmitted up from the gut through the vagus nerve. Later studies found that microbiota could be translated from one set of mice to another through fecal transplants, and that doing so effectively transferred certain sets of behaviors between groups.
In recent years, human studies have found a connection between certain gut microbes and symptoms that are often considered to psychological in nature. For example, a 2011 study found that the microbiota of patients with cirrhosis had a dramatic influence on their cognition.  In a step toward translating these results into treatment interventions, a 2013 study found that a combination of probiotics, like those found in yogurt, relieved feelings of depression and anxiety in volunteers.
According to the researchers, "microorganisms which inhabit the gastrointestinal tract are capable of producing neurochemicals that can bind to host receptors in sufficient quantities to effect neurophysiological changes in the host." It has been suggested that microbes have evolved over centuries to be able to influence the behavior of their host mammals to ensure their own survival.
The researchers call for new studies to address the many remaining questions. "The time is now ripe," they write, for a comprehensive analysis of the role of microbiota in the symptoms associated with 'mental disorders' like schizophrenia, anxiety, drug addiction, and eating disorders.
****
Foster, J.A., Lyte, M., Meyer, E. and Cryan, J.F., 2016. Gut microbiota and brain function: An evolving field in neuroscience. International Journal of Neuropsychopharmacology, 19(5), p.pyv114. (Abstract)