According to a new study published in Social Psychiatry and Psychiatric Epidemiology, men who endorse self-reliance, a dominant characteristic of masculinity, are at heightened risk of experiencing suicidal thinking.  These recent findings build upon research highlighting male suicide statistics and continue the discussion connecting Western masculinity characteristics and poorer mental health outcomes.
"Men who are self-reliant may believe that they should be strong in the face of any adversity, consider that feeling down is a sign of weakness, and be unlikely to reach out to friends, family or professional sources for help."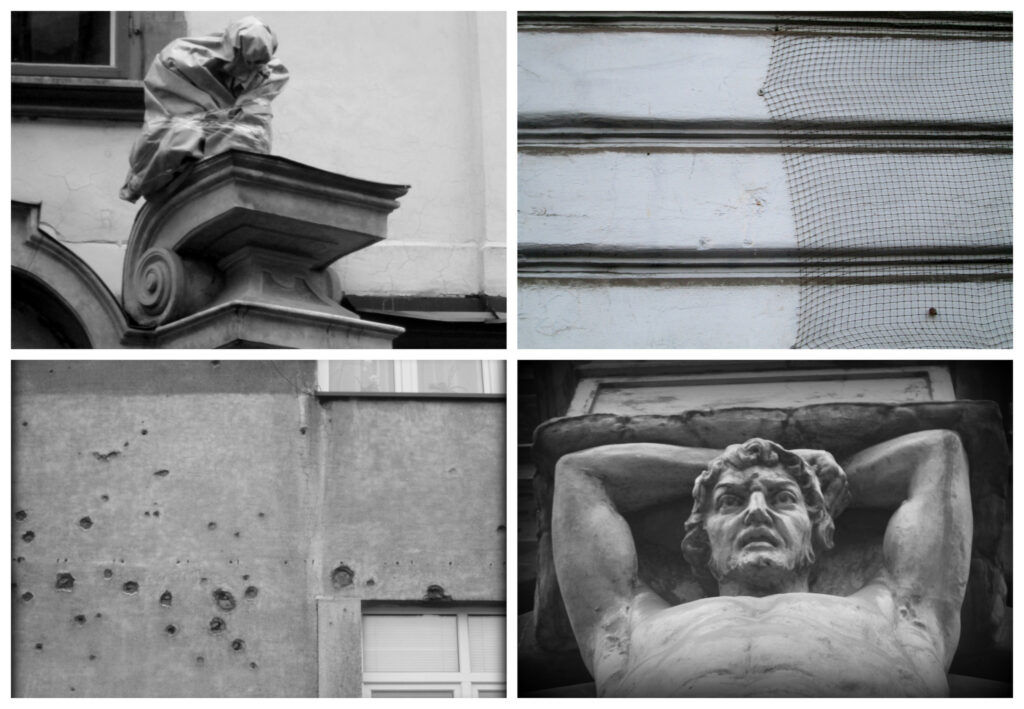 Prior studies have examined help-seeking barriers related to mental health issues and suicidality, but the connection between endorsing masculine traits and suicide risk, specifically, goes unexplored.  Global statistics demonstrate that males are 1.6 times as likely to commit suicide as females, a difference that increases to a ratio of 3.5:1 across age-standardized samples in high-income countries.
Reasons put forth to explain this discrepancy range from observations that men opt for more lethal means of suicide, are more reluctant to seek help and are more likely to be heavier substance users. Additionally, gender differences in response to stress have been observed, indicating that men are more likely to respond to stress by experiencing withdrawal, aggressiveness, and depressive systems.
The researchers, led by Jane Pirkis, write that these explanations "are fairly crude, and there is usually no attempt to examine what might sit behind them."
This leads her research team to investigate larger social forces that may be at play, such as masculinity and how it may manifest into differing behaviors and coping strategies. Masculinity, they note, is not a broad, universal construct, and the construct of masculinity in the Western world takes shape in a set of identifiable characteristics. The authors continue:
"Such characteristics include stoicism, invulnerability, strength, independence, ability to provide for a family, drive, a ''go-getter'' attitude, and success in chosen endeavours. These characteristics can be positive and adaptive in many ways, but may also contribute to behaviours and cognitions that increase suicide risk."
This study sought to explore the relationship between masculinity and suicidal thoughts by gathering self-report measures, in a cross-sectional design, from the largest, all-male nationwide cohort study known as the Ten to Men study in Australia. Self-report measures were completed by 13,884 18 to 55-year-old men to assess for adherence to stereotypically masculine traits and for suicidal thinking. Stereotypical masculine traits included (1) work; (2) dominance; (3) risk-taking; (4) heterosexual presentation; (5) power over women; (6) emotional control; (7) Playboy; (8) violence; (9) pursuit of status; (10) winning; and (11) self-reliance.
Previous studies have proffered that additional sociodemographic and clinical variables influence suicidal behavior in males, such as age, marital status, the region of residence, socioeconomic status, employment status, social support, stressful life events, alcohol use, depression, and general practitioner (GP) use. These additional factors were controlled within this study.
The results found that when all additional variables were controlled for, self-reliance, or the reluctance to seek help stemming from the belief that one ought to be impervious and present as strong, stood out as a risk factor in men. While this was the only significant finding across the multiple masculine characteristics, it cannot be assumed that other factors are unrelated to suicidality, the authors warn.
"Suicidal thoughts and behaviours are underpinned by a complex array of factors, and it may be that other aspects of masculinity have an impact on suicidal thoughts via more mediated pathways. For example, high levels of emotional control may lead to fewer close relationships and social isolation, both of which may confer risk for suicidal thinking."
It is important to note, however, that this study does not establish a causal relationship between self-reliance and suicidality. Rather, it provides evidence for a significant association through a cross-sectional observation utilizing self-report data. Additionally, men who resided in more remote areas of the country and those who were not proficient in English were underrepresented in this sample.
Understanding the association between self-reliance and suicidal thinking contributes to the existing literature which has placed suicidal thoughts at the beginning stages of the continuum toward suicidal actions and follow-through. Understanding the origin and nature of suicidal thoughts not only has the potential to inform successful response and prevention but provides insight into large-scale contextual forces and social constructs that may be impacting individual mental health.
"More generally, as with other areas of suicide prevention, a societal approach is needed. If adherence to an element of dominant masculinity has negative consequences for men, then, as a society, we need to consider ways of ensuring that masculinity is more broadly defined and that men's roles, relationships, and possible identities are expanded."
****
Pirkis, J., Spittal, M. J., Keogh, L., Mousaferiadis, T., & Currier, D. (2016). Masculinity and suicidal thinking. Social Psychiatry and Psychiatric Epidemiology,52(3), 319-327. doi:10.1007/s00127-016-1324-2 (Abstract)