A new article published in the International Journal of Qualitative Studies on Health and Well-being addresses the utility of the ADHD diagnosis and provides alternatives to the controversial medicalized treatment for common behaviors of children.
Attention-deficit hyperactivity disorder (ADHD) has received intense critical attention in the research literature recently, as has been reported on here at Mad in America. Researchers suggest that overdiagnosis and overmedication are the order of the day for children whose behaviors are challenging for adults—such as teachers and parents—to control.
Some researchers argue that despite its flaws, the diagnostic category of ADHD still has utility since it may inform treatment and destigmatize behaviors that others find problematic.
Dr. Sami Timimi, the author of the latest article, addresses this argument. He is a researcher at the University of Lincoln, UK, and a psychiatrist specializing in children and adolescents. Timimi has written extensively about ADHD and is the author of Naughty Boys: Anti-Social Behaviour, ADHD and the Role of Culture. In this article, he argues that the diagnosis of ADHD is not necessary for treatment and that, in fact, it may make it more difficult for children to receive the supports that are best supported by the research literature.
Timimi first takes issue with the prevailing belief that psychiatric medications are associated with better outcomes. Previous literature, he writes, "concluded that 75% of people entering community mental health centres in the USA are either not responding to treatment, or deteriorating whilst in care." That is, receiving mental health treatment is associated with either no improvement or actual harm, three-quarters of the time.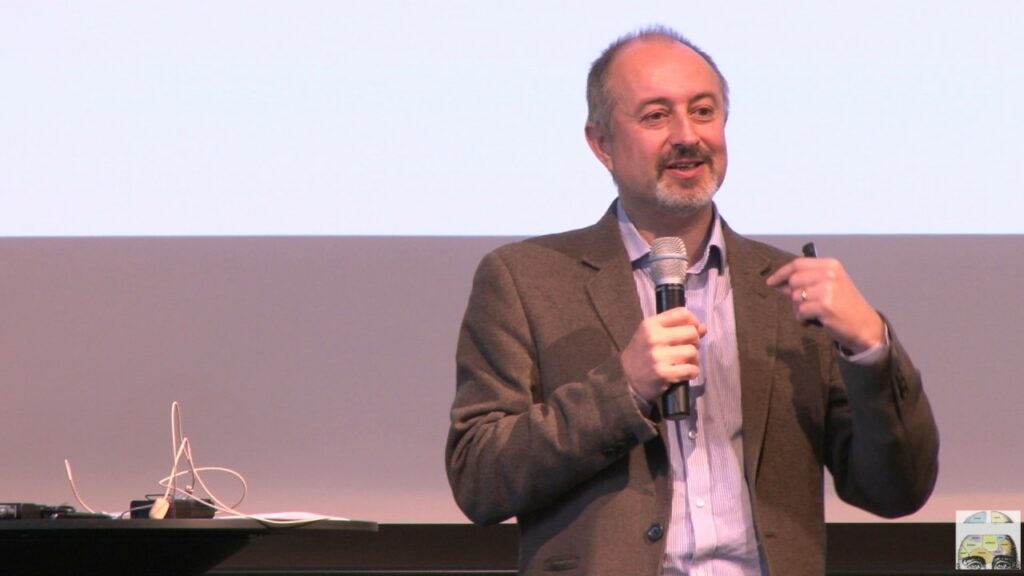 When discussing the literature specific to ADHD, Timimi explains the findings of the primary study, the American multi-modal treatment of ADHD study (MTA). The study appeared to support the conclusion that ADHD medications improved outcomes. However, according to Dr. Timimi, the 3-year follow-up actually showed worse outcomes for children prescribed ADHD medications.
"Those who used more medication during the 3 years were more likely to experience a deterioration in ADHD symptoms, had higher rates of delinquency, and were significantly shorter (by an average of 4 cm) and lighter (by 3 kg) than those who had not taken medication."
Additionally, the study suffered from numerous methodological problems—in fact, most children in the control group were prescribed medication as well. However, critics argue that the only way to determine appropriate treatment is by matching it to the symptoms demonstrated by the child—the diagnosis. Timimi addresses this concern by citing the peer-reviewed literature which suggests that "The process of matching treatment models to a diagnosis results in virtually no clinically significant impact on outcomes."
The aspect of "treatment" that appears to have the largest impact on positive results is the therapeutic alliance—or the extent to which children feel that the therapist understands their experience. Timimi suggests that this element could be provided without the need to diagnose the child with a behavioral disorder.
Additionally, Timimi argues that in the medical profession, the diagnosis serves to explain the cause of the disorder. If someone learns that they have diabetes, that means that they have been tested for a particular metabolic process that causes their symptoms. However, in the psychiatric profession, diagnoses serve only to categorize symptoms: one knows that they have ADHD because they have the symptoms of ADHD, and the category of ADHD does not explain what internal process "causes" those symptoms. According to Timimi:
"If I were to ask the question 'what is ADHD?' then it is not possible for me to answer that question by reference to a particular known pathological abnormality. Instead I will have to provide a description, such as ADHD is the presence of the behaviours of hyperactivity, impulsivity, and poor attention (plus a few extra qualifiers such as age of onset). Contrast this with asking the question 'what is diabetes?' If I were to answer this question in the same manner by just describing symptoms such as needing to urinate excessively, thirst and fatigue, I could be in deep trouble as a medical practitioner as there are plenty of other conditions that may initially present with these symptoms and diabetes itself may not present with these symptoms in a recognizable way. In order to answer the question 'what is diabetes?' I have to refer to its pathology involving abnormalities of sugar metabolism. I would then get independent (to my subjective opinion) empirical data to support or otherwise my hypothesis about what may be 'causing' the patient's described experiences (such as testing the urine and/or blood for levels of glucose). In the rest of medicine therefore, my diagnosis explains and has some causal connection with the behaviours/symptoms that are described. Diagnosis in that context sits in a 'technical' explanatory framework. In psychiatry what we are calling diagnosis (such as ADHD) will only describe but is unable to explain."
Timimi suggests that attempting to categorize ADHD as a medical disorder leads to ineffective and potentially harmful treatments—such as the controversial use of psychostimulants. He further argues that these treatments prevent children from receiving other forms of support that could be more helpful.
Timimi presents several types of alternative treatments, including a relational model that focuses on children being emotion-seeking, rather than attention-seeking. This model follows the consensus in the psychological literature on the importance of attachment and relationships for children. In the model, instead of focusing on what children are doing "wrong," parents and therapists should concentrate on the ways children are attempting to meet their needs for emotional support from their parents, teachers, and peers—and ways that they can better provide that support. Communication is essential, including listening to the child's experience.
In an interview published in Psychology Today last year, Timimi clarified this position:
"I argue that diagnoses like ADHD reflects an ambivalence that neoliberal Western culture has toward children that is often manifest in the tendency to problematise 'childish' behaviors and then 'medicalise' them, sparing all concerned from the more difficult task of accepting, understanding and supporting the imperfect and often contradictory ways children develop and find emotional security."
****
Timimi, S. (2017). Non-diagnostic based approaches to helping children who could be labelled ADHD and their families. International Journal of Qualitative Studies on Health and Well-being, 12(sup1), 1298270, http://dx.doi.org/10.1080/17482631.2017.1298270 (Link)