A recent study published in Schizophrenia Research examines longitudinal data in a cohort of patients identified as "Ultra-High Risk for psychosis." The researchers found that participants were more likely to develop manic symptoms if they were previously prescribed antidepressants. The study was unable to clarify whether this increased risk was mediated by the presence of more severe depression symptoms at baseline.
The results of this study are especially interesting given the results of a previously reported study which found an association between the use of antidepressants and elevated risk for mania. Researchers out of King's College found that of 21, 000 adults treated with depression, 994 were later diagnosed with mania or bipolar disorder.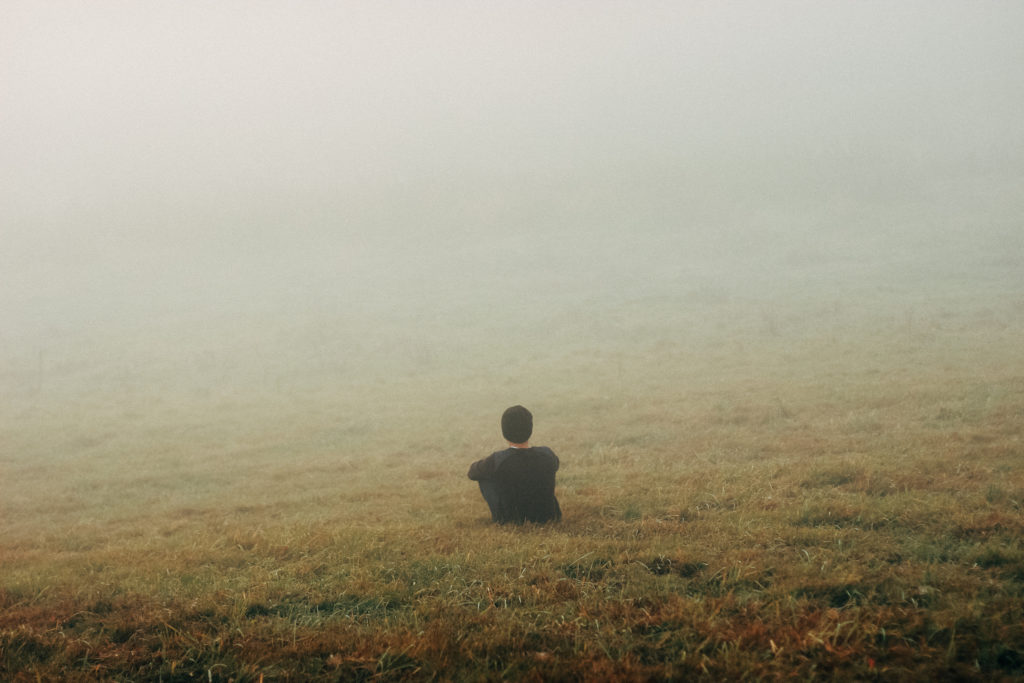 To fit criteria for being "Ultra-High Risk" for a psychotic disorder, participants had one or more of the following symptoms: attenuated psychotic symptoms, brief limited intermittent psychotic symptoms, and/or trait vulnerability for psychotic illness and deterioration in functioning or chronic low functioning. Clinical risk factors assessed at baseline included: subthreshold manic symptoms, depression, family history of bipolar disorder, schizophrenia and/or psychotic disorders, and depression among first or second-degree relatives, substance use, symptom severity, functioning, and medication use.
Participants were followed up between 5 and 13 years and reassessed using the Structured Clinical Interview for DSM-IV Axis I Disorder (SCID-I/P) or statewide registries were checked to see if the participant had contacted mental health services and received a diagnosis. Two subgroups were derived, those who went on to develop a manic episode and those who did not develop mania or a threshold psychosis.
Eighteen (4.3%) participants developed mania. The group that went on to develop mania also had a high rate of transition to psychosis (77%). Moreover, those who went on to develop mania had significantly higher prevalence of subthreshold manic symptoms at baseline and had a higher prevalence of having been prescribed antidepressants (76% vs 38%).
Those who later developed mania also had significantly lower functioning scores at baseline. There was no difference in the prevalence of cannabis use between the two groups. Small effects were found between the two groups regarding differences in global functioning and depression. There was a significant association between subthreshold manic symptoms and antidepressant use.
While the proportion of those who transitioned to mania was low, those that did had a greater baseline of subthreshold manic symptoms, antidepressant use, and lower functioning. The authors of this paper emphasize the higher subthreshold symptoms at baseline in those that later developed mania and the importance of a prodromal approach to treatment.
The authors do mention that the higher prevalence of antidepressant use may contribute to the development of mania and that greater severity of depression has been associated with developing mania.  However, they explain this by pointing out that those with more severe depressive symptoms are more likely to be prescribed antidepressants. While this may be the case, this study does not allow us to untangle the impact of depression severity from the use of antidepressants on developing mania.
It is of note that those who had higher subthreshold manic symptoms went on to develop mania, future research may explore whether a group with similar subthreshold symptoms develop mania at similar rates if they are not placed on antidepressants.
****
Ratheesh, A., Cotton, S. M., Davey, C. G., Lin, A., Wood, S., Yuen, H. P., … & Nelson, B. (2017). Pre-onset risk characteristics for mania among young people at clinical high risk for psychosis. Schizophrenia Research. (LINK)