Results from a new study by Peter and Pernille Gøtzsche at the Nordic Cochrane Center suggest that cognitive-behavioral therapy (CBT) may significantly reduce the risk of suicide for people who have attempted suicide in the past. Their analysis showed that those who received CBT were 50% less likely to attempt suicide again.
The study was a meta-analysis that updated the information from two (see 1 and 2) previous Cochrane reviews to find the most current and specific data. The previous studies included non-suicidal self-harm and included many different interventions, leading to difficulties in interpreting the results.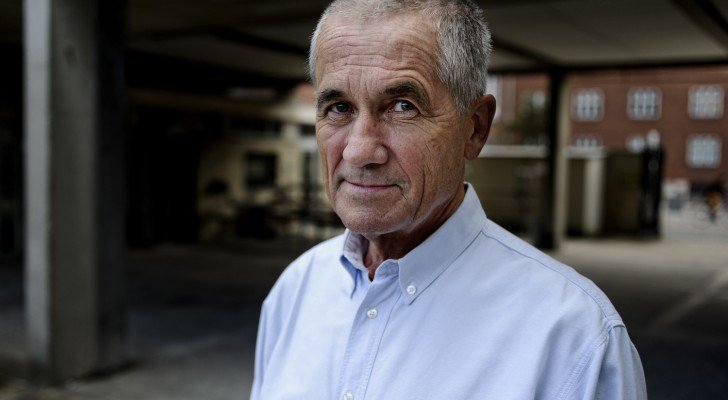 The Gøtzsches focused their review more specifically on people who have already attempted suicide and were then randomly assigned to receive either CBT (in addition to whatever treatment they were receiving), or simply treatment as usual (TAU). TAU often also included psychological support, but not necessarily CBT.
The Gøtzsches' analysis included data from 10 previous studies, including 1241 patients. 219 of those patients attempted suicide again during the study period. 73 of those suicide attempts were in the CBT group, while 146 of the attempts were in the TAU group. That is, the amount of patients who attempted suicide in the CBT group was exactly half of that in the TAU group.
Because there were so few completed suicides (7), the Gøtzsches caution that the results are difficult to interpret. There were 3 completed suicides in the CBT group and 4 in the TAU group.
Unfortunately, the comparison between CBT and treatment as usual may not be particularly informative, as the group receiving treatment as usual was also likely to receive CBT or other psychotherapy. Additionally, because the participants had all attempted suicide in the past, the results may not be applicable to people who are diagnosed with depression but have never attempted suicide.
However, the Gøtzsches argue that the efficacy of other approaches, such as antidepressant medications, is much less clear. For instance, they cite evidence that antidepressants may actually increase the risk of suicide and violence and that the pharmaceutical industry and government regulators have deliberately misled the public about the risks. They suggest that significant bias and failure to appropriately blind drug trials have also resulted in overestimations of the efficacy of the drugs. Compared to these problems, the efficacy of CBT in this trial is clear.
According to the Gøtzsches:
"Cognitive behavioral therapy halves the risk of a new suicide attempt in patients who have previously attempted suicide, and it should therefore be the preferred treatment for all patients with depression. The clinical guidelines for treating depression need to be changed to reflect this. We believe antidepressant drugs should be avoided. They increase the risk of suicide; they have many other important harms; and their clinical effect on depression is doubtful."
****
Gøtzsche, P. C., & Gøtzsche, P. K. (2017). Cognitive behavioural therapy halves the risk of repeated suicide attempts: Systematic review. Journal of the Royal Society of Medicine, 110(10), 404-410. doi: 10.1177/0141076817731904 (Link)