A new study, published in Acta Psychiatrica Scandinavica, found that antidepressant efficacy was not dependent on severity. The researchers analyzed the individual-level data from Japanese double-blind, randomized, controlled trials (RCTs) of current-generation antidepressants. They found that antidepressants do not appear to be more effective for severe depression than they are for mild depression.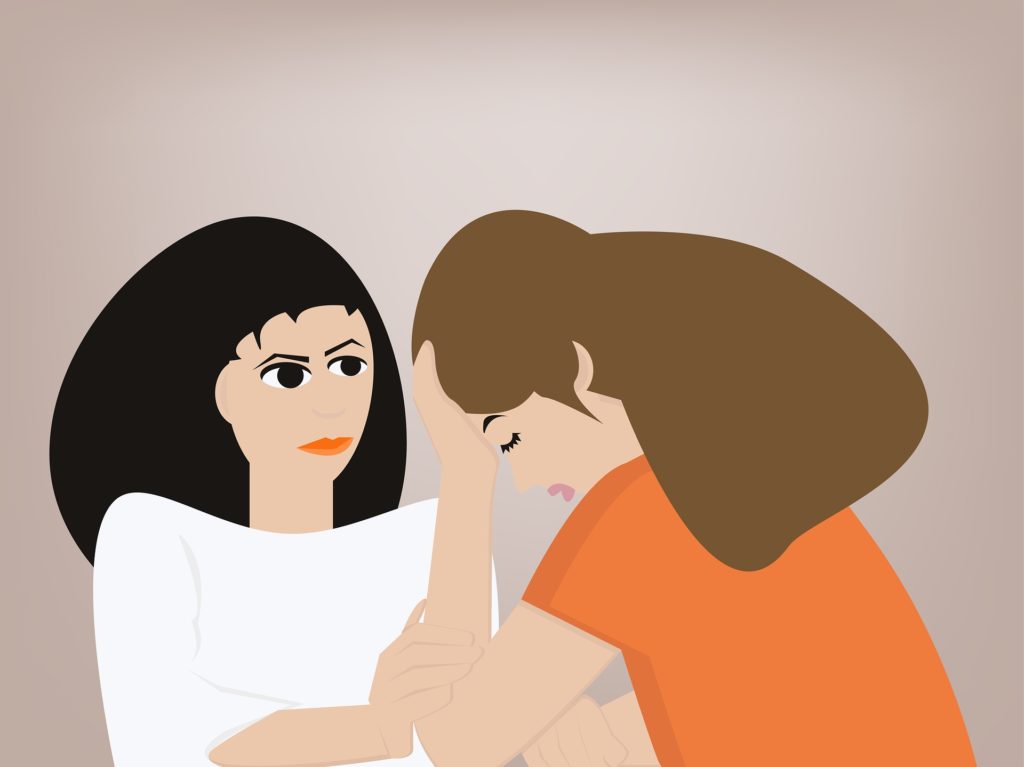 The study was conducted by prominent antidepressant researchers: Toshi Furukawa at Kyoto University, Stefan Leucht at Technische Universitӓt München, and Andrea Cipriani at the University of Oxford, among others. These three authors were also involved in the Lancet Psychiatry study earlier this year that found antidepressants to be effective.
Furukawa and the other researchers identified 11 RCTs of current-generation antidepressants conducted in Japan and requested individual participant-level data. Only 6 of the studies complied with this request, so the current analysis is based on this sample. A total of 2,464 participants were included. The studies compared duloxetine (Cymbalta), escitalopram (Lexapro), mirtazapine (Remeron), paroxetine (Paxil), and bupropion (Wellbutrin) to placebo.
The authors used individual patient-level data in their analysis so that they could compare antidepressant efficacy based on the spectrum of initial depression severity (rather than lumping participants into broad groups). Their analysis found that there was no significant difference in efficacy based on initial severity.
The authors note that their finding is contrary to previous findings that antidepressants are more effective in severe depression. They suggest that because antidepressant efficacy over placebo is such a small effect, improvement can easily be confounded with other factors.
Antidepressant medications have generally been found to be just slightly better than placebo in efficacy studies—enough to be statistically significant. However, the clinical significance of this slight difference has been questioned.
The effect, which equates to about a 2-point difference on the 52-point Hamilton Depression Scale, may be unnoticeable either clinically or in terms of quality of life. For example, a 2-point difference could be created by answering two questions about work problems or anxiety as a three instead of a four on a Likert scale. In fact, the Hamilton Depression Scale has been criticized in the American Journal of Psychiatry as having "poor content validity" and "poor interrater and retest reliability."
On the other hand, some researchers have found that antidepressants are more effective for people with more severe depression. As a result, some clinical practice guidelines recommend providing antidepressant drugs as a first-line treatment for severe depression. However, the new finding by Furukawa and colleagues challenges the assumption that antidepressants are more effective for severe depression than they are for mild to moderate depression.
There were many limitations of the study: it included only studies from Japan; only half of the identified studies were included in the data; many types of antidepressants were not included, and very severe or suicidal patients were not included in the studies. In fact, the researchers describe the participants as "highly selected." This means that the study cannot answer questions about whether antidepressants could prevent suicidality in severe depression.
****
Furukawa, T. A., Maruo, K., Noma, H., Tanaka, S., Imai, H., Shinohara, K., . . . Cipriani, A. (2018). Initial severity of major depression and efficacy of new generation antidepressants: Individual participant data meta-analysis. Acta Psychiatrica Scandinavica, 137(6), 450-458. doi: 10.1111/acps.12886 (Link)