A new article, published in Nurse Education Today, outlines how the Power Threat Meaning Framework (PTMF) can be used in mental health nursing education. The article is written by Alec Grant, an independent scholar, and Jonathan Gadsby, Teaching and Research Fellow for Learning Disabilities and Mental Health Nursing at Birmingham City University in the UK. The authors outline PTMF, describe how it will benefit the international field of mental health nursing to adopt this framework and provide recommendations for implementing it in nurse education programs. Critiquing the current model for nursing education, the authors write:
"Like people in general, nurses and their educators are comfortable wrapped in ideological blankets and work hard to protect their narrative fidelity. For many, this includes fidelity to an illness model that has directed and justified their professional behavior for seven decades or more."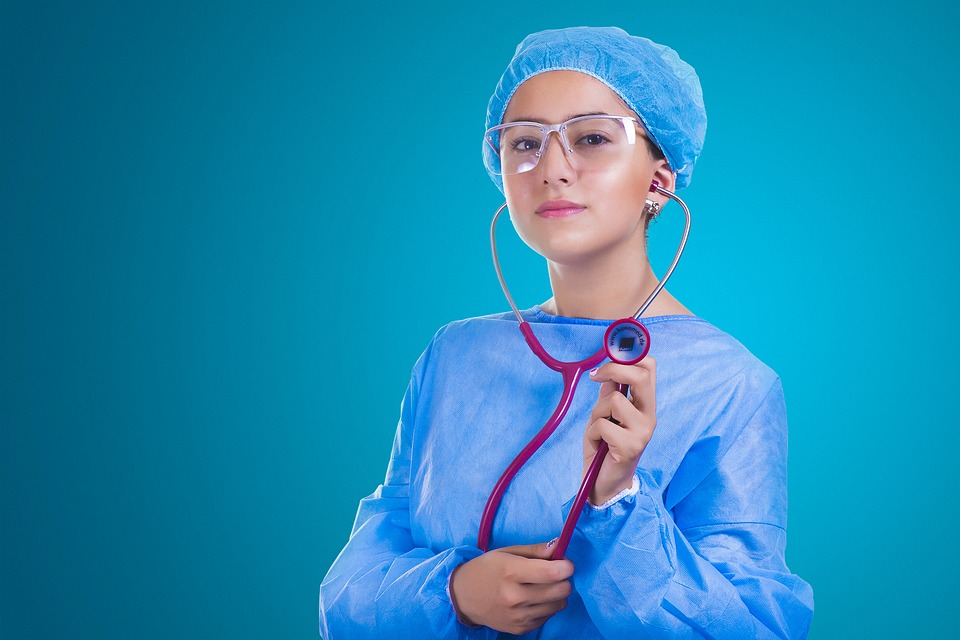 The authors suggest that PTMF is at the "heart" of a "human rights-based revolution in conceptualizing and understanding psychological distress." This movement is supported by the United Nations Office of the High Commissioner for Human Rights Special Rapporteur, Dainius Pūras, who has critiqued the dominance of a medical model in mental health and an over-reliance on psychiatric medication.
According to the authors, PTMF "is grounded in the core assumption that people actively make sense of their lives in interdependence with their relational, social, material, cultural and spiritual environments." PTMF focuses on the relationship between four dimensions that influence psychological distress: the operation of power, threats derived from negative operations of power, socially produced meaning, and threat responses that are people's survival reactions to power. The authors highlight that PTMF is designed to "describe what people may do in certain contexts, not symptoms or disorders that they 'have.'"
In this way, the PTMF is intended to be "free of the western culture-centrism associated with the APA and WHO diagnostic systems" and could provide an alternative to these medicalized psychiatric diagnostic systems (e.g., DSM, ICD). The authors critique biomedical models for being "decontextualizing, marginalizing, and by extension stigmatizing and 'othering'" of people with psychological distress. According to the authors, a biomedical model results in "epistemic injustice," which is a violation of "the individual as an expert knower of their lived experience."
"The revised role of biology in the PTMF… is also an acknowledgment of the problematic nature of contemporary genetic science, which does not support the largely reductionist perspectives of biomedical psychiatry," write the authors.
The authors call for PTMF to become the foundation of a rights-based, international mental health nurse curriculum. Rather than nurses being "conduits for ideological powers," the authors think that "the PTMF makes it necessary for nurses to also develop as intra-disciplinary activists."
"This places a need for nurses to develop their role as curious co-inquirers, in the service of helping users become more sophisticated in recognising the interrelated links between power, threats, threat responses and the development of ameliorating factors," state the authors.
The authors acknowledge barriers to implementing PTMF curriculum in nursing programs. They state, "it is still arguably the case that the discipline of mental health nursing seriously fails to grasp the depth of trouble that diagnostic psychiatry is in." They discuss that it would be difficult to make a one-time paradigm shift in nursing education, but also share concerns that step-wise changes "brings the danger of diluting the framework to the extent that it does little to challenge the bio-orthodox status quo."  As a start, they propose that nursing students are trained in PTMF and that pathologizing vocabulary be dropped from the curriculum.
****
Grant, A., & Gadsby, J. (2018). The Power Threat Meaning Framework and international mental health nurse education: A welcome revolution in human rights. Nurse Education Today, 68, 1-3. https://doi.org/10.1016/j.nedt.2018.05.007 (Link)