A recent editorial in JAMA Psychiatry advocates for a better understanding and integration of social risk factors in clinical settings. The researchers highlight social risk factors, such as poverty, housing instability, and food security, as major drivers for mental health outcomes and call for new funding models and for changing education to better support individuals seeking care.
"Research in the field has underscored that these risk factors play a key role in the development, severity, and chronicity of mental illness and substance use disorders, in part because they make engagement with evidence-based interventions for mental illness more difficult and living with mental illness more challenging," write the authors, led by Laura Shields-Zeeman from the University of California, San Francisco. "A more pressing question than whether social risk factors affect health is what health care professionals can do about them."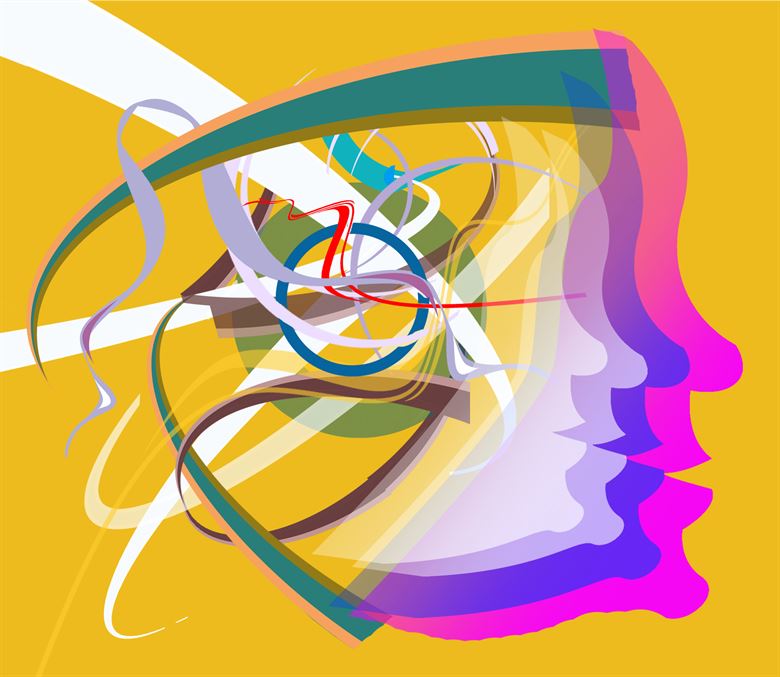 Social risk factors have been linked to higher hospital readmissions, psychosis, 'schizophrenia,' mania.  Shields-Zeeman and colleagues argue that social risk factors also shape health and health behaviors globally.
"The association of social risk factors with health can be direct (e.g., lead ingestion in substandard housing leads to poorer cognitive functioning) and indirect (e.g., neighborhood exposure to violence in adolescence can increase chronic stress, which contributes to the development of mental illness)."
The article outlines two common approaches to addressing social risk factors in mental health care, social risk-informed care and social risk targeted care. They note that the two approaches aren't necessarily mutually exclusive, but helpful to consider separately.
Social risk-informed care includes, "tailoring clinical plans to reduce the effect of social or economic adversity without necessarily targeting the social condition itself." An example of this would be to consider how the side effects of a medication may interact with one's living situation.
Social risk targeted care involves, "more directly helping patients reduce social or economic adversity." Such as connecting them to community and government supported programs that can provide stable housing, food security, etc.
Although social risk factors are a well-known influence on health outcomes, the authors suggest that less work has been done to investigate how best to integrate this knowledge into practice: "There is not yet a clear consensus on specific strategies to address either how social risks should be addressed (i.e., how should health care professionals change care based on patients' social risk factors?) or when (i.e., when should mental health or social risks be prioritized in care delivery?)."
In order to integrate social risk factors into the delivery of care, Shields-Zeeman and colleagues advocate for funding models that allow providers to access the resources and time necessary to design and implement integrated care.
"Enabling the spread of effective social care interventions will require funding models that support integrated care delivery," they write. "This is especially relevant to social needs–targeted care, in which the workforce must review social risks and facilitate social care resource connections. Yet the delivery of such social services has not traditionally been covered by most payers."
In addition to new funding models, the authors argue that it is necessary to improve education models that reinforce social care: "Curricula for trainees and practitioners should include how to conduct social risk assessments as well as which social risk–targeted interventions are feasible, effective, and sustainable. This training will also require that mental health professionals understand the multilevel influences of community and political structural determinants in shaping clinical presentation and disease course."
Shields-Zeeman and colleagues call on the field of psychiatry to "champion social risk-informed and targeted care as potential strategies to improve outcomes."
"Given an increased global focus on health-associated social risks and protective factors, the time is ripe for the field of psychiatry to retake its place at the forefront of medical and social care integration."
****
Shields-Zeeman, L., Lewis, C., & Gottlieb, L. Social and Mental Health Care Integration: The Leading Edge. JAMA Psychiatry. (Link)