A study investigating sexual minorities (lesbian, gay, or bisexual) found that they were more likely to exhibit "paranoia" than heterosexuals. LGB people who had experienced bullying, drug use, and social isolation were even more likely to exhibit "paranoia." They were not, however, more likely to experience hallucinations.
"Paranoia," in this study was defined by the question "Have there been times that you felt that a group of people was plotting to cause you serious harm or injury?" If participants answered "yes," they were considered to have "severe" paranoia. No allowance was made for whether participants might have been threatened with harm due to their sexual identity.
The researchers found that sexual identity was associated with "paranoia," but not hallucinations. Bullying, drug use, and social isolation all increased the likelihood of "paranoia."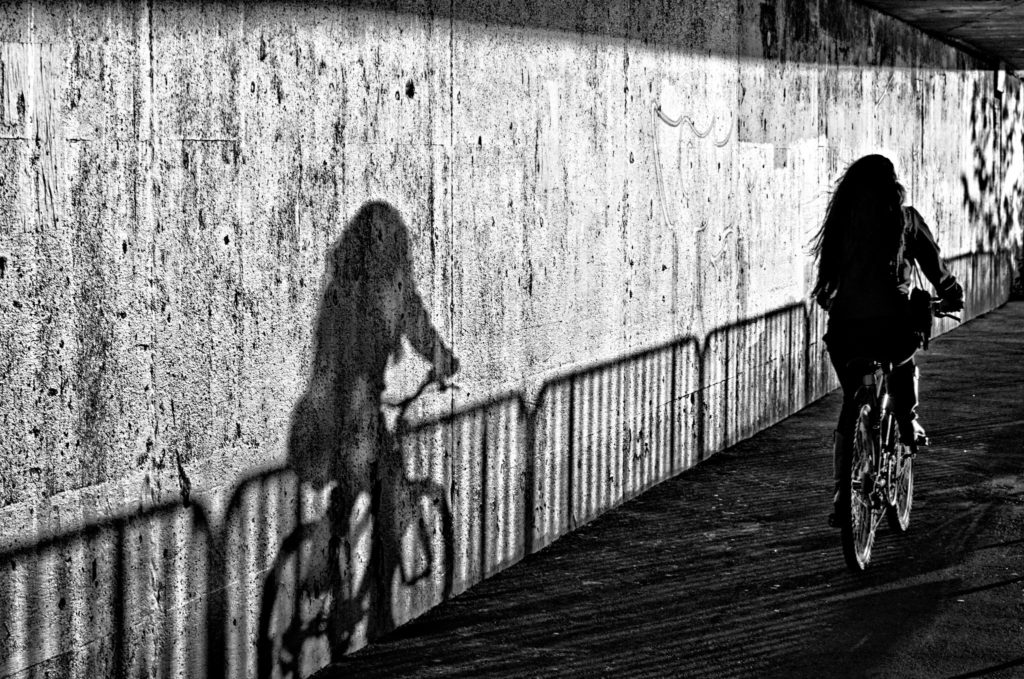 LGB people who had been bullied and isolated were the most likely to fear that such events might happen again obsessively. However, they were no more likely to experience hallucinations or otherwise be diagnosed with "psychosis."
This suggests that rather than having a biological origin, "paranoia" or the fear of being persecuted, "may be partially explained by experiences of social adversity," according to the researchers.
The researchers also write that this is consistent with previous research on other minority groups. In other studies, discrimination against ethnic minorities has been shown to result in higher levels of "paranoia," but not other "psychotic symptoms."
Indeed, in the current study, being a person of color significantly raised an LGB person's risk of "paranoia," perhaps because there were even more areas of discrimination.
The study was led by Robert Qi at the University of Liverpool, UK, and published in Psychology and Psychotherapy: Theory, Research, and Practice. The study used data from the Adult Psychiatric Morbidity Survey from 2007, which consisted of researchers administering interviews and questionnaires to 7,403 people in England. Seven percent of the participants had an LGB identity.
****
Qi, R., Palmier-Claus, J., Simpson, J., Varese, F., & Bentall, R. (2019). Sexual minority status and symptoms of psychosis: The role of bullying, discrimination, social support, and drug use – Findings from the Adult Psychiatric Morbidity Survey 2007. Psychology and Psychotherapy: Theory, Research, and Practice. Published online July 25, 2019. DOI: 10.1111/papt.12242 (Link)