Despite attempts from the U.S. Department of Veteran Affairs (VA) to reduce veteran suicide, it remains staggeringly high, with approximately 21 veterans dying from suicide each day. The risk of suicide for veterans is significantly higher (21%) than for the general population, although like veteran suicide rates, suicide rates for the general population have increased steadily over the past two decades.
In a new article for Psychiatric Services, VA psychiatrist Mark Warren and psychologist Leigh Smithkos, highlight some of the problems associated with the evaluation procedures at the VA, exploring how although they are well-intentioned, are falling short. Others have argued that the VA's suicide prevention efforts are contributing to the continued rise in veteran suicide. The authors write:
"If we approach our work with suicidal patients in a bureaucratic, policy-driven, and overly regimented manner, we risk adopting the reductionist view that screening instruments and standardized assessments are sufficient to reduce veteran suicide."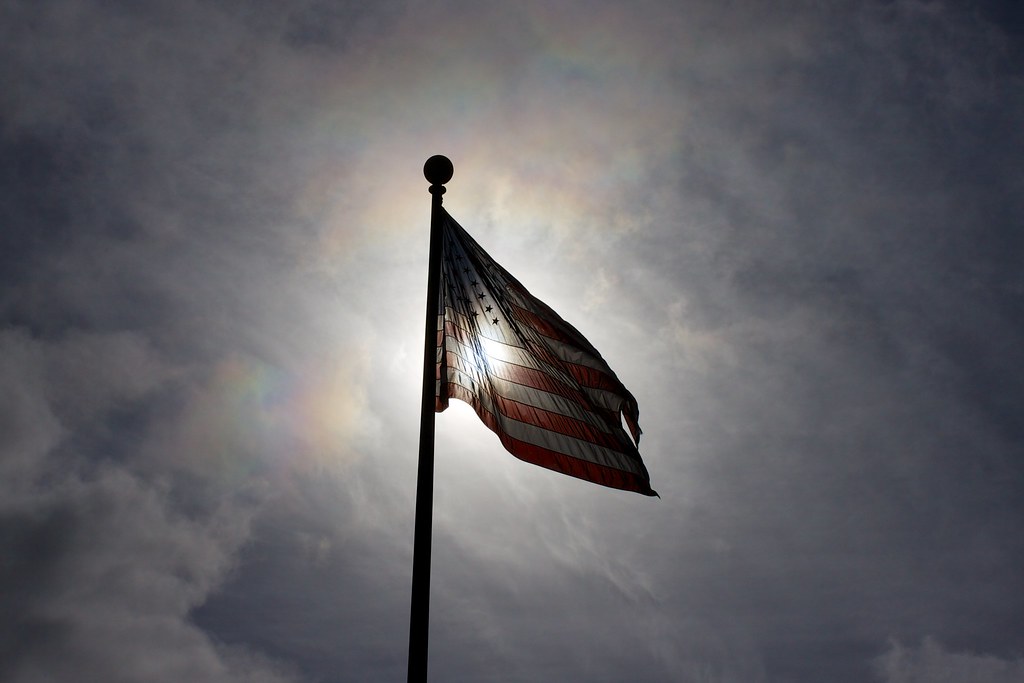 New suicide risk evaluation procedures have been put in place across the VA system that require clinicians to complete a standardized comprehensive evaluation for certain individuals during the initial meeting. It is a lengthy process, taking 30-45 minutes, and is even needed for individuals who have been shown, through other measures or previous relationship to the clinic, to pose no risk of suicide.
A potential unintended consequence of policies such as the new evaluation procedures is clinician burnout. Policies that do not match the available resources of the program require the clinician to take on a heavier workload. Clinician burnout has been shown to be caused, in part, by "excessive workload, clerical burden, and inefficiency in the practice environment [and] loss of control over work."
In addition to lengthy, and at times unnecessary, evaluation procedures, VA clinicians are also required to provide same-day care to any veteran needing behavioral healthcare. While intended to provide veterans with needed care immediately, an unintended consequence of this mandate is that clinicians are pressured to maintain full schedules, which may negatively impact their ability to do good therapeutic work.
Another consequence of the policy of the VA may be the destruction of the therapeutic relationship or the relationship between therapist and client. In order to accurately and more completely understand the individual, their triggers for suicide, and overall behavioral risk, it is imperative that the clinician hears the story of the patient.
The authors point to research that supports their work, highlighting the effectiveness and cost-efficiency of brief interventions that attempt to elicit patient narrative. They argue that although the current tools using for screening and behavioral risk assessment do attempt to get a narrative from the patient, poor implementation, which may be the result of a lack of training or time, or overuse of screening tools, can prevent this narrative from being asked for or heard by the clinician.
Warren and Smithkos argue for an approach to risk assessment and suicide prevention that allows for more of a balance between standardized assessments and the use of clinical skills that emphasize the meaningful engagement with patients through hearing the individual's story.
The authors write, "Suicide is a problem of humanness, not solely of health care," arguing that a more balanced approach could allow for better care for veterans, and the overall reduction of veteran suicide.
****
Warren, M. B., & Smithkors, L. A. (2020). Suicide prevention in the U.S. Department of Veterans Affairs: Using the evidence without losing the narrative. Psychiatric Services, 1-3. (Link)