A new study investigates how a combination of Open Dialogue and Intentional Peer Support was experienced by clients and network members receiving services through the Parachute program in New York City. The Parachute program was designed as an alternative to standard psychiatric care that could respond to psychiatric crises with home visits and network meetings. The results of the new study, published the Community Mental Health Journal, show that participants valued the lack of hierarchy in teams, the accessibility of receiving care in their home environment, and had positive experiences with peer specialists.
"For most," the authors write, "the network meetings appear to have provided a route by which those experiencing distress and their networks could take time to reflect, be heard, and gain a better understanding of what each other were going through."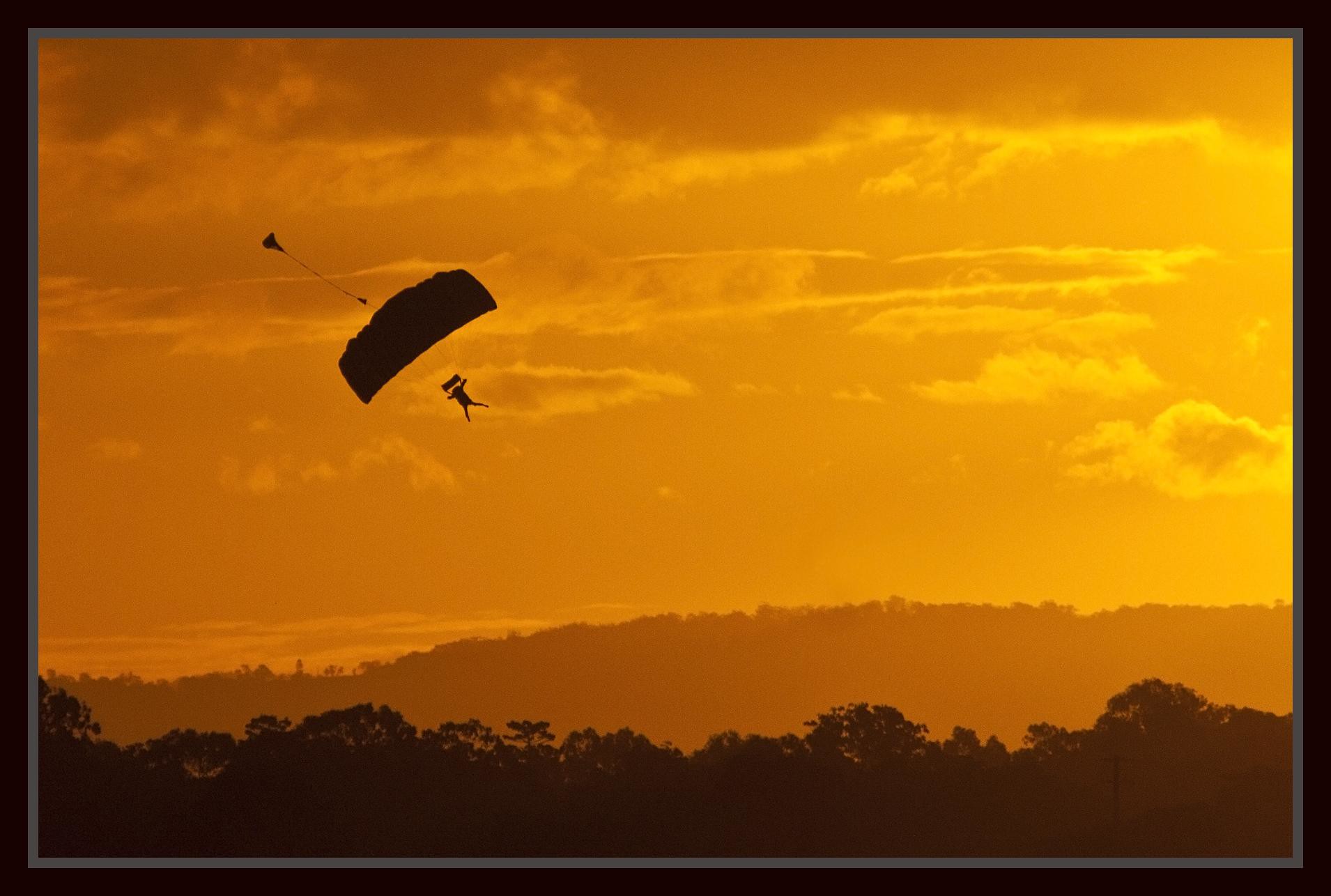 The Open Dialogue approach was developed in Finland in the 1980s as a form of psychotherapy and a way to organize mental health systems. The approach, originally designed for persons experiencing psychosis for the first time, relies on network meetings where family members and other natural supports are invited to a joint forum where language can be created to deal with distressing and difficult situations.
Network meetings usually happen in the home environment, and teams are composed of at least two therapists. Observational studies of the approach show that, in Wester Lapland, Finland, around 80% of persons experiencing a first episode psychosis recovered after receiving Open Dialogue.
The research conducted by the developing team in Finland has attracted international attention for their remarkable outcomes. Since then, several countries have adapted and implemented the Open Dialogue approach in different ways.
Parachute NYC was launched in 2012 to provide a "soft landing" for persons experiencing a psychiatric crisis. The program was funded through a federal grant from the Centers of Medicaid and Medicare Services and provided services through mobile teams and respite centers. Mental health professionals worked alongside peer specialists to offer network meetings to individuals and their natural supports who were 16 years of age or older, had received a diagnosis of a severe mental illness, and had at least one network member who agreed to participate in meetings.
All staff were trained in both Open Dialogue and Intentional Peer Support. Intentional Peer Support is an approach developed by and for peers and focuses on relationships and mutuality to foster hope and partnerships during times of crisis. The combination of Open Dialogue and peer support had never been attempted before Parachute. However, it is now being tested in a large randomized clinical trial in the UK.
Network meetings included mental health professionals and a peer specialist. The needs of the persons served determined the frequency, format, and content of the meetings. The sessions invited multiple perspectives in a non-hierarchical way to ensure that all voices were heard and dissonance respected.
Professionals engaged in the technique of reflection, where they discussed concerns among each other while the network listened and was invited to comment, increasing transparency in decision-making processes. Use of medication and inpatient treatment were openly discussed, hospitalization was seen as a last resort, and the respite centers were utilized when needed.
While there is an increasing number of Open Dialogue-informed programs being developed in the United States and other countries, research into how these programs can benefit individuals is still lacking. Considered by many to be an approach aligned to the human rights paradigm in mental health, the Open Dialogue approach was largely successful in Finland in reducing hospitalization, avoiding over-medicalization, and fostering recovery.
This study offers insight into how participants of Parachute experienced the program and is an essential contribution to the literature to support further development of Open Dialogue-informed programs.
The study described the experience of Parachute enrollees and their networks through qualitative interviews. Interviews were audio-recorded and transcribed, and researchers explored the themes that emerged from the data. Researchers sought to explore the following questions with participants:
How the features of Parachute were received by participants, such as home visits and having a peer specialist present;
How care received through Parachute was experienced compared to previous treatment experiences;
How Parachute facilitated or did not facilitate changes in perceptions of self and relationships. Eighteen individuals were interviewed.
Their results show that participants had positive experiences with the network meetings and the availability of the Parachute team. Comparing the experience of Parachute with hospitalization, participants stated that home-based care was less intimidating, in the words of one participant:
"It was important to do it [hold network meetings] in a setting that was like a safe place for us, intimate, you know–home."
The study reports participants experiencing the presence of peer specialists in network meetings as generally positive. Participants noted that the presence of a person with lived-experience offered a unique perspective to the treatment. Additionally, having more than one therapist in the room was welcomed by participants as this quote illustrates:
"stronger support…two brains thinking at the same time."
Finally, participants acknowledged how network meetings changed the way they saw themselves, contributing to new ways of understanding experiences and developing coping mechanisms. Including the natural supports of persons at the center of concern was described as having a ripple that benefited the entire network. Some participants felt that there was a lack of structure in the meetings, and there was some concern related to how the medication was handled by the teams.
The authors concluded that overall, the Parachute program was well received and positively viewed by participants with instances of discomfort related to the novelty of the approach compared to more traditional treatment modalities – such as meetings where no one plays the expert role and discussions about medication not necessarily taking center stage.
This study provides evidence that the combination of Open Dialogue and Intentional Peer Support was well received by Parachute participants. More importantly, it shows that a psychiatric crisis can be dealt with in a community setting by mobilizing natural supports and creating a safe environment for all.
In contrast with current approaches to crises that involve the police, involuntary treatment, hospitalizations, and rely mostly on medications, the Parachute program offered an alternative that may be more aligned with the needs and wishes of persons experiencing extreme states and their families. The current research in the mental health field is still primarily focused on randomized clinical trials as the gold standard for high-quality evidence. However, qualitative studies like this show that in-depth explorations of individual experiences offer great insight about treatment that goes well beyond the usual outcomes defined by professionals and researchers.
There has been an ongoing debate in the field as to the quality of the evidence to support the implementation and expansion of Open Dialogue-informed programs. While one randomized clinical trial is underway in the UK, qualitative studies such as this are well suited to investigate in depth how participants experience different types of treatments in ways that RCTs can't possibly capture. This points to a need to re-examine the dominance of the medical model in research in mental health and contributes to a rich body of evidence that values people's experiences and helps close the gap between research and real life.
****
Wusinich, C., Lindy, D. C., Russell, D., Pessin, N., & Friesen, P. (2020). Experiences of Parachute NYC: An Integration of Open Dialogue and Intentional Peer Support. Community mental health journal, 1-11. (Link)