Researchers investigated whether sequencing the exome (a particular set of genetic information) could provide clinically relevant information for schizophrenia diagnoses. Exome sequencing has some diagnostic utility in certain disorders that are thought to be due to a single gene—unlike schizophrenia, the cause of which is unknown. The researchers found that exome sequencing provided no clinically relevant data.
"The main conclusion of this investigation is a negative one," they write. "The diagnostic yield for exome sequencing of known neuropsychiatric genes in this sample is about 1%."
By comparison, the researchers note that the diagnostic value of gene sequencing for severe developmental disorders is around 40%.
Thivia Balakrishna and David Curtis conducted the research at the UCL Genetics Institute, University College London. It was published in Schizophrenia Bulletin.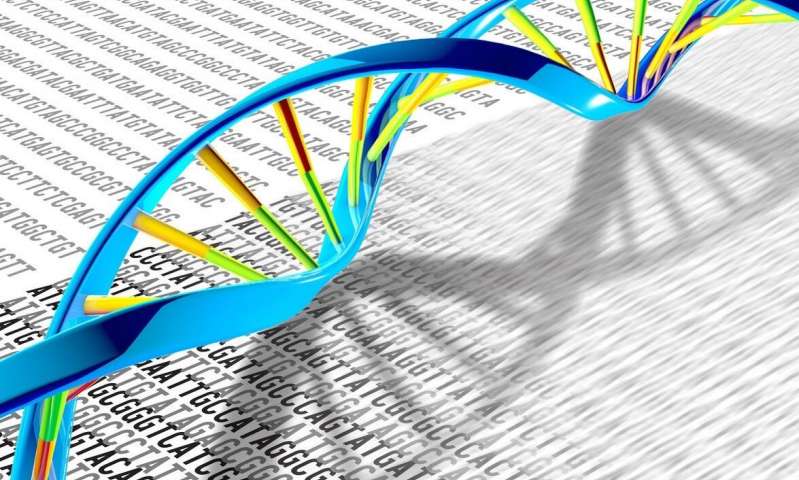 A study from last year found similar results, concluding that the predictive value for schizophrenia, after sequencing the entire genome, was a mere 2.28%. Another study reported by Mad in America found a predictive value of 3.4%. Nonetheless, genetic tests are being marketed toward mental health professionals, with poor utility and sometimes dangerous results.
In the current study, the researchers used exome-sequencing data from 591 trios consisting of people with a schizophrenia diagnosis and their parents. Five of the parents also had a schizophrenia diagnosis.
The researchers found approximately the same number of problematic genetic variances in people with and people without the schizophrenia diagnosis. That included variants that the parents had, which were not passed down to their children, and variants that the children had that were not shared by their parents.
None of the variants were identified as clinically significant predictors of schizophrenia, according to the researchers.
"There were more than 400 disruptive and damaging variants in the target genes in cases, but similar numbers were seen among untransmitted parental alleles, and none appeared to be clinically significant."
These variants were genetic mutations—which are common—but none have been linked to schizophrenia. All people have some benign genetic variants, and that information alone does not help predict a diagnosis.
The researchers suggest that if future studies identify specific genes that might be implicated in schizophrenia, their results could change. For now, they write,
"It is not the case that a disruptive or damaging variant in a gene known to have a neuropsychiatric phenotype should be viewed as likely to be pathogenic when seen in a patient with schizophrenia and hence the diagnostic yield from exome sequencing is currently low."
****
Balakrishna, T., & Curtis, D. (2020). Assessment of potential clinical role for exome sequencing in schizophrenia. Schizophrenia Bulletin, 46(2), 328-335. (Link)