Despite evidence that the long-term use of antidepressants leads to worsening outcomes, many people continue to be prescribed the drugs for years, or even decades. One argument for long-term use of antidepressants is that even if the person taking them no longer meets the criteria for depression, the drugs may prevent relapse and the return of depressive experiences.
Now a new research article questions whether antidepressants actually prevent relapse. The evidence for relapse prevention is based on flawed data from biased trials. Real-world data shows that antidepressants do not seem to have this relapse-preventing effect.
The article was written by Michael P. Hengartner at Zurich University of Applied Sciences (ZHAW) and published in Therapeutic Advances in Psychopharmacology. Hengartner writes:
"Currently, there is no reliable evidence that long-term antidepressant treatment is beneficial and there are legitimate concerns that it may be largely ineffective or even harmful in a substantial portion of users."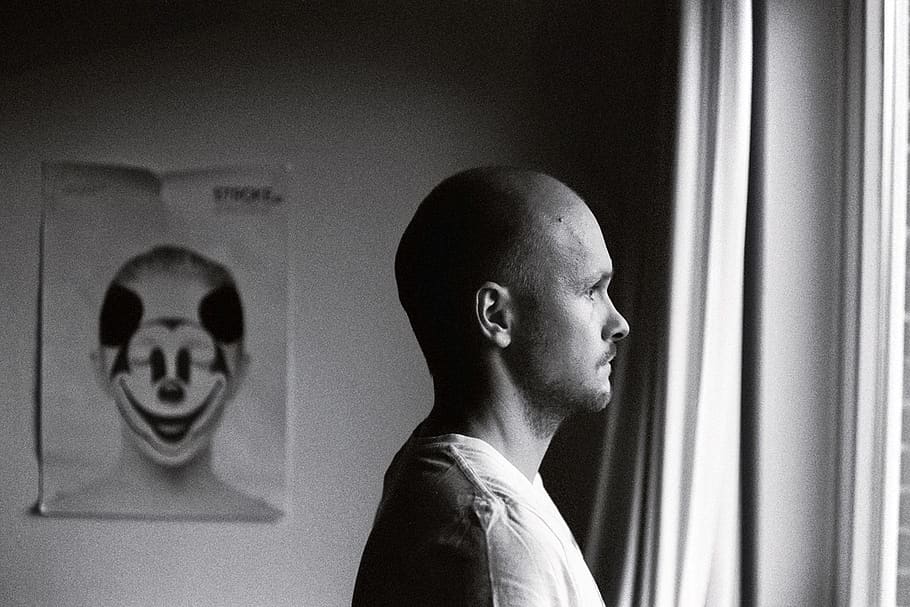 According to Hengartner, the argument that antidepressants are useful for preventing relapse comes "almost exclusively" from "discontinuation trials." In these studies, people who respond well to antidepressants are randomly assigned to two groups: one group remains on the drug, and the other abruptly stop taking the drug.
Given the high likelihood of drug withdrawal reactions from antidepressants (which has been recently noted in the UK's NICE guidelines on antidepressant use), people who abruptly discontinue the drug are likely to experience negative effects. The researchers in these studies then assume that these negative effects are a return of the supposed "underlying" depression, rather than drug withdrawal symptoms.
These studies do consistently demonstrate that continuing to take antidepressants is effective in preventing drug withdrawal. However, according to Hengartner, they provide no actual information about relapse, which is a different beast altogether.
"There is substantial withdrawal confounding in discontinuation trials, which renders their findings uninterpretable," Hengartner writes.
Hengartner is not the first researcher to point out that withdrawal symptoms consistently bias the relapse-prevention literature.
On the other hand, there are large real-world studies (rather than small randomized controlled trials), such as the oft-cited STAR*D trial. According to Hengartner, these studies have not shown any indication that antidepressants are effective at relapse prevention.
In fact, in the STAR*D trial, only 6% of the participants taking antidepressants did not relapse by the end of the study—making it difficult to see how the drugs could be said to "prevent" relapse. Hengartner writes:
"To enable a thorough risk-benefit evaluation, real-world effectiveness trials should not only focus on relapse prevention but also assess antidepressants' long-term effects on social functioning and quality of life. Thus far, reliable long-term data on these outcome domains are lacking."
****
Hengartner, M. P. (2020). How effective are antidepressants for depression over the long term? A critical review of relapse prevention trials and the issue of withdrawal confounding. Therapeutic Advances in Psychopharmacology, 10, 1-10. (Link)