The Journal of Humanistic Psychology, which has published high-profile challenges to psychiatric diagnosis, recently republished seminal articles for its 60th-anniversary. The issue aimed to spark renewed scholarship that challenges the current paradigm in psychiatry and clinical psychology as well as research on alternatives to the current paradigm.
The issue features, "The Solving Problems in Everyday Living Model: Toward a Demedicalized, Education-Based Approach to 'Mental Health," by Tomi Gomory and colleagues from Florida State University. The Solving Problems in Everyday Living (SPIEL) approach is an educational model of care that would serve as an alternative to the contemporary medical model of mental health treatment. The model was a response to the criticisms of the fifth edition of the Diagnostic and Statistical Manual of Mental Disorders (DSM-V) that occurred around 2013, highlighting the limitations of psychotherapy and the coercive nature of psychiatry. The authors explain:
"We aim to offer practitioners an alternative, noncoercive, nonpatronizing, non-pathologizing, and humanistic approach for conceptualizing distress and distressing behavior, constructing the helping encounter, engaging with clients, and addressing clients' problems-in-living."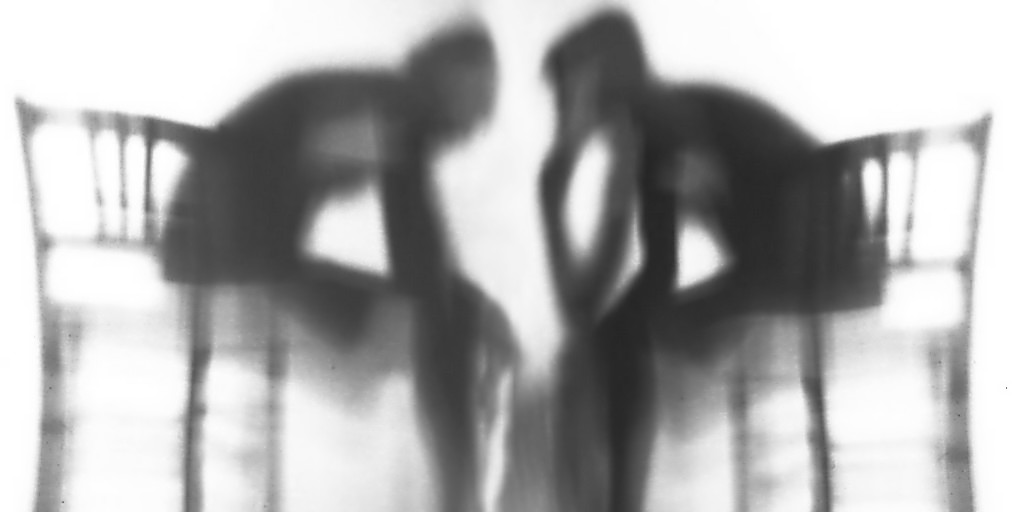 The DSM has changed over time. More recent iterations have focused on descriptive diagnoses conceptualized as mental disorders. These disorders are most often understood to be medical conditions that could be identified by observable behaviors or reported experiences.
The authors explain that although diagnoses do not appear helpful in the process of change, they became a necessary procedure for helping professionals to receive compensation from the government or insurance companies. This current medical framework has often focused on finding the cause of "abnormal" behavior in the brain or neurological mechanisms. Gomory's and colleague's alternative to the medical model stems from the lack of empirical support for this psychiatric framework, as "scientific practice demands that after data falsify a proposed hypothesis through multiple independent tests, newly proposed alternate theories, not yet falsified, should be tested." Their SPIEL model serves as an alternative model not yet falsified.
From their perspective, the behavior is not caused by biological factors but rather by a complexity of factors, including a person's history, their experiences in their environment, and the learned behaviors, thoughts, and language developed through the process of socialization.
The SPIEL model works as a model for reeducation. Instead of illnesses, this model understands a person's troubles to be problems in living that can be addressed by learning new ways of surviving in the world. The authors describe the role of practitioners who use SPIEL:
"The job of the professional, drawing on his or her experiences with life's travails, understanding of human behavior and development, expertise at interpersonal communication and in the use of rhetoric, is to identify and make explicit the problematic, habituated behavioral patterns, interpersonal style, and strategies of the learner for the learner's consideration."
The learning experience ends when the learner's problems have been resolved or when they no longer find the engagement helpful. SPIEL is considered primarily a learning or educational experience whereby the learner gains new understanding about themselves, others, and their emotional, behavioral, and interpersonal difficulties. Although this is a large part of some psychotherapeutic approaches, the very use of the term psychotherapy places this form of engagement within the medical field.
The proponents of SPIEL were mainly influenced by the commonalities in thought between Karl Popper and Paulo Freire. Paulo Freire was a Brazilian educator and activist who worked alongside disempowered communities. His critical pedagogy invites people to reflect on themselves and their position within our environment and context. By doing so, learners can then act upon their context differently in order to change their current conditions. Putting one's new knowledge and hypotheses to the test, the learner engages in praxis, taking a primary role in their own liberation and the process of personal and environmental change.
SPIEL, like Freire, also understands the teacher as a person who facilitates a process rather than an expert that assumes a position of power within the process of self-understanding. Instead, the processes are humanized as the learner takes an active role in learning about themselves and the world and finding emancipatory actions and ways of living authentically.
SPIEL was also influenced by Karl Popper, a 20th-century philosopher of science. More specifically, this model takes from his notion of critical feedback, where a person challenges their prejudices, assumptions, and habits to identify possible problematic beliefs and behaviors. This allows the person to change and grow, developing new ways of understanding themselves, others, and the world, opening up the potential for creative ways of being.
Adding another layer, situational analysis invites the scrutiny of others so that the person can further learn about their context where problems occur and reflect on how they have tried to solve these problems. With this new layer of information, the person or group can either use previously successful attempts at solving the problem or create new solutions to unsolved issues.
These concepts are not unlike those utilized in psychosocial interventions such as cognitive-behavioral therapy, interpersonal therapy, and narrative therapy. The authors add that, in fact, feedback is a key component of successful psychotherapy. Yet, to engage in SPIEL more specifically, the following elements are necessary:
A person–or learner–that voluntarily seeks self-understanding about problems in living that might need an explanation and a solution.
An empathic professional can elicit and identify problematic patterns and offer possible alternatives for the learner's consideration.
The professional must be committed to working with the learner to aid in their full emancipation, placing the learner as a decision-maker and responsible for how the professional encounter is to run.
The professional must create a safe and confidential emotional, social, and physical environment that can lead to discovering the learner's problems in living.
Mutual feedback and correction must be present throughout the work and its outcome. Feedback can then be used to change or improve the relationship and the encounters or change their goals or direction.
The SPIEL model proposes a change in the language around helping professions (such as problems of living, rather than mental illness, or learner rather than the patient) and advocates for empowering and person-centered practices. The presence of these elements within the encounter will facilitate a process of self-understanding that is ultimately noncoercive, and that can lead to the betterment of the person's suffering by finding solutions to their problems.
****
Gomory, T., Dunleavy, D. J., & Lieber, A. S. (2017). The Solving Problems in Everyday Living Model: Toward a Demedicalized, Education-Based Approach to "Mental Health." Journal of Humanistic Psychology, 002216781772243. doi:10.1177/0022167817722430 (Link)