A new study documents the negative impacts of involuntary hospitalization for youth experiencing mental health challenges. Researchers, led by Nev Jones from the University of South Florida, found that young people who were hospitalized for mental health reasons against their will experience the treatment as punitive and report high levels of distrust for mental health providers. The study was published in the journal Social Psychiatry and Psychiatric Epidemiology.
One participant put it this way:
"…being [involuntarily hospitalized] that one time was enough to make me shut out all help from figures like therapists and school workers, my parents, for fear of going back to that place. I've had nightmares about it. So it really only caused me to shut in on myself further, and force out their help rather than look for it and accept it."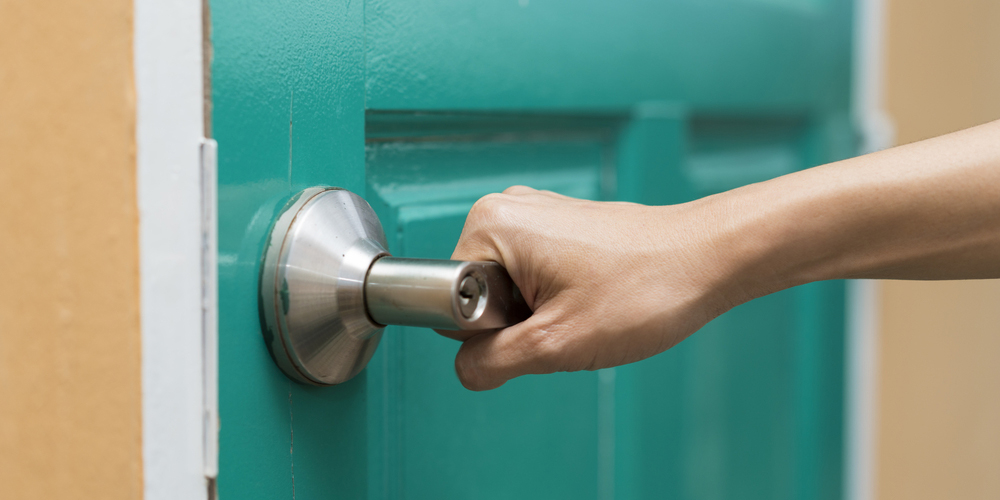 The existing literature indicates that hospitalization during youth may "trigger or reinforce stigma apprehension, diminish trust in providers, detrimentally impact self-worth and other aspects of emerging identity, and disrupt peer and school relationships." It can increase the risk of suicide, and is linked to economic deprivation, and may increase the risk of acquiring and developing complications related to COVID-19.
Little is known, however, on the long-term impact of involuntary hospitalization on youth, especially in terms of their attitudes toward engaging with mental health care services following the hospitalization. To investigate these potential effects, the authors used a grounded theory approach to conduct an in-depth exploration of young people's experiences of involuntary hospitalization and the impact of these experiences once discharged.
The researchers conducted in-depth interviews with 40 young people, aged 16-27, who had experienced at least one instance of Involuntary hospitalization. Over half of the participants identified as a member of an ethnic/racial minority group.
As the authors write:
"The theme of (dis)trust following involuntary hospitalization emerged as our organizing phenomenon."
In total, 70% of participants reported negative impacts on their ability or willingness to trust others, especially mental health providers, and in some cases other authority figures.
Varying negative experiences of involuntary hospitalization included dehumanization and punishment rather than care, unmet expectations, and unaddressed distress, and minimal or avoidant post-discharge engagement with mental health services. The consequences of these experiences included "unwillingness to seek help in the future even if suicidal."
While previous research finds an inverse relationship between perceived procedural injustice during hospitalization and the "therapeutic alliance" with care providers, this study elaborates on these research findings, revealing that "the perception of hospital staff and policies as not just disrespectful or unfair but explicitly 'punitive' played an especially strong role in shaping participants' experiences and their subsequent impact."
These findings highlight the potential negative impact of involuntary hospitalization on youth trust and willingness to seek care for future mental health challenges and underscores the need to transform or abolish the punitive environments that purport to offer care.
****
Jones, N., Gius, B.K., Shields, M. et al. Investigating the impact of involuntary psychiatric hospitalization on youth and young adult trust and help-seeking in pathways to care. Soc Psychiatry Psychiatr Epidemiol (2021).