In a new article published in BMJ Open, Syndey Axson and colleagues explore pharma companies' data sharing practices and overall compliance with transparency standards. The authors write:
"Roughly three in five products fully complied with FDAAA reporting requirements. About one-quarter of companies met all of our transparency measures."
In other words, 40% of products failed to meet basic FDAAA reporting requirements, and 75% of companies failed to meet the author's basic transparency measures.
The study examines transparency at the product level by tracking if drug studies were registered with the Food and Drug Administration (FDA) within 6 months of the drugs approval, where those results were reported, and the company's adherence to the Food and Drug Administration Amendment Act (FDAAA) requiring some trials to be registered within 21 days of their start date.
The current research also studies transparency at the company level by assessing its data-sharing policies, whether or not they explain to the public how to access the data they are required to share, and the proportion of trials registered publicly.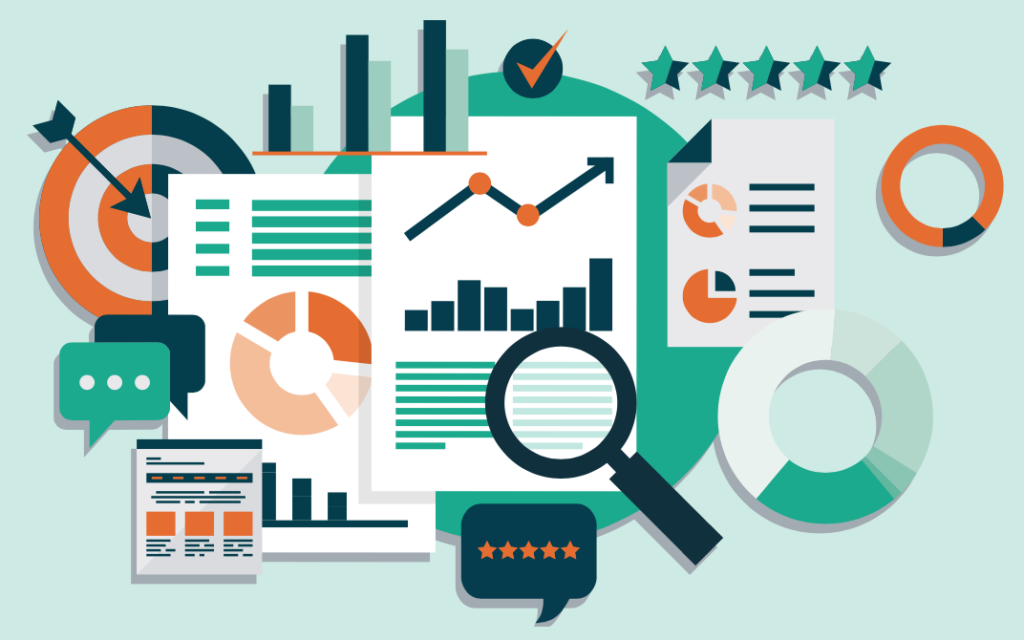 Pharmaceutical companies have often found themselves at odds with transparency laws and best practices, paying lip service to ideas of transparency while simultaneously struggling against it. In some cases, they have even gone to court to avoid transparency.
Pharmaceutical companies are not the only ones that have an issue with drug trials being more transparent. Researchers and academic journals famously ignore transparency when deciding which articles to publish.
Research that finds a drug or therapy to have questionable or no efficacy is often never submitted to academic journals by the researchers and is rarely published by the journals when it is submitted. This allows the research that finds efficacy to go virtually unchallenged in the literature despite there often being tremendous evidence in the opposite direction.
Even institutions we would expect to take these transparency laws seriously often violate them. Among the worst offenders in the United States are the Department of Defense (DoD), the Veterans Administration (VA), and the National Institute of Mental Health (NIMH). As of 2018, no major U.S. institution had a record of full compliance with transparency laws requiring them to post the outcome of all drug trials (not just the ones that found efficacy), and not a single fine had been imposed.
Some authors see the problems with research as so overwhelming that they advise us to "stop assuming that research actually happened and is honestly reported, and assume that the research is fraudulent."
To access transparency in drug trials, the authors examined both the trials related to specific products as well as the overall transparency policies of the parent company. They created 3 distinct categories, each equally weighted in the final transparency calculations. The data sharing trials category examined the registration of trials with the FDA. It evaluated whether or not the parent company had a policy committing to providing access to trial datasets and clinical reports, explaining how those datasets and reposts could be accessed, and tracking the number and outcome of data requests.
The patient trials category accessed whether or not the trial results were publicly available 6 months after FDA approval. The FDAAA applicable trials category assessed whether FDAAA applicable trials were registered within 21 days of their start date and had their results reported within 30 days of FDA approval.
The authors then compared the transparency scores of companies based on company size (small versus large), location (inside versus outside the United States), and product type (biologics versus drugs). Ultimately, about 40% of products failed the FDAAA reporting requirements, and 75% of the examined companies did not meet the author's transparency measures.
The authors find that large companies tend to have a higher transparency score. These higher scores were mainly gained in FDAAA compliance and data sharing. There was little to no difference between large and small companies in the public availability of the product trial results. The location of the company inside or outside the United States had no bearing on their transparency scores.
The authors do find a discrepancy in the public availability of trial results based on product type. For example, 85% of biologics trial results were made publicly available versus just 47% of drug trial results. The authors note that most of the biologics they examined were produced by large companies. Additionally, the authors found that 42% of FDA-approved drugs and biologics never fully meet the FDAAA requirements.
"The finding that 42% of FDA-approved novel drugs and biologics fail to fully meet FDAAA reporting requirements suggests the FDA may benefit from more aggressive enforcement of this law. To date, the FDA has only issued one public notice of non-compliance." 
There are several limitations to the current research. First, companies were categorized as either "large" or "small" based solely on market capitalization, neglecting other measures such as the number of employees and years in existence.
Additionally, the measure of FDA compliance and publicly stated company policy may not be a good indicator of transparency. The FDA routinely approves drugs with little to no efficacy, allows ineffective drugs to remain on the market, approves misleading ads, and has a host of its own ethical issues to contend with.
Finally, there is no mechanism by which we can ensure a company will act in accordance with its client-facing statements about transparency.
****
Axson SA, Mello MM, Lincow D, et al. Clinical trial transparency and data sharing among biopharmaceutical companies and the role of company size, location and product type: a cross-sectional descriptive analysis. BMJ Open 2021;11:e053248. DOI: 10.1136/bmjopen-2021-053248 (Link)