In a new article published in Schizophrenia Bulletin, Mark Horowitz and his colleagues argue that discontinuation of antipsychotics may cause dopamine hypersensitivity leading to symptoms including psychosis. The current research presents evidence that slowly tapering antipsychotic use, as opposed to abrupt cessation, could minimize the risk of experiencing psychosis due to withdrawal from these medications.
The authors also explain that while these medications can be useful and minimally harmful for short-term treatment, the risk of adverse effects from long-term use makes discontinuation an attractive option for many. They write:
"In the context of adverse effects of long-term antipsychotic medication (movement disorders, such as tardive dyskinesia (TD), metabolic effects, and effects on brain structure) and, importantly, patient preference, it may be reasonable to attempt reduction or cessation of antipsychotics in people with nonaffective psychotic illnesses who have remitted after treatment, guided by psychiatrists."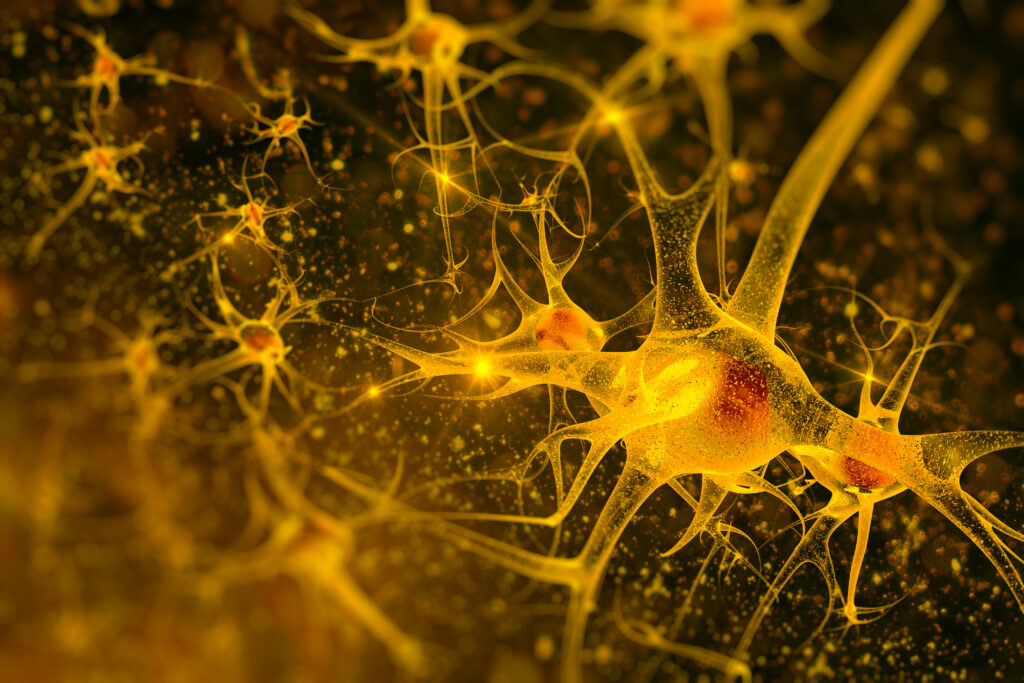 The use of antipsychotic medications has come under increasing scrutiny as their adverse long-term effects have begun to surface in academic literature. Some authors have pointed to the poor long-term outcomes for people experiencing first-episode psychosis with greater exposure to antipsychotics. There is also research suggesting the experience of people using antipsychotics is mostly negative and that as few as 1 in 5 people may experience any benefits beyond placebo.
As the current research suggests, service user choice and shared decision making (as opposed to decisions made by authorities on the part of the service user) have become increasingly important in healthcare. While psychiatry has had some unique issues with service user agency and shared decision making, the current authors are not the first to suggest that antipsychotic use should ultimately be a choice.
Evidence has existed since at least the 1970s that drug-induced dopamine supersensitivity can cause psychosis. In line with the current research, Horowitz has found in past research that sudden discontinuation of antipsychotics could cause a relapse of psychosis not seen in low-dose patients using antipsychotics.
There is also evidence that "treatment-resistant" schizophrenia is strongly linked to dopamine hypersensitivity, and that same supersensitivity can even cause once useful drugs to lose their efficacy over time.
While the current research acknowledges the usefulness of antipsychotics in short-term treatment, the authors are warier of the long-term adverse effects outweighing the benefits. They also point to patient preference as playing an important role in the treatment and note that when psychiatrists ignore patient preference for discontinuation of antipsychotic medications, this may cause an abrupt and dangerous cessation resulting in withdrawal symptoms rather than a steady, expert-assisted tapering.
According to the authors, antipsychotics work by acting as an antagonist for many of our receptors (blocks them from being activated), perhaps dopamine most importantly. If we are exposed to dopamine antagonists over a long enough period of time, our brains react by creating more dopamine receptor sites. This state of heightened dopamine receptors is what they call dopamine hypersensitivity.
When an antipsychotic is abruptly discontinued, the heightened dopamine receptors (that had been blocked by the drug) are flooded with dopamine. A similar process happens with many neurotransmitters and their receptor sites under the influence of antipsychotics. This is correlated with many adverse withdrawal effects.
The authors divide these withdrawal symptoms into three groups: somatic symptoms, motor symptoms, and psychological symptoms. Somatic withdrawal symptoms, such as nausea, sweating, and diarrhea, usually start within a few days and last a few weeks. These symptoms are likely a result of acetylcholine antagonism and the subsequent flood during antipsychotic discontinuation. Motor withdrawal symptoms can include dyskinesia, parkinsonism, and neuroleptic malignant syndrome.
These adverse effects can last for months or years. Psychological withdrawal symptoms include psychosis, persecutory delusions, and other psychotic symptoms (often misunderstood as a return of the initial psychosis rather than a withdrawal symptom).
The authors argue that often the appearance of psychosis after discontinuing antipsychotics is a withdrawal symptom rather than a return of the initial psychosis. They present two pieces of evidence to support this argument.
First are the instances of people that have never experienced psychosis having psychotic symptoms after abrupt withdrawal from dopamine antagonists. In some cases, these symptoms persisted until the dopamine antagonists were readministered. For example, in one case where a dopamine antagonist was not reintroduced, the psychotic symptoms persisted for 10 months.
The authors also point to the timing of relapse psychosis in people diagnosed with schizophrenia. Research has found that 48% of psychotic relapse occurs within 12 months of discontinuing antipsychotics, with 40% of those occurring in the first 6 months. After the initial 12 month period, psychosis relapse was observed at only 2% per year. Additionally, evidence suggests that the longer a patient uses antipsychotics, the greater their risk of psychosis during withdrawal.
Although the current standard guidelines ignore tapering, the current research suggests that the worst of these withdrawal symptoms can be avoided by slowly discontinuing these medications rather than stopping them abruptly. This is because when a person gradually tapers down the dose of antipsychotics, the number of dopamine receptors does not change radically, and we do not experience the dopamine hypersensitivity that likely leads to psychotic withdrawal symptoms.
The authors recommend spending months or more likely years coming off of these drugs. Then, to safely discontinue their use, a person would need to reduce the dose by one quarter to one half and maintain that new dose for 3-6 months. They would then repeat the process until they take about 1/40 of the initial dose before complete discontinuation.
****
Horowitz, M. A., Jauhar, S., Natesan, S., Murray, R. M., & Taylor, D. (2021). A method for tapering antipsychotic treatment that may minimize the risk of relapse. Schizophrenia Bulletin, 47(4), 1116–1129. (Link)