A recent meta-analysis claimed that those on a lower dose of antipsychotics were more likely to relapse than those taking a higher dose. But a new article in Lancet Psychiatry debunks that claim. The original studies almost all began by suddenly dropping the dose of medication that participants were already taking. Thus, the higher rate of relapses was due to abrupt withdrawal, not being on a lower dose.
The new paper was written by well-known psychiatric researchers Mark Horowitz, Robin Murray, and David Taylor.
They write that "of the 24 trials examined, 21 involve switching patients who were already established on a stable dose of medication to lower doses, either abruptly or over a few weeks."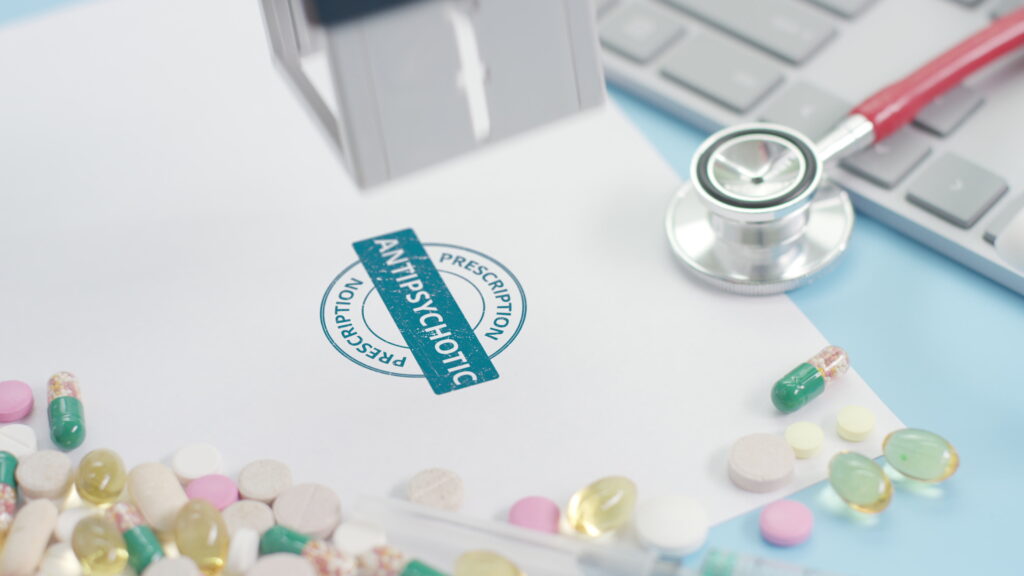 According to the researchers, it can take "months or years for neuroadaptations to the presence of antipsychotics to resolve." They give the example of tardive dyskinesia, a severe withdrawal effect that can persist for years after discontinuing the drugs. Because of this, they write, a rapid withdrawal from a high dose of the drug is likely to cause harmful effects that are misclassified as "relapse."
"The meta-analysis by Højlund and colleagues does not account for the possibility that the process of reducing an antipsychotic dose itself, and not a patient merely being on a lower dose, might affect detected relapse rates," they write.
The three trials that did not suddenly withdraw patients from a higher dose showed no statistically significant difference in relapse rates between groups. Only the studies that featured abrupt, rapid withdrawal found the supposed effect of increased relapse in the low-dose group.
The researchers also write that future studies should focus on patient-focused outcomes like quality of life and social functioning rather than on small effects on symptom-reduction measures.
This finding aligns with previous research on psychiatric drug withdrawal, which documents a vast array of harmful effects that can last for months or years.
****
Horowitz, M. A., Murray, R. M., & Taylor, D. (2021). Withdrawal-associated relapse is a potential source of bias. Lancet Psychiatry, 8(9), 747-748. DOI: https://doi.org/10.1016/S2215-0366(21)00250-9 (Link)