In a new piece published in Psychiatric Services, Magenta Simmons and colleagues discuss the need for better research around diverse and protected classes in shared decision making (SDM) models of mental health.
SDM models revolve around clinicians and service users making decisions about mental healthcare together based on the best evidence available and the lived experience of the service user. According to the authors, most research around SDM is performed in wealthy countries with participants with disproportionate access to resources compared to global averages. There are also barriers in psychiatric research in examining protected classes, such as people involuntarily confined.
The absence of these groups in the research literature means there is far less good information on which they can base their mental health decisions, making their participation in SDM models unnecessarily difficult. They write:
"Participants across trials were mostly middle-aged White men from high-income countries. This narrow demographic limits how much researchers know about whether SDM works for other groups. Yet, the problem goes much deeper than this. The evidence researchers use to populate SDM interventions and inform treatment decisions is plagued with the very same issue of non-representativeness. Maximizing the relevance of SDM interventions requires consistent use of inclusive research practices."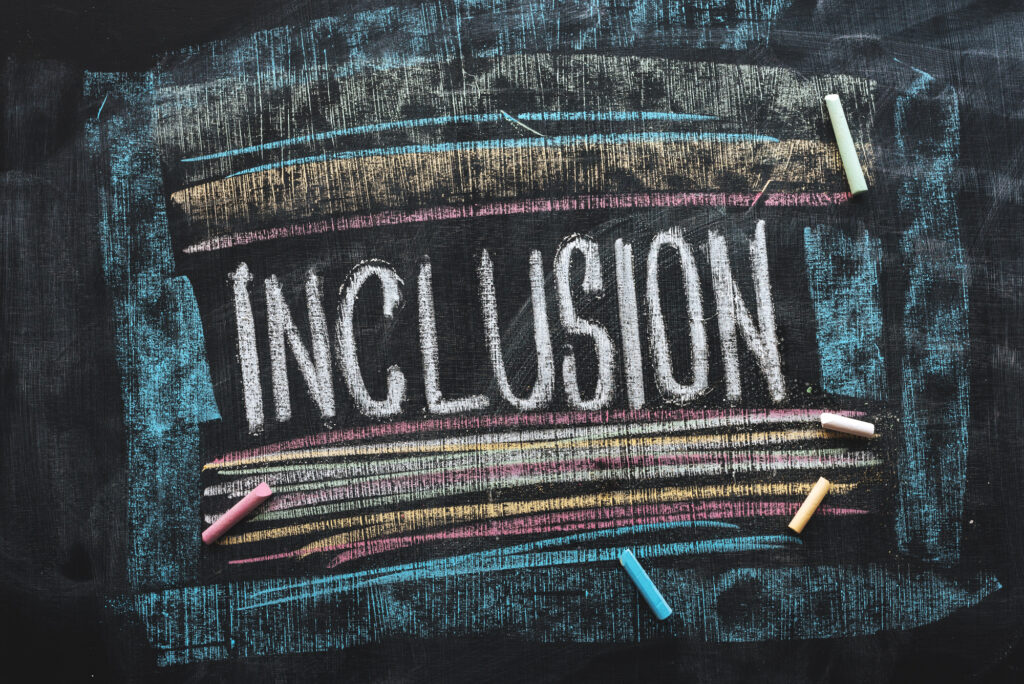 Previous research has pointed to a split between the way service users and clinicians understand psychosis. For example, where psychiatrists and other medical professionals tend to endorse biogenetic causes, service users endorsed all manner of causal beliefs from spiritual to substance-related issues. Similarly, research has shown that while mental health professionals tend to support biogenetic causes for mental health symptoms, service users tend to endorse psychosocial ones. These differences in causal beliefs around symptoms can harm the therapeutic alliance and prevent healing.
Due to the power differential between clinicians and service users, these different causal understandings tend to see the service user experience ignored in favor of the clinician's knowledge. This phenomenon of not taking a person seriously is called epistemic injustice.
Research has shown that receiving a psychiatric diagnosis can lead to epistemic injustice where the service user is disbelieved based on their diagnosis alone. However, even researchers that are critical of applying the concept of epistemic injustice to "delusional" service users have said that this issue likely shows up in other areas of mental health, particularly around children and young people. That is, we tend to disbelieve these people due to their age. Service users have detailed how devastating it can be when their mental healthcare decisions are based on a psychiatrist's opinion rather than their own lived experience.
SDM models are an attempt to combat epistemic injustice by involving both the clinician and the service user in mental healthcare decisions. Research has shown that exposing clinicians to the lived experiences of service users early in their training can improve SDM practices. However, the psy-disciplines have struggled to implement SDM practices. For example, many service users have felt coerced by clinicians to take antipsychotics, and many clinicians still view not taking these medications as morally irresponsible and foolish.
The current research takes issue with the lack of representative samples relating to SDM research. According to the authors, most SDM research occurs in wealthy western countries, thereby excluding people from diverse racial and cultural backgrounds. Furthermore, due to an ethical obligation to protect certain groups from the risk of research, people with limited cognitive ability and those that are involuntarily confined are rarely included in psychiatric research.
Rather than protecting these groups, the result of these practices is to further marginalize them by excluding their voices and experiences from research. Moreover, as they are not represented in the study, finding reliable information about what interventions may work for them becomes unnecessarily difficult.
The authors argue that as a result of our ethical obligations to protected classes, participants in SDM research and most research are typically those we would expect to have more decision-making autonomy. Those without decision-making autonomy, such as involuntarily confined service users, are denied both the right to participate in their own mental health decisions and representation in the research.
As a remedy for these service users being denied the ability to participate in decisions about their mental health, the authors recommend using advanced directives so that service users can make decisions for themselves before they are at their most vulnerable. However, legal mechanisms alone are not enough:
"Decision-making that upholds human rights is about more than having effective legal mechanisms. When considering treatment in mental health, almost all options come with potential harms that people have the right to know about. Yet currently the best evidence available has serious limitations due to the narrow proportion of the population to which it applies."
In closing, the authors implore researchers to find ways to include more marginalized populations in their research safely. If researchers can include more people from these groups in their research, these groups would have access to much better information on which to base their mental health treatment decisions.
****
Simmons, M., Farmer, J., & Filia, K. (2021). The Need for Representative Research on Shared Decision Making. Psychiatric Services, 72(11), 1245–1245. https://doi.org/10.1176/appi.ps.721102 (Link)