In a recently published research letter in the Journal of the American Medical Association, Thomas Moore and Donald Mattison present their findings on the percentage of adults in the United States who have been prescribed three classes of psychiatric drugs (1) antidepressants; (2) anxiolytics, sedatives, and hypnotics; and (3) antipsychotics.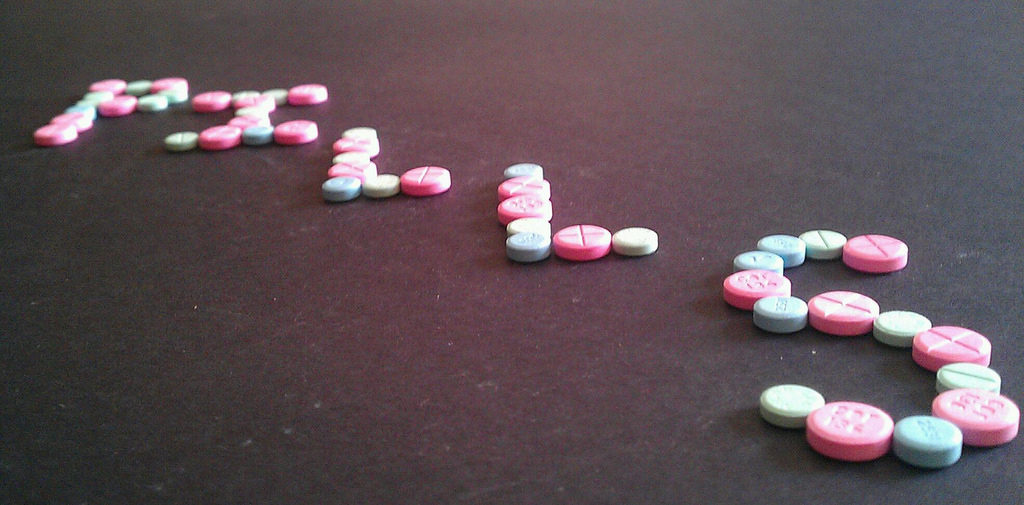 "Overall, 16.7% (95% CI, 15.9%-17.5%) of 242 million US adults reported filling 1 or more prescriptions for psychiatric drugs in 2013", they report. This translates to 1 in 6 adults.
| | |
| --- | --- |
| Drug Class | % prescribed in the US (n= 242 million persons) |
| Antidepressants | 12% |
| Anxiolytics, sedatives, and hypnotics | 8.3% |
| Antipsychotics | 1.4% |
The researchers collected their data from the 2013 Medical Expenditure Panel Survey conducted by the Agency for Healthcare Research and Policy. They report differences in prescriptions based on race/ethnicity, gender, and age. White adults were most likely o be prescribed a drug (20.8%) followed by Black (9.7%), Hispanic (8.7%) and Asian adults (4.8%). The percentage of women prescribed a drug was nearly twice as large as their
The percentage of women prescribed a drug was nearly twice as large as their male counterparts (21.2% v/s 11.9%). Older adults were more likely to receive a prescription – those aged 60-85 years were almost 3.5 times more likely to get one compared to 18-39-year-olds. Finally, most adults reported the long-term use of drugs with 8 of 10 percent indicating that they had "filled 3 or more prescriptions in 2013 or indicating that they had started taking the drug during 2011 or earlier."
The results raise concerns about appropriate prescribing practices, according to the researchers. They note that for antidepressants directions for optimal treatment duration are ambiguous whereas for benzodiazepines there are clear "warnings about drug dependence, tolerance, withdrawal, and rebound symptoms". (see here for a recently published personal story on MIA related to benzodiazepine withdrawal). Their concerns have been echoed by others, like
Their concerns have been echoed by others, like Fava and his colleagues who have recommended that SSRIs be added to the list of drugs that potentially lead to withdrawal symptoms upon their discontinuation. Others, like Murray and his colleagues, have also raised issues related to the long-term use of antipsychotics.
The researchers conclude their letter by noting, "safe use of psychiatric drugs could be improved by increasing emphasis on prescribing these agents at the lowest effective dose and systematically reassessing the need for continued use." This is especially important given that 1 in 6 persons in the US are currently being prescribed a psychiatric drug.
****
Moore TJ, Mattison DR. Adult Utilization of Psychiatric Drugs and Differences by Sex, Age, and Race. JAMA Intern Med. Published online December 12, 2016. doi:10.1001/jamainternmed.2016.7507 (Full Text)