Although White Americans fare better than other racial groups on a number of health outcomes (e.g. infant mortality, age-specific mortality), their poorer performance on several mental health indicators raises intriguing questions. A forthcoming article in Social Science and Medicine presents a new framework which conceptualizes Whites' health outcomes as a function of Whiteness and the U.S. racial system.
Sociologist Jennifer A. Malat of the University of Cincinnati and two colleagues developed a framework that accounts for the role of Whiteness in White Americans' health. The authors define Whiteness as "a system that socially, economically, and ideologically benefits European descendants and disadvantages people in other groups."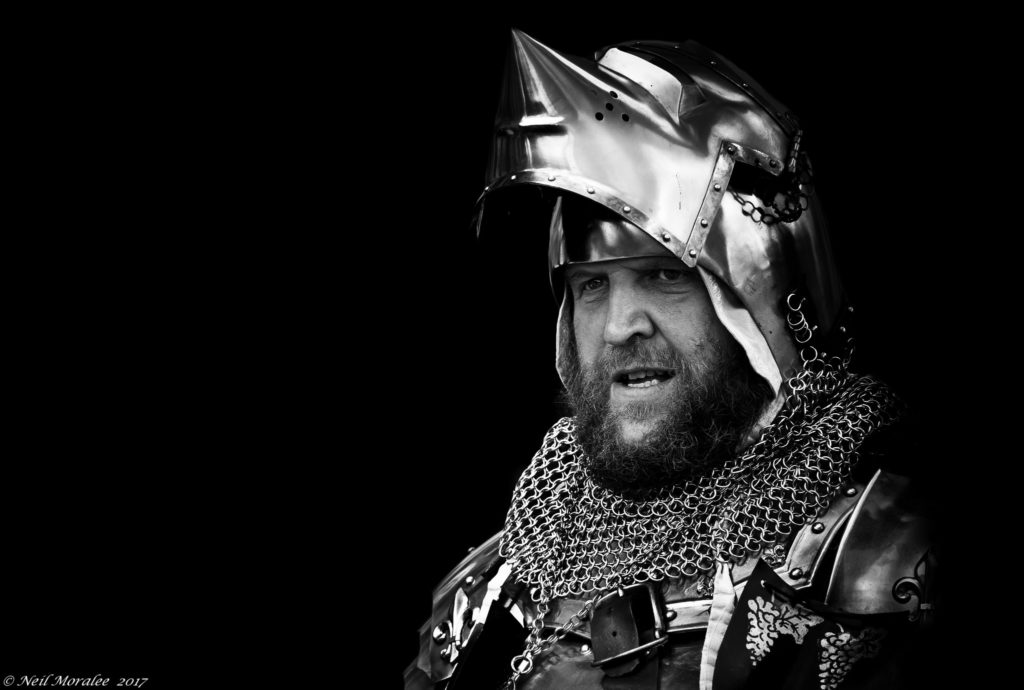 In developing their framework, Malat and her team used a social-determinants of health approach, which focuses on external (vs. individual) contributors to health, such as social, political, economic, environmental, and other structural factors. Past MIA newsroom reports on the role of social welfare, social connection, and racism in mental health reflect a social-determinants of health perspective.
"The ideologies of whiteness and capitalism repeatedly draw our attention away from comprehensive social policies that would improve health and toward individualistic explanations for health inequities (e.g., genetic differences, personal responsibility, and health behaviors)."
Malat et al. note that although most measures indicate that White Americans possess better physical health than their counterparts of color, Whites' relatively poor performance on some mental health indicators and their lower overall health standing internationally warrant further investigation. One striking illustration of Whites' poorer mental health outcomes is the fact that they have the highest suicide rate amongst all U.S. racial groups.
In 2014, Whites' suicide rate was three times that of Blacks. In terms of international health comparisons, in 2014 the U.S. ranked 35th for life expectancy at birth; when adjusted using racial health data, White Americans' life expectancy ranks 34th, trailing behind that of countries such as Cuba, Lebanon, and Greece.
Malat et al.'s framework accounts for the ways in which factors such as social policy and dominant racial narratives might contribute to these health outcomes. For example, the authors argue that racially-driven resistance to social programs such as welfare results in a weak system of social and economic safeguards for everyone in the U.S., regardless of race. While this outcome disproportionately affects people of color, it also harms Whites, who are greater in number.
"Restrictive social policies have grown from beliefs about the undeservingness of people of color. The result most commonly harms whites, who, in contrast to the perceptions of many Americans, constitute the plurality of the poor."
The authors suggest that a weak social safety net combined with racial doctrines that cause White Americans to expect economic and social achievement may put Whites at greater risk during difficult periods, such as an economic recession.
In support of this hypothesis, Malat et al. highlight a 2015 study which found that middle-aged White Americans with a high school education or less experienced rising mortality rates between 1999 and 2013. In contrast, their black and Hispanic peers experienced falling mortality rates during this same period. The causes of death behind increasing mortality rates (e.g. suicide, drug and alcohol poisoning, chronic liver diseases) as well as self-reported data showing declines in mental health and an ability to carry out daily activities, and increased chronic pain suggest that emotional distress and despair played a part in rising mortality rates.
To explain what might have caused and/or compounded this distress, Malat et al. refer to prior research showing that Whites and higher SES individuals have greater difficulty "positively" handling stress due to "loss of status." This may be because Whites' "belief in meritocracy" causes them to blame themselves for a job loss, for example, rather than outside factors. Black Americans, however, are more likely to consider the structural causes of their difficulties, which serves to protect mental health in the face of challenging socioeconomic circumstances.
In closing, the authors write:
"While this paper has detailed some negative effects of whiteness on the health of whites, research clearly shows that it harms people of color more often. In order to improve health for all, whiteness and its ideological, economic, and social consequences should be carefully delineated and systematically dismantled."
****
Malat, J., Mayorga-Gallo, S., Williams, D. R. (2017), The effects of Whiteness on the health of whites in the USA, Social Science & Medicine. Advance online publication. http://dx.doi.org/10.1016/j.socscimed.2017.06.034 (Link)