New research recently published in JAMA Psychiatry examines the association between traumatic experiences and the development of psychosis. The authors of this large study suggest that trauma may have a causal association with psychotic experiences.
"The findings are consistent with the thesis that trauma could have a causal association with psychotic experiences," the team of researchers, from the University of Bristol Medical School in the UK, write.

"This study indicates that, assuming the association is accurate and causal, a substantial proportion (25%-60%, consistent with previous estimates) of participants would not have developed psychotic experiences if they had not been exposed to traumatic experiences during childhood."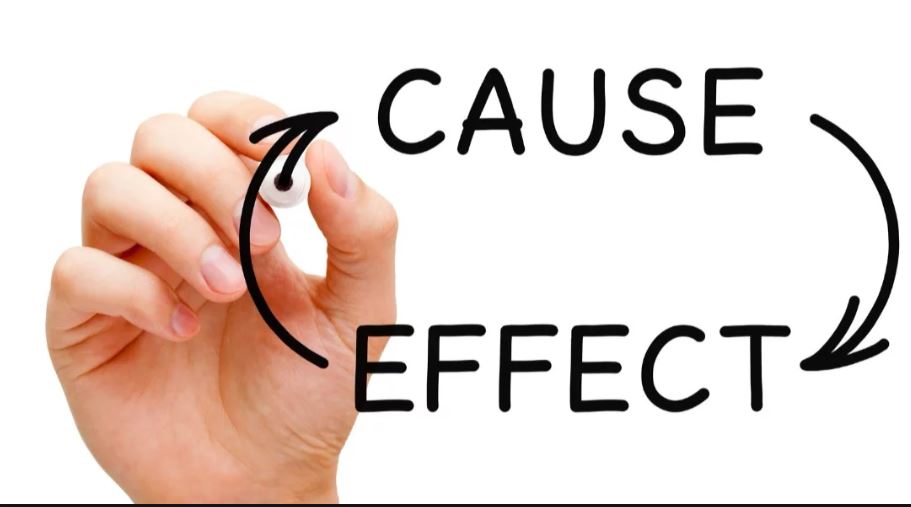 Previous research has found that exposure to childhood trauma is associated with a 2-to 3-fold increase in the risk for psychotic experiences and that this risk is further elevated with the presence of multiple types of trauma. Relatedly, other research has suggested that neighborhood social conditions and personal crime victimization are significantly associated with adolescent psychotic experiences. Further, the presence of adult and childhood victimization has been shown to have an association with an increased risk of later experiences of psychotic symptoms. Additional findings identify a sensitive or critical period of risk during which exposure to trauma is uniquely associated with psychotic experiences.
To fill the gaps in the current literature, the present research aimed to look at the different effects of different types of trauma, while accounting for developmental age, exposure frequency, and confounding variables may be associated with psychotic experiences.
To examine if the age of exposure and specific trauma types are differently associated with the risk of developing psychotic experiences, the authors utilized data from the Avon Longitudinal Study of Parents and Children (ALSPAC) and extracted a sample of 4433 children. Psychotic experiences were assessed using the psychosis-like symptoms semi-structured interview (PLIKSi), which was administered at 12 and 18 years of age. Trauma was evaluated by 121 items regarding traumatic events and a supplemental questionnaire completed at age 22 to capture sexual abuse, emotional neglect, and physical abuse. Variables captured as confounders include: psychiatric history, genetic risk for schizophrenia, drug use, criminal history, income, smoking during pregnancy, marital status, and living conditions.
Eighty-three percent of the participants with psychotic experiences at the age of 18 reported exposure to trauma vs. 62% of those without psychotic experiences. Exposure to any trauma experienced up to age 17 was associated with increased odds of psychotic experiences at age 18. Not surprisingly, exposure to more trauma types between birth and 17 years was associated with increased psychotic experiences.
Having experienced three or more types of trauma between birth and 17 was associated with a 4.7 fold increase in the odds of having a psychotic experience. The researchers determined that all kinds of trauma experienced between birth and 17 years of age increased the odds of psychotic experiences and that the likelihood of psychotic experiences was greater when trauma was experienced during adolescence
Overall, this study improves our understanding of the impact that trauma has on the probability of having psychotic experiences. The authors conclude that exposure to traumatic experiences during childhood and adolescence is associated with the development of psychotic experiences by early adulthood.
Additionally, the authors propose that their study establishes a causal association between trauma and psychotic experiences. They go on to suggest that the mechanisms of the association between trauma and psychotic experiences are dependent on the severity, chronicity, and recency of the exposure.
****
Croft, J., Heron, J., Teufel, C., Cannon, M., Wolke, D., Thompson, A., … & Zammit, S. (2018). Association of Trauma Type, Age of Exposure, and Frequency in Childhood and Adolescence with Psychotic Experiences in Early Adulthood. JAMA Psychiatry. (Link)