Psychologist Michael P. Hengartner from Zurich University and Austrian psychologist Martin Plöderl from Paracelsus Medical University Salzburg respond to the recommendation to prescribe two antidepressants simultaneously when aiming to prevent suicide, calling the suggestion "dangerous." Hengartner and Plöderl, whose research focuses on suicide prevention, challenge the recommendation, which was made in another article by Horgan and Malhi.
"In sum, there is a growing body of evidence from meta-analyses of randomized controlled trials and from representative real-world pharmacoepidemiologic studies that newer generation antidepressants may increase the suicide risk, while there still is a lack of consistent evidence whether combining antidepressants is an effective strategy to reduce depression symptoms,"  Hengartner and Plöderl write.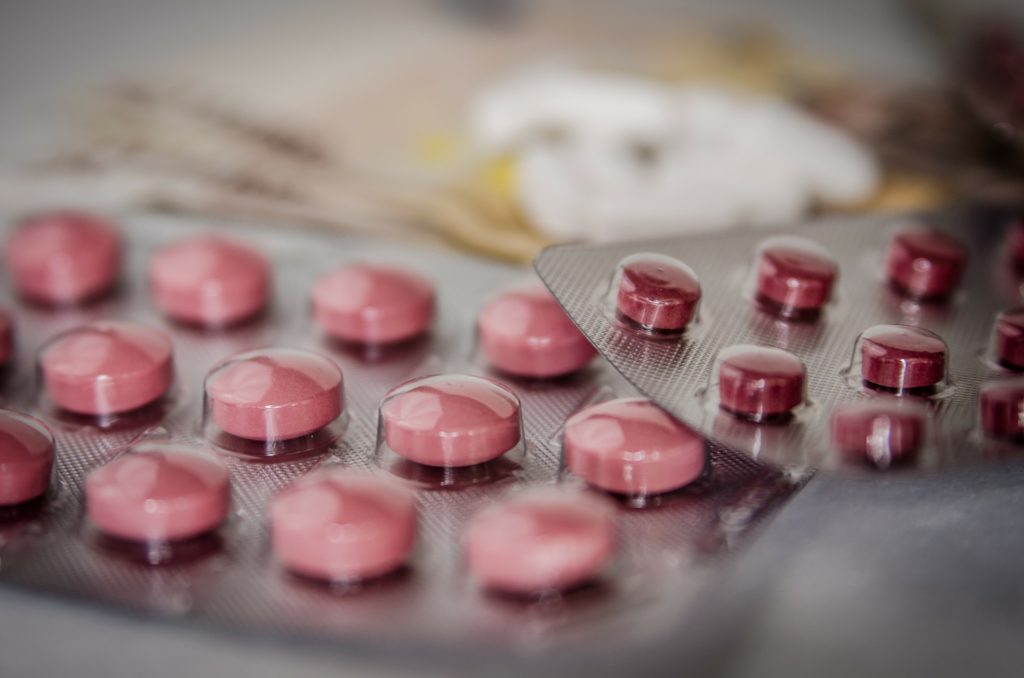 Horgan and Malhi's recommendations are explicit within the article titled, "Intensive Suicide Prevention: Provide Intensive Contact and Start 2 Antidepressants." published in the Australian and New Zealand Journal of Psychiatry. Hengartner and Plöderl support the former recommendation of intensive contact as an effective approach to suicidality but were "truly amazed" by the latter, they explain in their recently published commentary.
Horgan and Malhi wrote, "we cannot predict which single antidepressant will work, with the delay endangering life, so presumably, the use of two antidepressants increases the statistical chances of response and survival." They go on to make the analogy of using two antibiotics or two anti-asthma medications for life-threatening physical illnesses to argue for starting treatment for high-risk suicidal patients with two antidepressants. However, Hengartner and Plöderl point out that "no single meta-analysis conducted thus far found a significantly lower suicide risk in antidepressant groups relative to placebo recipients."
Horgan and Malhi also suggest potential effective antidepressant combinations. For instance, they recommend the combination of venlafaxine and mirtazapine based on the results of the  STAR*D trial. Hengartner and Plöderl, however, raise alarms about the mix, noting that "exactly these two drugs appear to convey the largest suicide risk in a dose-dependent manner according to a real-world analysis of a representative primary care database."
The original article by Horgan and Malhi cites just one trial supporting antidepressant co-medication, and the study spans only 6-weeks and includes only 105 participants. The response points out that they neglected to examine a much larger study of 665 participants that reported: "combined medications are no more effective than monotherapy both at 12-week and at 7-month follow-up."
Hengartner and Plöderl conclude:
"We contend that the recommendations of Horgan and Malhi (2018) to start two antidepressants to prevent suicide is at best empirically unsubstantiated and at worst conflicting with the literature and thus potentially dangerous."
****
Hengartner, M. P., & Plöderl, M. (2019). Starting two antidepressants to prevent suicide: A potentially dangerous recommendation? Australian & New Zealand Journal of Psychiatry, 53(1), 82–83. https://doi.org/10.1177/0004867418816811 (Link)