A new study, published in the American Journal of Orthopsychiatry, investigates former system youths' perspectives on mental health and professional care. Results of over 60 marginalized youth with diagnoses of mood disorders suggest that the developmental transition to adulthood combined with the transition through levels of care adds nuanced variations to personal health identity and illness perceptions. The study suggests a better understanding of this unique experience is needed to increase rates of engagement and quality of care.
"High need paired with low receipt of mental health care places marginalized young adults at heightened risk for poor outcomes during a complicated time of institutional and social role transitions," the authors, led by Michelle R. Munson, associate professor at New York University's Silver School of Social Work, write.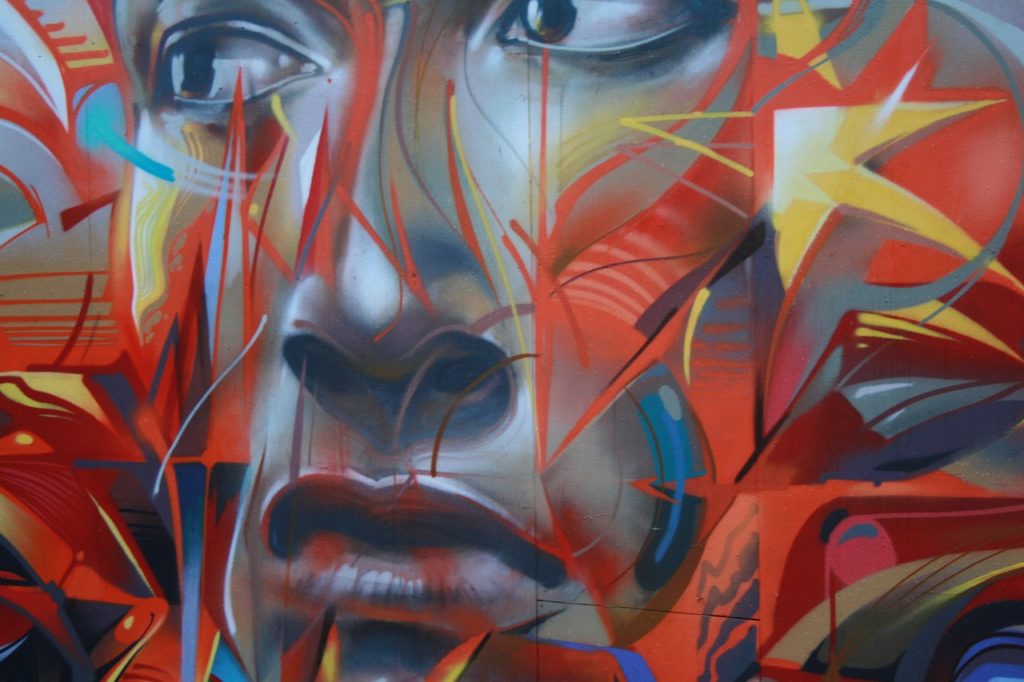 The transition from adolescence into adulthood is a pivotal developmental period. Marginalized youth, "those living in poverty, aging out of foster care, involved with the justice system, living with disabilities, and/or young parents," suffer from mental health concerns at disproportionately higher rates compared to their counterparts.
"It has been documented that former system youth are often misdiagnosed, given multiple diagnoses, and are often provided a proliferation of psychotropic medications and mental health services experiences that likely contribute to complicated understandings of the meaning of mental illness and treatment," Munson and colleagues write.

"The transition to adulthood is especially complicated for youth leaving public social service systems because they often face disrupted access to services as they exit child-serving systems, even though they remain in need."
When youth enter adulthood and are finally given autonomy over their mental health decisions, the way they perceive health care providers and their relationship to their mental health often determines their continued participation in care. It is unclear if service discontinuation is due to the individuals' choice to stop care or their disrupted access to care, and little is known about youth perceptions surrounding this transition.
"Several theories posit that how people think and feel about their health influences their subsequent health behaviors," Munson explained. "The individual's interpretation of their mental health is something that patients and practitioners need to uncover—together—as part of a therapeutic relationship. This is critical to keeping young adults invested in their own healing."
In the current study, Munson and colleagues explore illness and treatment perceptions among marginalized youth to inform better the way health care providers understand youth engagement and impact of important mental health services for these high needs individuals.
Sixty marginalized young adults between the ages of 18-25, all of who received Medicaid-funded mental health care during their childhoods, were recruited for the study. The study used an in-depth interview process examining topics such as how life has changed for the participants since turning 18, what has been the most challenging part of the process, and whether they continued to access mental health care and why or why not. Answers were coded and analyzed independently by four analysts. Also, each participant completed the dimension of illness perceptions on the IPQ-R self-report form.
Results of the simultaneous, convergent mixed-method design, which concurrently collected and analyzed both qualitative and quantitative data side-by-side, confirms former theories suggesting the way one thinks about their mental health shapes their mental health behaviors.
"The present study illustrates how the environment, social relationships, and cultural contexts shape how these young adults perceive their illness and treatment options and how these perceptions are shaped by both prior experiences within the public system and prior relationships with mental health providers."
In conclusion, co-author Sarah Carter Narendorf, of the University of Houston, explained:
"While part of the problem is lack of access, poverty, and stressful competing demands, like parenting and education, another large part is that young adults who are marginalized do not feel heard, respected, and helped by professional mental health providers. They do not feel understood. They haven't for a very long time."

"If we want to help these young adults, it is on us to learn to help providers come from a place of cultural humility and listen for their stories, their experiences, their mental health narratives. If we do not, we will continue to fail these young people."
****
Munson, M. R., Narendorf, S. C., Ben-David, S., & Cole, A. (2019). A mixed-methods investigation into the perspectives on mental health and professional treatment among former system youth with mood disorders. American Journal of Orthopsychiatry, 89(1), 52. (Link)
***
Mad in America hosts blogs by a diverse group of writers. These posts are designed to serve as a public forum for a discussion—broadly speaking—of psychiatry and its treatments. The opinions expressed are the writers' own.
***
Mad in America has made some changes to the commenting process. You no longer need to login or create an account on our site to comment. The only information needed is your name, email and comment text. Comments made with an account prior to this change will remain visible on the site.