In November of 2017, 35 mental health organizations, led by the Society for Psychotherapy Research (SPR), wrote a position statement to the National Institute for Health and Care Excellence (NICE) calling for revisions to the clinical guidelines for depression in adults. They requested the inclusion of stakeholder involvement to address "significant flaws in methodology, lack of transparency and several inconsistencies" with the existing guideline.
However, an update on the forthcoming guidelines has indicated that these concerns have not been addressed. In response, signatories crafted the Stakeholder Position Statement. They write:
"We maintain our position that this guideline is not fit for purpose and if published will seriously impede the care of millions of people in the UK suffering from depression, potentially even causing clinical harm."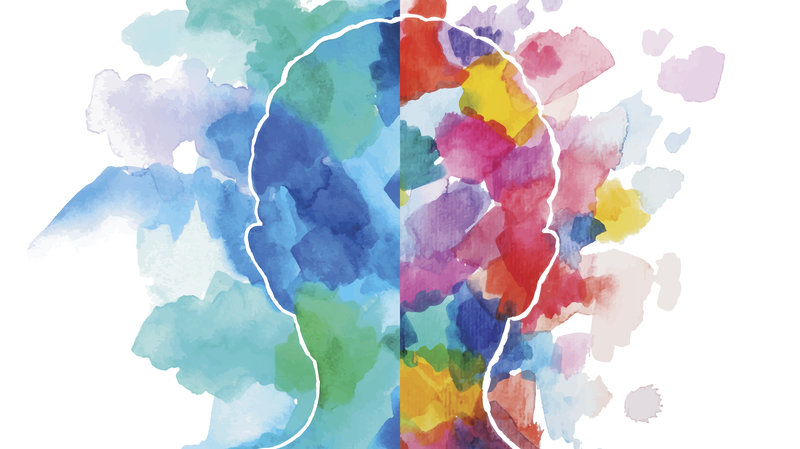 In the original 2017 statement, stakeholders identified "wide-ranging and fundamental methodological flaws" in the draft. Numerous suggestions for revisions were outlined.
First, they demand that NICE examine clinical trials that include 1 to 2-year follow up data rather than exclusively short-term outcomes. The significance of this inclusion has been recently discussed by other researchers (see MIA report). In addition, the exclusion of relevant trials has resulted in misguided guidelines that favor medical trials over psychological trials as well as certain psychological treatments over others.
"This is not an acceptable scientific stance and creates biases that are based on subjective choices rather than good scientific evidence of treatment effectiveness."
Another major point of contention with the new guidelines has involved the exclusion of service-user experiences. They argue:
"A full systematic review of primary studies of service user experience is required, employing formal methodology for qualitative synthesis; AND findings from such a review must be incorporated into the broader approach to quantitative review and treatment recommendations rather than being left as a stand-alone section."
Given that input from service-users regarding their experiences has "at least equal value to quantitative evidence of clinical outcomes," they note that exclusion of this data is not justified.
Moreover, in accordance with the European Psychiatric Association, cases in which patients experience "persistent depression" need to be grouped together rather than separated. They add,
"In the future NICE also needs to look at whether the overall categorical system of mental disorders really fits with service user experience or whether a more trauma-focused approach would fit service user experience better. In the meantime, the current guideline must at least be in line with the best clinical and research evidence."
Along with other specific methodological considerations, the coalition strongly suggests that NICE use appropriate methods to examine treatment effects and include an analysis of non-treatment outcomes, such as quality of relationships and the ability to work.
They write:
"The current draft guideline has an extremely narrow focus on symptom outcomes and fails to take into account other aspects of service user experience which have long been called for, such as quality of life, relationships and ability to participate in work, education or society. The guideline scope lists adaptive functioning, carer wellbeing and a range of other outcomes among the list of main outcomes to be considered, and yet the guideline takes no account of these outcomes."
Although NICE has acknowledged their omissions and misinterpretations in crafting the guideline draft, they did not address the above concerns when the second round of consultation occurred.
"The scope for the third revision does not include any of the concerns detailed in this statement. Instead, NICE proposes to update the existing evidence review and to include new work on 'patient choice'. It is unclear what body of evidence 'patient choice' refers to, but NICE has specified that this does not refer to patient experience (of which there is a significant body of evidence)."
Therefore, this Stakeholder Statement was written to further express the coalition's view that the current guideline is unfit and risks clinical harm. They emphasize that this cannot be postponed.
"If these serious methodological flaws are not adequately addressed in the guideline, the treatment recommendations cannot be relied on and will be misleading, invalid and impede the care of millions of people in the UK, potentially causing clinical harm."
They conclude:
"NICE guidelines have a significant influence on UK policy as well as internationally and therefore, publishing this guideline in its current form would have a very damaging impact on service users, services, the health professional work-force, and research practices."
****
Read the full statement here: https://cdn.ymaws.com/www.psychotherapyresearch.org/resource/resmgr/docs/downloads/StakeholderPositionStatement.pdf
Related Webinar from SPR, "Time for a Sea-Change, NICE Guidelines Need a Revised Methodology": https://vimeo.com/344828465