A new study, published in the International Journal of Environmental Research and Public Health, set out to develop and validate a scale that examines the beliefs and attitudes of mental health professionals toward service users' rights. The scale, developed by researchers with lived experiences of mental health problems, is in response to an increased interest in service user experiences and a global push toward autonomy and freedom of choice in mental health services.
"Given the extent of the consequences of stigma and coercion towards mental health service users, it is essential to raise awareness among mental health professionals in order to foster non-stigmatizing and empowering attitudes through frameworks such as Recovery and Citizenship. In the context of planning and implementation of these training and awareness activities, there is a need to evaluate the impact this has on the beliefs and attitudes of professionals through standardized measures," the researchers Francisco José Eiroa-Orosa and Laura Limiñana-Bravo from the University of Barcelona and Yale Program for Recovery and Community Health write.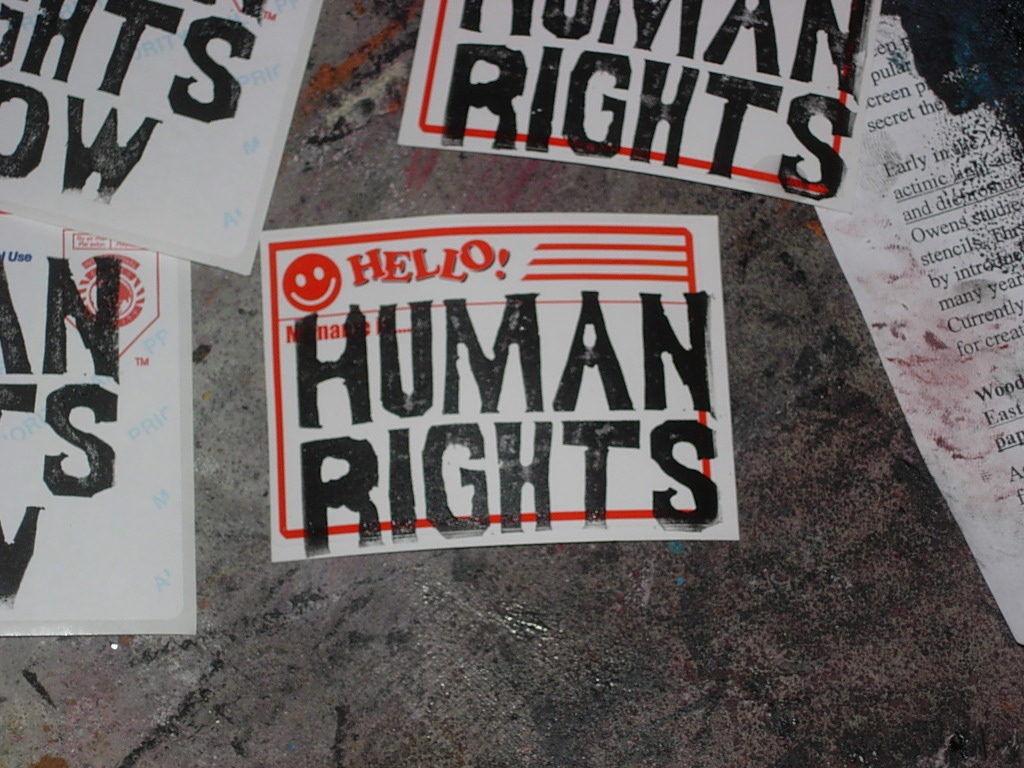 There has been a growing push toward the inclusion of service users' input in the mental health field. Recent studies have explored service users' views of diagnostic criteria, inpatient experiences, and common theoretical orientations, such as CBT. Many service users still report stigmatizing attitudes from mental health professionals.
"Receiving a mental health diagnosis is still considered as a predisposing factor that can lead to the experience of stigma from both the social environment and mental health professionals," write the authors. "Over the last decades, in parallel to the rise of the Rehabilitation and Recovery movements, professionals have become more conscious of the need to offer non-discriminant care based on users' rights."
The authors of the current study aimed to increased current mental health professionals' awareness of bias toward service users' rights. While other measures exist, all are designed to be used by individual mental health professionals on specific mental health conditions. No scale is available, which is appropriate for use with a wide range of professionals working in various settings. Therefore, authors set out toward the "development of a flexible instrument to measure the beliefs and attitudes related to service users' rights among all types of mental health professionals."
The initial 44 questions in the survey were developed by researchers who previously had experiences as mental health service users. Experts reviewed these questions on stigma awareness and community mental health, including board members of the Catalan Federation of First-Person Mental Health Organizations, all of who have lived experiences of mental health problems. Additionally, questions were reviewed by focus groups, which included mental health professionals, service users, and relatives of service users.
After careful consideration and analysis, 25 items remained, which correspond to four domains: system criticism/justifying beliefs, freedom/coercion, empowerment/paternalism, and tolerance/discrimination. The scale, called the Beliefs and Attitudes towards Mental Health Service Users' Rights Scale (BAMHS), was initially validated in with a Spanish speaking population using a diverse range of mental health professionals such as psychologists, psychiatrists, mental health nurses, and occupational therapist. The scale was validated in several settings, including inpatient, outpatient, and rehabilitation facilities.
"According to our results, the BAMHS may be a useful tool to assess the impact of awareness and training activities on professionals' beliefs and attitudes towards service users' rights. This new scale offers flexibility and assumes no prior awareness or knowledge, making it especially suitable for its use in areas where user-led and progressive professional movements are carrying out activities with professionals without previous recovery knowledge or awareness of user rights violations."
The final version of the scale, which includes 25 self-report Likert-style questions ranging from 1=Totally Disagree to 4=Totally Agree give the assessor a final score that can be conceptualized on a range of respect or violation of user's right. Questions assess a variety of professional beliefs related to individual's abilities to take charge of their lives after receiving a mental health diagnosis, thoughts toward involuntary hospitalization, mechanical restraints, and respect for service users' autonomy and widespread prejudices toward mental health service users.
The BAMHS is a brief scale which has been tested in diverse contexts and suitable to a wide range of professionals. Increased use of the scale could provide mental health professionals with a clearer understanding of potential biases toward service user's rights. The scale is available via the open-access article here.
The authors conclude:
"We believe that our instrument brings a new perspective to the measurement of beliefs and attitudes of mental health professionals in the context of the new era opened by the Convention on the Rights of Persons with Disabilities."
****
Eiroa-Orosa, F. J., & Limiñana-Bravo, L. (2019). An instrument to measure mental health professionals' beliefs and attitudes towards service users' rights. International journal of environmental research and public health, 16(2), 244. (Link)