A pair of Finnish researchers recently released a neuropsychological case report of a patient diagnosed with bipolar disorder who was treated with multiple psychiatric drugs. They conducted neuropsychological assessments before and two years after lithium and other drugs were discontinued. The testing monitored the patients' cognitive impairments, visuomotor speed, visuoperceptual reasoning, and visual memory, among other measures.
"We presented a case of cognitive dysfunction that developed during long-term polypharmacy in a patient who had received a bipolar disorder diagnosis," wrote the researchers.
"Our patient, a 41-year-old woman with a doctoral degree and a successful professional career, gradually became forgetful, visually distractible, and unable to function in her normal occupational and social roles after taking lithium for several months at a commonly used dosage, in combination with other psychiatric drugs she had taken as prescribed for years."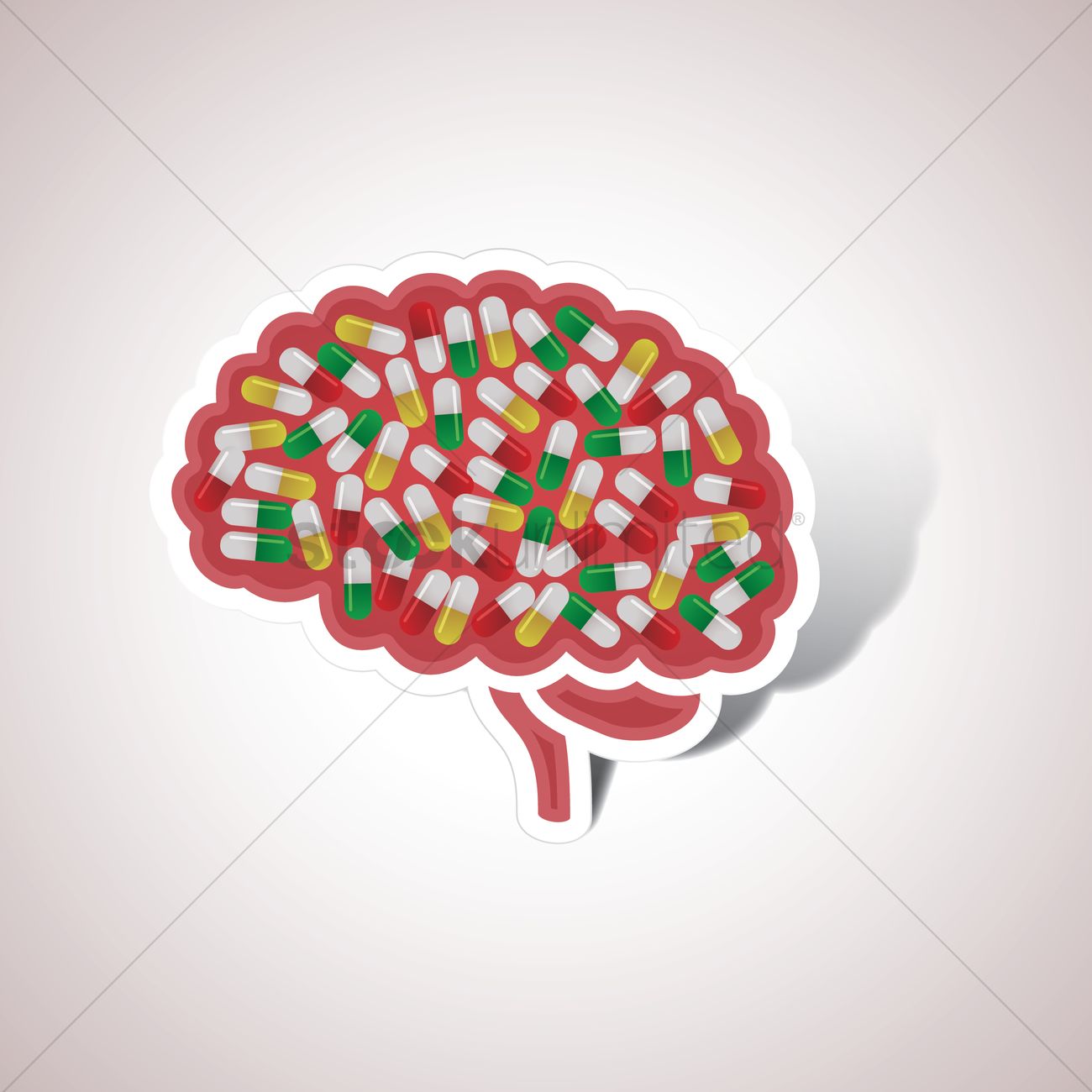 It is relatively common for psychiatric patients to receive drugs from more than one class of medications. The practice of polypharmacy has sizably increased since the late '90s and can lead to many adverse effects, including increased mortality. Combining multiple drugs brings an increased risk of cognitive side effects and iatrogenic neurological conditions.
The study authors contend that neuropsychological assessments can be useful for identifying cognitive deficits, identifying their etiology, and charting recovery. As it stands, this is something of a blind spot in existent research, making the identification of polypharmacy-induced iatrogenesis challenging for clinicians to identify. Research does demonstrate that non-severe cognitive deficits can improve following the discontinuation of lithium and that cognition can improve following the discontinuation of antipsychotics in general.
The patient described in this case report, identified as a 41-year-old woman named SN, was experiencing cognitive deficits following the initiation of lithium on top of other long-term psychiatric drug use — including citalopram, quetiapine, zopiclone, alprazolam, and levothyroxine. Her cognitive impairment was so severe that she could not function occupationally or socially.
To investigate, the researchers conducted two neuropsychological assessments, one immediately before and another, approximately two years after the discontinuation of psychiatric polypharmacy.
SN was a high-performing student who completed her PhD while working full-time. She was initially diagnosed with depressive neurosis, which was later changed to bipolar disorder despite no complaints of elevated mood or manic symptoms. She was never hospitalized for any indications of mania.
The original treatment plan was to substitute lithium for quetiapine, though SN continued to take both. 4-8 months following lithium initiation, she and her partner grew worried about her cognition, which was marked by issues with forgetfulness, concentration issues, visual attention, and the use of numbers. This severely impacted her work performance and necessitated a leave of absence from her job.
"A sudden decline in cognitive performance is a life-shattering tragedy for an active academic and a mother of two," said SN. "When prescribed lithium, I wasn't informed of any risks of developing cognitive problems, nor was there any follow up focused on these side effects."
Following treatment for hypothyroidism, a common side effect of lithium, her cognitive problems remained. A neurological examination showed no neurological disease or gross cognitive impairment. An MRI showed normal findings, and lab tests showed normal liver and thyroid function.
Given this information, it seemed to be that the problems at hand resulted from one or several of her psychiatric drugs. Lithium was first tapered off, followed by her other psychiatric medications. She quickly regained energy but was plagued with restless legs and insomnia (for which she received melatonin), and her cognitive problems persisted. It took several weeks or months until she saw considerable improvement and had a cognitive 'curtain of blur' begin to lift.
During the neuropsychological assessments, SN had her general intellectual abilities, memory function, attention, executive function, motor function, visuoconstructive function, visual memory, and judgment of line orientation measured.
During her first assessment, her performance in several cognitive domains, including visuomotor abilities, perceptual reasoning, visual memory, and visuomotor processing, was severely impaired, which is suggestive of acquired and selective deficits.
By her second assessment, her visuomotor speed and perceptual reasoning, which had the highest degree of impairment, had vastly improved, as did her memory performance. She had, by the time of her second assessment, assumed her regular occupational and social roles again.
"SN's cognitive difficulties emerged over a period of several months after lithium was initiated, strongly suggesting lithium as the likely primary etiological factor," the authors concluded.
"This possibility is further supported by experimental evidence demonstrating that lithium impairs performance in several cognitive domains… our case shows that conditions of cognitive impairment involving lithium do not necessarily occur in the context of full-on intoxication. It is, however, an open question of whether SN's condition was caused by lithium alone or by a combination of lithium and other drugs."
This case provides evidence that psychiatric polypharmacy is associated with domain-specific cognitive dysfunction, and that further research on de-prescribing is warranted.
People diagnosed with Bipolar disorder, an oft-contested diagnosis, are often prescribed multiple drugs despite a lack of evidence for the effectiveness of this practice and significant evidence of adverse effects. Polypharmacy provides unnecessary risk for cognitive impairment and is something that should be monitored for patients undergoing lithium treatment.
SN was repeatedly clinically misinterpreted, was not informed of the risks of side effects, and did not know to associate her side effects with the medication she was taking, signaling inappropriate information from prescribers. Unfortunately, her case is not an outlier; the literature demonstrates that there have been other similar cases of cognitive impairment and misdiagnosis that have resolved following drug withdrawal.
Ultimately, this piece begs the question of why research is not being conducted regarding the long-term pharmacological impact of the discontinuation of psychiatric drugs.
****
Valtonen, J., & Karrasch, M. (2020). Polypharmacy-induced cognitive dysfunction and discontinuation of psychotropic medication: a neuropsychological case report. Therapeutic Advances in Psychopharmacology (10). DOI: https://doi.org/10.1177/2045125320905734 (Link)