Eminent psychiatrist Allen Frances recently wrote an article exploring the reasons for the over-prescription of antidepressants.
Writing in the HealthWatch Newsletter, Frances explains that industry corruption is no longer the only factor behind the skyrocketing use of antidepressants, given that many of the drugs are now off-patent and therefore less profitable for pharmaceutical companies. Other reasons must be identified if public health advocates are to reduce the harm caused by inappropriate prescriptions.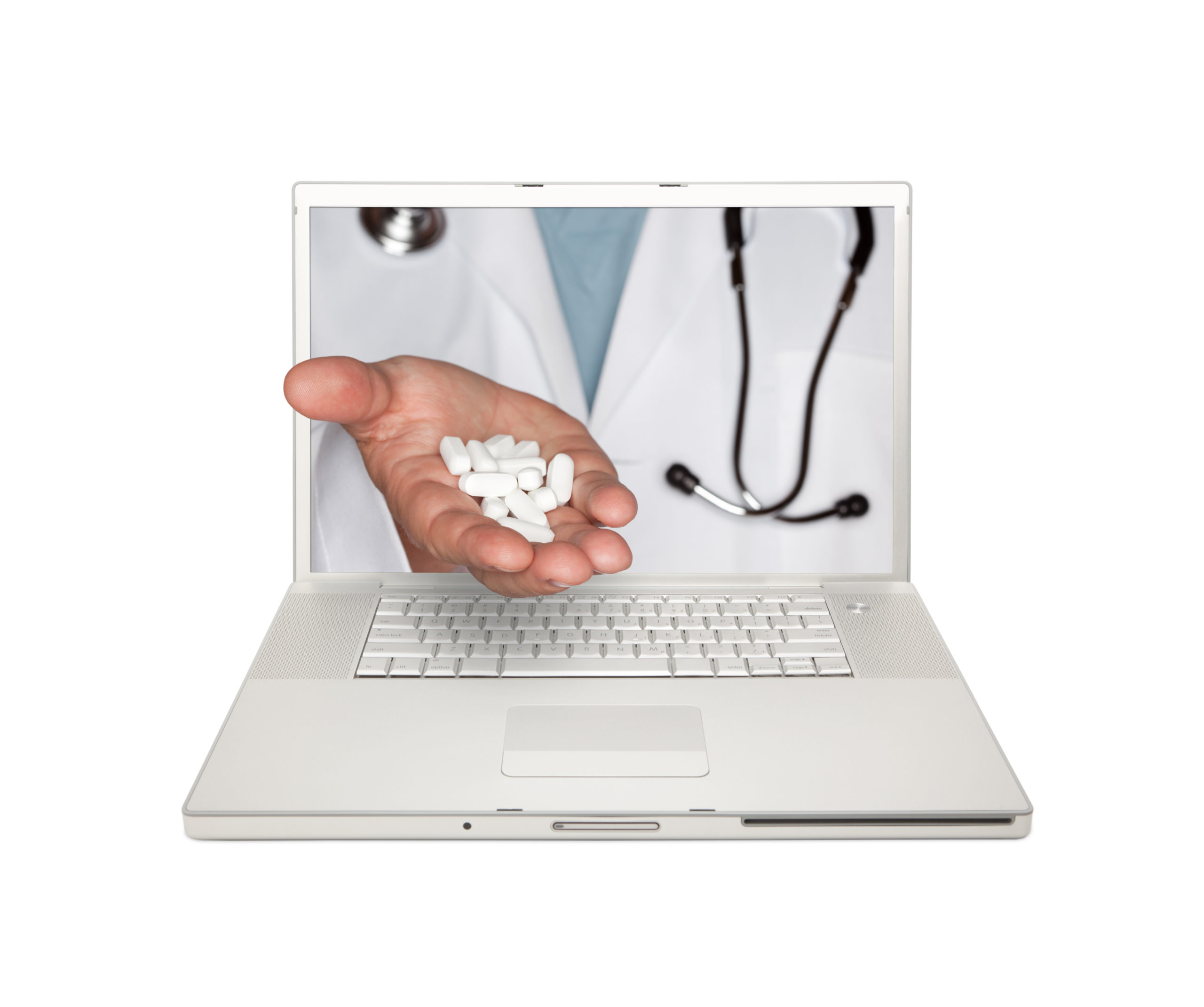 Despite the growing popularity and usage of antidepressants, research has raised serious doubts concerning their efficacy for depression. Industry corruption has been one of the main reasons behind their continued popularity. Ghostwriting, misleading conclusions, PR campaigns, etc., have all been used to push antidepressants into the market despite concerns about the efficacy and safety of long-term use.
Other studies have raised concerns over the withdrawal and side effects caused by antidepressants. The acknowledgment of withdrawal effects has been seen as a victory for service users who, despite years of being told that withdrawal is mild and short, insisted on having their voices heard. All of this has led to an increasing focus on helping patients safely withdraw from these drugs, with experts suggesting months of slow discontinuation.
Frances writes this new article at a time when the discussion about the efficacy and safety of antidepressants has received mainstream attention, at least in countries like the UK. Once the chair of the DSM IV task force, Frances has become a fierce critic of overdiagnosis and overprescribing in psychiatry. He has written numerous books and articles criticizing lowered diagnostic thresholds and the unscrupulous inclusion of certain diagnostic categories in the DSM-V.
Frances writes that despite these drugs being off-patent, their use has grown exponentially in the US and the UK. At the same time, there is little evidence suggesting that psychiatric disorders have increased to warrant such an increase in prescription. He gives several reasons for this increase.
First, he notes that most of the prescribers are general practitioners who do not know their patients very well and often see them only on a day when the patient is in the midst of deep suffering. Given the lack of history with the patient, they may feel pressure to prescribe antidepressants to address the immediate symptoms.
Frances writes that half the patients who begin to take the drugs stay on them for at least two years, and many will stay on them for decades. For people with mild or moderate symptoms, this is "the worst practice" as most of these symptoms would likely have dissipated over time, with help in stress reduction or when the stressor went away.
He notes that there are two primary reasons people stay on antidepressants for years. The first is the effect of misattribution. People who start feeling better after taking the antidepressants might assume that it is due to the drugs that they are feeling better. In most cases, those with mild symptoms would have just started feeling better over time or as the stressful event resolved itself. Thus, once they believe that these pills work, it is difficult for them to stop.
The second important reason for the continued use is withdrawal symptoms. Frances notes that patients can experience debilitating withdrawal symptoms when they stop their antidepressants. He writes:
"Withdrawal can be very unpleasant and scary, causing lethargy, sadness, anxiety, irritability, trouble concentrating, sleep problems, nightmares, 'flu symptoms, nausea, dizziness, and strange sensations."
Given that there is insufficient information regarding the severity of antidepressant withdrawal in the medical community and among the lay public, withdrawal is often confused with relapse resulting in a vicious cycle of long-term prescribing.
He further problematizes their increasing use in children and adolescents despite evidence that they might be linked to higher rates of suicide. Frances maintains that antidepressants are beneficial for severe depression, where placebo and psychotherapy might fail. According to Frances, if we can correctly ensure that only those with severe symptoms receive antidepressants and others are treated with time or therapy, we would be on the correct path.
Frances writes that the placebo response is powerful for people with milder and moderate symptoms. In other words, these people benefit from just thinking that they are on antidepressants but that severe depression might require actual antidepressant usage.
As a solution to this growing problem of over-prescription, he suggests having general physicians take time to know and understand their patients and ensure that milder symptoms are treated with watchful waiting, stress reduction techniques, and advice. Moderate depression should first be treated with psychotherapy instead of medication.
But diagnosing depression can also be tricky. As Frances has previously noted, diagnostic inflation and lowered thresholds have made more and more people fit into psychiatric categories. The use of self-report inventories, which are commonplace among general practitioners, contributes heavily to overdiagnosis, leading to overmedication. The use of screening instruments should be restricted for groups at high risk, such as people with a history of suicidal behavior.
Frances ends his article by noting that while training general practitioners and having them take time to get to know their patients is costly and time-intensive, in the long run, it protects patients from the harms of unnecessary medication. Lastly, for those who can overcome their depression through other means, it also provides a sense of strength and resilience.
****
Frances, A. J. (2021 April 22). Why are antidepressants so overprescribed? And what to do about it? NewsWatch, 115, 4-5 (Link)