In an article soon to be published in Psychiatric Services, Lauren Gonzales and her colleagues explore the use of the terms "serious mental illness" and "severe mental illness" (SMI) in psychiatric research. The authors analyzed 788 articles published between 2015 and 2019 that used a population with SMI. Unfortunately, 85% of the articles did not define SMI. Furthermore, of the articles that did define or attempt to describe SMI, there was substantial variability. The category of SMI, therefore, has no actual agreed-upon definition.
The authors conclude that researchers need to develop more precise and agreed-upon language rather than continue to reference the ill-defined concept of SMI. They write:
"Referencing 'SMI' is second nature for many stakeholders. Findings suggest that evidence-based practice and policy efforts should weigh the level of research support, indicating that the construct and the term 'SMI' lacks generalizability. Researchers and stakeholders are encouraged to develop precise and agreed-upon diagnostic language in their efforts to support and advocate for people with mental illnesses."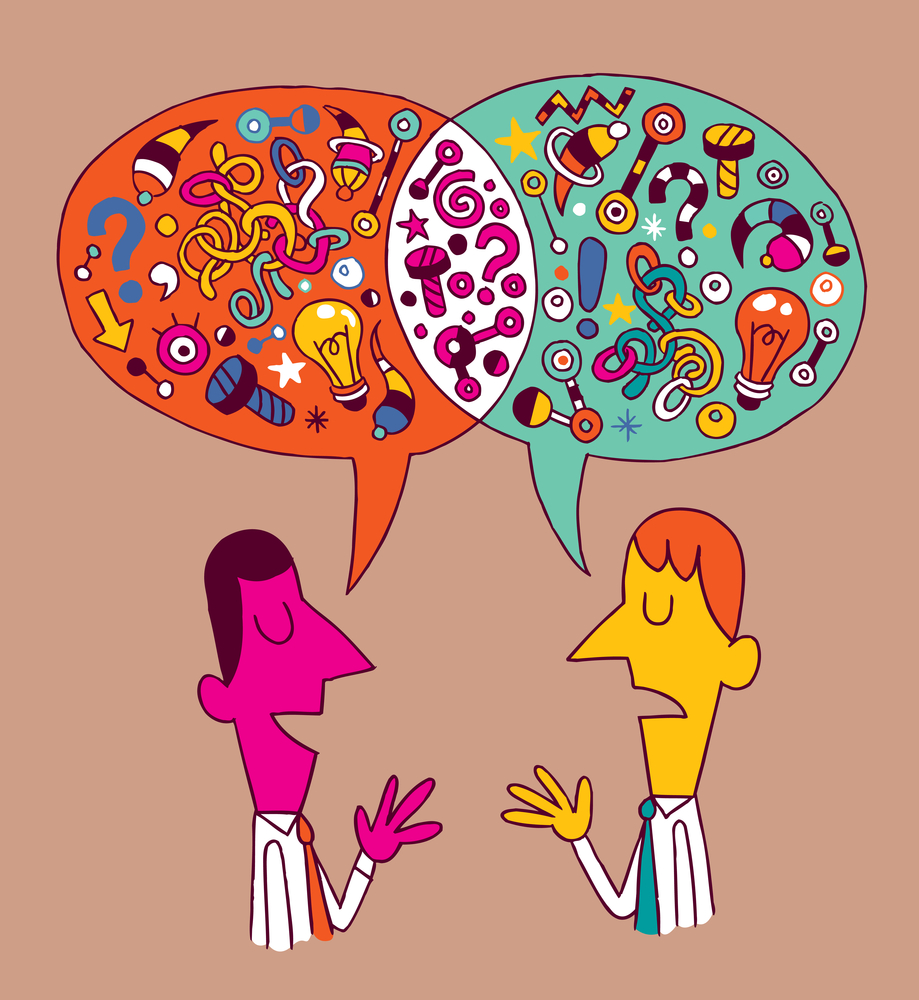 The concept of SMI has been used throughout psychiatry to inform clinical practice and policy. Researchers have taken for granted that SMI is a soundly defined and agreed-upon concept. Researchers have explored the link between diet and SMI, social interventions for SMI, its prevalence and correlates, recovery, etc., without adequately defining this concept.
Many authors have criticized medical and psychiatric research as biased and unreliable. For example, Richard Smith, Editor of BMJ until 2004, was quoted as saying, "the time may have come to a stop assuming that research actually happened and is honestly reported, and assume that the research is fraudulent until there is some evidence to support it having happened and been honestly reported." Research has also found extensive undisclosed conflicts of interest in medical research.
"Data pollution," the accidental entry of incorrect data, hinders psychiatric research, as does publication bias. For example, trials with positive results (typically showing that a drug is effective in treating a mental illness) are much more likely to be published, leading to misreporting of results by researchers to make publication more likely.
Bias and deception are common in behavioral research, with researchers consciously and unconsciously manipulating data to produce desired rather than accurate results. In addition, non-financial conflicts of interest, such as allegiances to specific treatments and schools of thought, can bias research.
The pharmaceutical industry commonly sponsors clinical trials of its drugs. This creates misleading results indicating that industry drugs are more effective and safer than they are. Less than half of clinical trials in the EU accurately report results despite legislation requiring that they do. In addition, industry commonly hides studies that do not conform to their desired outcome and underreports the harms caused by their products.
The current work begins by explaining that SMI is given priority in mental health, public policy, and research funding but remains ill-defined across these different domains. The authors also fear that the label SMI can exacerbate the stigma experienced by people already living with other labels such as "schizophrenic." SMI is not an official diagnostic term for the DSM or ICD, and the APA is variable in its definition. These facts do not make the use of the term any less ubiquitous in the psy-disciplines.
The consequences of SMI having a variable definition are many. The validity and generalizability of research using SMI as a category is damaged. Without a proper definition of SMI, deciding which populations we should direct resources towards becomes less clear. Being given a label of SMI can also hinder individual recovery paths and create increased self-stigma.
To investigate the reliability and validity of the term SMI, the researchers explored 788 papers that utilized the concept of SMI (and other closely related terms such as "severe emotional disturbance"). 85% of the studies did not define SMI. 26% of the studies provided diagnostic examples of SMI without offering definitions. 37% equated SMI with specific diagnoses, 9% equated SMI with functional impairment, 5% with a duration of the disturbance, and 2% with particular services received. 62% of the studies categorized schizophrenia as SMI, 52% for bipolar, 33% for depression, 14% for mood disorders, anxiety disorders, and personality disorders, and 9% for PTSD.
The definition of SMI changes drastically from study to study, indicating that although the use of this term is widespread, there is no agreed-upon definition. Researchers can't even agree on what should be observed to determine the presence of SMI. Some point to services received, some to symptoms, others to diagnoses, others to functional impairment, etc. The authors further problematize the term SMI by giving the example of eating disorders. Although eating disorders have the highest mortality rate of any diagnosis, only 1% of the studies examined included eating disorders as SMI.
The authors conclude that researchers need to establish a clear definition of SMI. Without such a definition, the authors suggest it is best to use specific diagnoses, impairment "benchmarks," or any other well-defined category to discuss mental disturbances. The authors also recommend that additional research evaluate the use of the term SMI in clinical settings and training programs. They write:
"Findings highlight a critical need for establishing clear operational definitions of SMI in the empirical literature. This is a tall order because variations in the definition of SMI are prevalent, with the widespread use of varying definitions."
****
Gonzales, L., Kois, L. E., Chen, C., López-Aybar, L., McCullough, B., & McLaughlin, K. J. (2022). Reliability of the Term "Serious Mental Illness": A Systematic Review. Psychiatric Services. https://doi.org/10.1176/appi.ps.202100661 (Link)