A group of researchers in Australia investigated nurse practitioners' use of standardized assessment tools to monitor the effects of antipsychotic medication. In their research, they found that only about a quarter of the nurses used such a tool and that those who did were more likely to feel supported by in their work. The results have implications for policies encouraging increased use of assessment tools – that is, if stakeholders build in processes that clarify their use as a responsibility, they are more likely to be used.
The researchers believe that side-effect monitoring is critical because of a) an increase in the use of antipsychotics, especially for off-label indications, b) findings that antipsychotics provide minimal improvement compared to placebo, especially in the long run and have negative side effect profiles, thus warranting a consideration of their risk-benefit profile, c) that side effects lead to medication non-adherence which has been linked to increased risk of relapse, rehospitalization, and self-harm, d) that symptoms of mental health conditions can mimic the side effects of antipsychotic medication, e) communication barriers on the part of service providers (who may not have the necessary assessment skills) or the patients (who may find side effects stigmatizing or whose ability to communicate side effects may be hindered by the illness or medication effects).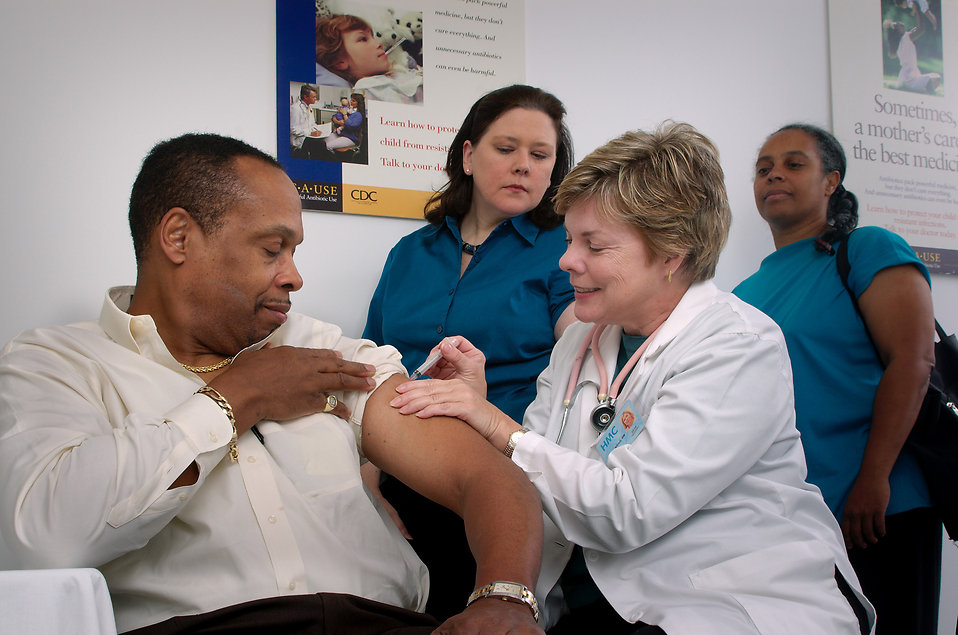 Click here for a review of the withdrawal effects of antipsychotic medication by Mad in America
The information on how these side-effect assessments take place is limited. In this study, the researchers "undertook a survey of Australian mental health nurses' knowledge of side-effect assessment tools, attitudes towards the assessment of antipsychotic medication side effects and their confidence to identify and manage side effects."
Questions in the survey were analyzed to measure two separate factors. Six questions were assigned to a factor called "system responsibility" (factor 1) and five were assigned to the second factor, namely "personal confidence" (factor 2). As the names indicate the former assessed the context the nurses were working in and the systems they had in place to encourage side effect monitoring, and the latter assessed nurses' confidence in their own ability to monitor and measure antipsychotic-related side effects.
The results indicated that only about a quarter (26.5%, n=171) of nurses used an assessment tool. In terms of factor 1, even though a majority of the nurses agreed that the teams they worked on paid attention to side effect monitoring, they tended to disagree that systems were reliable for providing reminders to use the assessments or for providing clear communication about who was responsible for acting on antipsychotic medication side effects. For factor 2, overall, the nurses indicated a high degree of confidence in their ability to assess, monitor and manage side effects and about half "noted that they could monitor side effects without using assessment tools."
Limitations of the study include a potential self-selection bias, that is nurses with more positive attitudes toward side effect assessment may have been more likely to volunteer as participants. Researchers also caution about generalizing findings outside the Australian clinical context. They concluded that "service responsibility" or the encouragement in systems to use tools predicted increased likelihood of them being used, but "personal confidence" did not impact this in any way. They believe that the high confidence ratings the nurses gave themselves may be unwarranted because of prior research that indicates that clinicians often underestimate side effects as well as the communication issues that might get in the way of accurate assessment.
Overall the researchers caution that the low use of standard assessment tools is likely leading to an underestimation of antipsychotic medication side-effects. In terms of intervening at the systemic level of "system responsibility" ". . . strategies should be implemented to foster the routine use of antipsychotic medication side-effect assessment tools, which would enhance the identification of side effects and improve clinical outcomes for mental health service users", they conclude.
****
Stomski, N. J., Morrison, P., & Meehan, T. (2016). Mental health nurses' views about antipsychotic medication side effects. Journal Of Psychiatric & Mental Health Nursing, 23(6/7), 369-377. doi:10.1111/jpm.12314 (Abstract)