Three phase III clinical trials assessing the efficacy of Lundbeck's investigational drug idalopirdine for Alzheimer's disease have failed, according to the pharmaceutical manufacturer's annual report. The trials, titled STARSHINE, STARBEAM, and STARBRIGHT, included over 2000 participants and were designed to determine if adding idalopirdine to donepezil treatment for mild to moderate Alzheimer's disease would improve scores on a cognitive functioning scale (ADAS-cog). All three trials showed a lack of efficacy for the new drug.
"We are disappointed about the outcome of this study," said Dr. Anders Gersel Pedersen, EVP and Chief Scientific Officer at Lundbeck in a press release about the STARSHINE study. "The phase II data were very encouraging but unfortunately, these data failed to replicate those findings."
Idalopirdine affects the 5-HT6 receptors in the brain, which have been associated with learning and memory. Several other pharmaceutical companies have also been researching this pathway, including Pfizer, whose own phase II trials of a 5-HT6 antagonist failed last year. Neuroscientists have explained these failures with the explanation that "5-HT6 receptor functionality is much more complex than initially defined."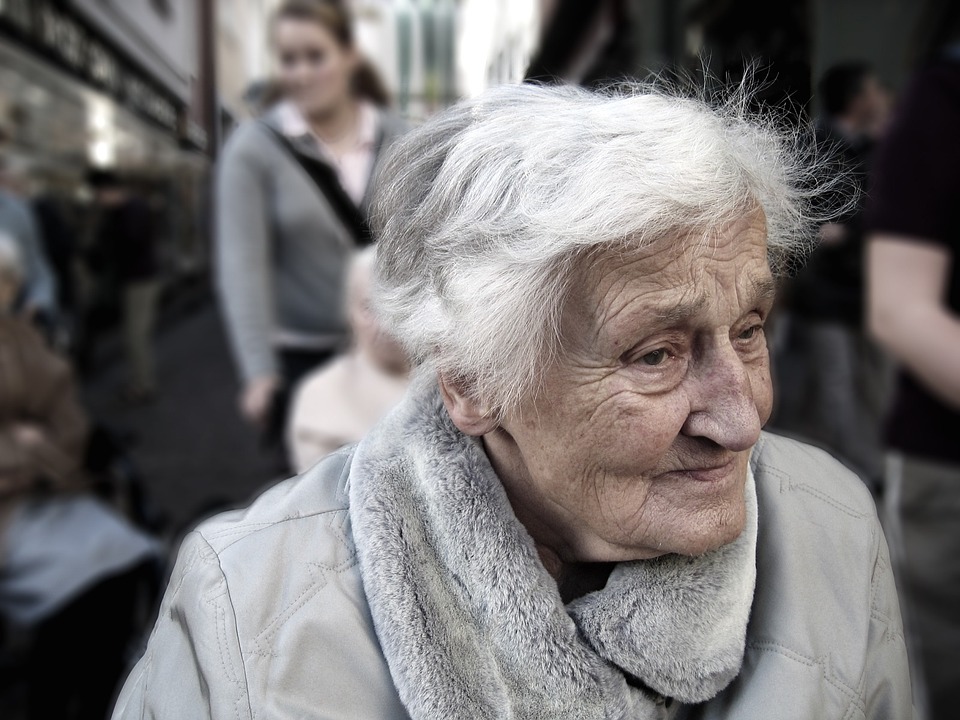 Noted Alzheimer's disease researcher Peter Whitehouse, MD, PhD, is a neuroscientist who helped to discover some of the known organic correlates of Alzheimer's disease in the 1980s. This work, focusing on the cholinergic system in the brain, forms the foundation for most current pharmaceutical interventions for Alzheimer's disease, including donepezil, which was utilized in Lundbeck's phase III trials. However, these medications have proven ineffective, leading a group of researchers in 2010 to ask the question: "Do current drugs work in Alzheimer's disease?" These researchers argue that the drugs may improve memory and cognitive function, but that their effect on complex and poorly understood brain systems cannot be described as targeting Alzheimer's disease specifically.
Dr. Whitehouse went on to suggest in his book The Myth of Alzheimer's: What You Aren't Being Told about Today's Most Dreaded Diagnosis (with Daniel George) that the search for medical interventions for Alzheimer's disease is doomed to failure because Alzheimer's is not a single organic disorder, but rather a cluster of symptoms that include aspects of the natural aging process. Certainly, there are brain changes that are associated with it, just as there are brain changes associated with human lifespan development. But these brain changes cannot be used to diagnose a disorder. After all, many of the brain changes discussed in this research cannot be observed until brains are examined after death. What is more concerning, though, is that research has identified people with many of the "telltale" organic signs of Alzheimer's disease ("plaques and tangles"), that do not experience any cognitive decline, nor any Alzheimer's symptoms.
In response, The National Institute on Aging, the government agency assigned to researching the disorder, acknowledged the difficulty in defining the disorder. In 2010, the institute explained that "there is an absence of highly reliable consensus-based diagnostic criteria for cognitive decline, mild cognitive impairment, and Alzheimer's disease, and the available criteria have not been uniformly applied."
In The Myth of Alzheimer's, Dr. Whitehouse acknowledges the impact of what we call Alzheimer's disease on the quality of life of elderly persons, but he argues that treating it as a disease obfuscates common-sense methods of maintaining engagement and quality of life, regardless of cognitive decline. Dr. Whitehouse's later work involves elaborating on methods of caring for individuals with cognitive decline. In a recent TED talk, he argues convincingly for social connection as an easy-to-achieve element in appropriate care. Dr. Whitehouse leads a program of intergenerational schools which develop community engagement for elderly people with cognitive decline by incorporating them into a school with children. He argues that the results speak for themselves: both the elders and the children experience better learning and better quality of life.
The National Institute on Aging also states that "the existing evidence for drug, dietary, exercise, and other interventions is not yet sufficient to serve as the basis for clinical recommendations" for the prevention of Alzheimer's disease. Yet researchers have found numerous links to prevention from outside the medical model.
One recent study, conducted in Finland, found that sauna bathing several times per week could reduce dementia risk by 70%. Studies have also found that "an active and socially integrated lifestyle in late life may protect against dementia," "engagement in leisure activities may reduce the risk of incident dementia,"  and "a rich social network may decrease the risk of developing dementia." Another study, which was published online last month in JAMA Neurology, found that elders who engaged in crafting, playing games, and using the computer were up to 30% less likely to develop mild cognitive impairment.
Current treatment of Alzheimer's disease often consists of attempts to mitigate the symptoms after the disease has been diagnosed. Beyond the use of anticholinergic drugs, with limited effectiveness, another common approach is behavioral control via "antipsychotic" medication. This technique attempts to reduce aggressive and agitated behaviors in elders with dementia. However, a recent systematic review demonstrated that these medications do not work better than placebo.
Because mortality rate is significantly increased with the use of antipsychotics in the elderly, and there is little evidence of benefit, a number of guidelines have called for reduced use of antipsychotics in this population. In fact, in the US, antipsychotics have not been approved by the FDA for this purpose. Yet recent studies have indicated that antipsychotics are still being overprescribed to elders with dementia.
In fact, researchers in the UK recently stated that ". . .reductions in the prescribing of antipsychotics driven by the NDS (National Dementia Strategy) have not been sustained in care homes. Furthermore, we demonstrate that contrary to guidance, older antipsychotic agents are still being used extensively rather than safer SGAs (second-generation antipsychotics). We observed that most residents were prescribed antipsychotics within acceptable dosages; however, in the majority of cases, length of treatment was excessive." In 2012, that "excessive" treatment occurred in 77.6% of cases, according to the researchers.
In response to the results of the pharmaceutical industry's failed trials, the limited effectiveness of anticholinergic medications, and the dangerous inefficacy of antipsychotics for elders with cognitive decline, Dr. Whitehouse writes in the Journal of Alzheimer's Disease:
 "It seems quite clear that attention to diet, exercise, cognitive activity, and social engagement has already reduced the incidence of dementia (as evidenced by falling dementia rates in countries like Sweden, Norway, and the UK) and that there is still much more progress to be made in this area […] And we have learned that hundreds of billions of dollars invested in medications has led to very little except exaggerated false promises. Perhaps this reflection should lead to a little more humility."
****
Full Text: http://files.shareholder.com/downloads/AMDA-GGC00/3860200189x0x926925/C05FC4E6-75BB-4467-881D-53786BFBE2DD/LUNDBECK_ANNUAL_REPORT_2016.pdf