A new study, published in the Journal of Clinical Psychiatry, investigates the effects of anticholinergic medications, such as antidepressants and antipsychotics, on cognition in older adults diagnosed with schizophrenia. The study was led by Tarek Rajji, an associate professor of psychiatry at the University of Toronto and the Chief of the Adult Neurodevelopment and Geriatric Psychiatry Division at the Centre for Addiction and Mental Health. Rajji and colleagues find that use of anticholinergic drugs can lead to cognitive impairment similar to what is seen in early Alzheimer's dementia.
"We need to be mindful of the anticholinergic properties of the medications we're using and their potential negative impact on cognition. This is especially true as our patients are getting older and more susceptible to the anticholinergic properties of these medications," stated Rajji in a Medscape press release.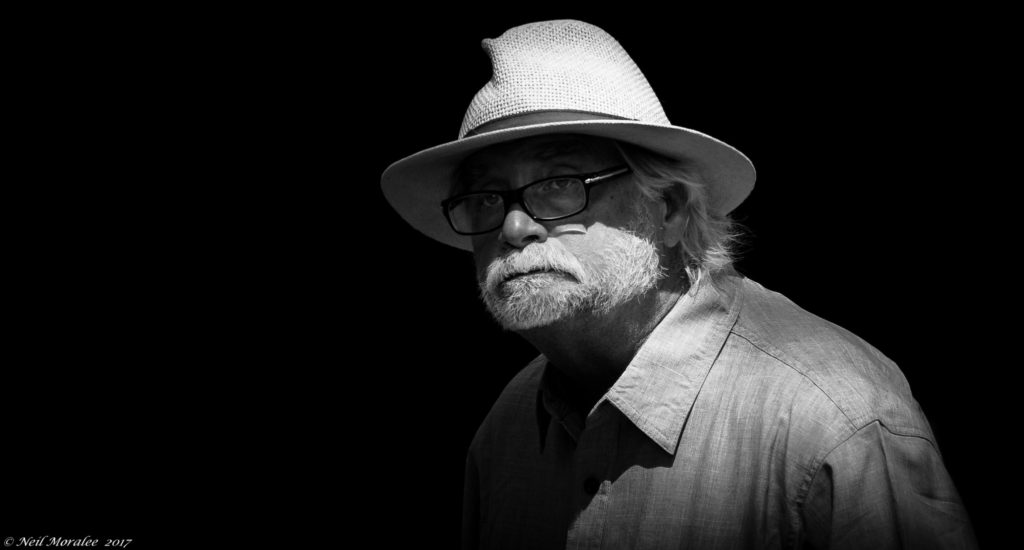 In Canada, 20% of individuals diagnosed with schizophrenia will be over the age of 65 by 2025. Individuals with schizophrenia are twice as likely to develop dementia before age 80. Both environmental and physical health factors have been linked to individuals with schizophrenia developing dementia.
Anticholinergic medications include antipsychotics, antidepressants, and mood stabilizers. "There is also increasing evidence that anticholinergic medications increase the risk of Alzheimer's dementia," write the authors. Older adults with schizophrenia may be especially vulnerable to the negative effects of anticholinergic medications due to age-related physical changes.
The authors use the term "anticholinergic burden" to refer to "the anticholinergic load of multiple medications and their metabolites rather than just a single compound." They distinguish between stable cognitive impairment commonly seen in individuals with schizophrenia, and "progressive cognitive impairment seen in neurodegenerative processes such as Alzheimer's dementia" that may be accelerated by anticholinergic burden.
The researchers sought to determine the association between anticholinergic burden and cognitive functioning in adults who were 50 years or older.  Sixty individuals living in the community who were diagnosed with either schizophrenia or schizoaffective disorder were recruited for the study. Participants engaged in neuropsychological testing that assessed cognitive functioning in areas where deficits are often found in Alzheimer's dementia (e.g., memory, visuospatial), as well as executive functioning, which is commonly impaired in individuals diagnosed with schizophrenia. The researchers assessed anticholinergic burden using the Anticholinergic Cognitive Burden (ACB) scale, which includes a list of medications that have anticholinergic effects. A score of 3 or greater on the ACB denotes "definite anticholinergic activity."
High anticholinergic burden was associated with poorer dementia-related cognitive functioning. Individuals with an ACB score of 1.5 or greater experienced significant adverse cognitive effects. The authors summarize, "Our results suggest that high anticholinergic burden is common among patients with schizophrenia, and it may account for some of their increased risk for dementia."
"Higher anticholinergic burden was specifically associated with poorer performance on measures of delayed memory, episodic memory, immediate memory, spatial working memory, and visuospatial-construction, but not attention, executive function, language, or reaction time," report the researchers.
The findings bolster previous evidence that anticholinergic drugs are significantly associated with Alzheimer's-like cognitive impairment. The researchers highlight:
"Clinicians should be aware that high anticholinergic burden in older individuals with schizophrenia may contribute to a pattern of cognitive deficits characteristic of early Alzheimer's dementia. These deficits may be misattributed to progression of underlying disease (ie, schizophrenia) or to the onset of dementia rather than to a secondary treatable cause (ie, anticholinergic medication)."
The researchers call for stronger screening techniques that could detect reversible risk factors (e.g., anticholinergic burden) for developing dementia in older adults with schizophrenia. They therefore recommend regular medication reviews and the use of the ACB scale in clinical settings.
****
Tsoutsoulas, C., Mulsant, B. H., Kumar, S., Ghazala, Z., Voineskos, A. N., Menon, M., … & Rajji, T. K. (2017). Anticholinergic burden and cognition in older patients with schizophrenia. The Journal of Clinical Psychiatry. Advance online publication. doi:10.4088/JCP.17m11523 (Link)